Fostering the Positivity of the STA Family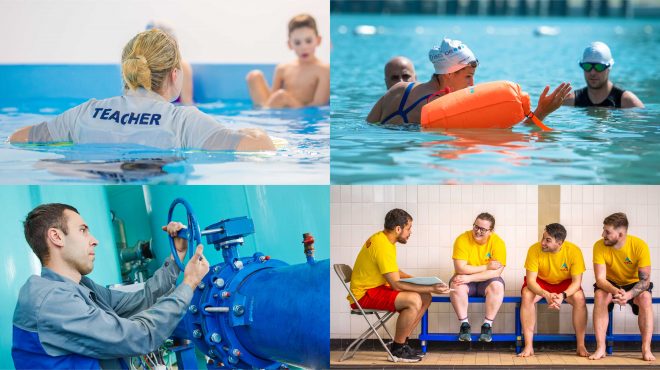 There's no denying that lockdown has been, and continues to be hard, but our STA Family have responded positively and have really brought about a new sense of community, helping each other during these difficult times, whether that be online or locally in the regions.
In line with this 'community' ethos, STA would like to foster this spirit of support further, by recruiting a team of regional volunteers to become our STA guardians.
STA is looking for volunteer brand guardians across every region of the UK – STA members in England, Wales, Scotland and Northern Ireland who would like to represent us, support our charitable objectives, advocate our brand values, and offer localised assistance to new and existing members in their communities.
Click here
if you'd like to apply or find out more about the role and the benefits of an STA guardian. Please note, there will be limited spaces available in each of the regions.