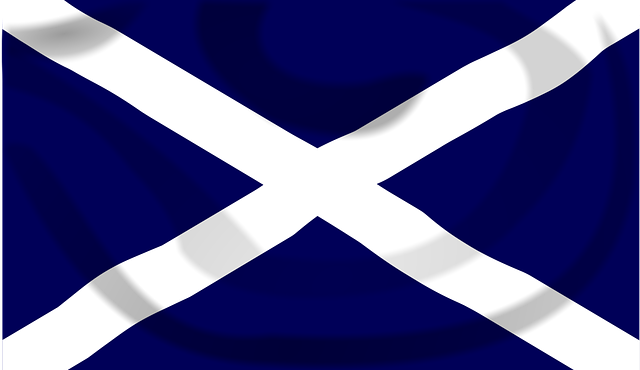 From Friday 20th November, the Scottish Government will introduce a new 5-Level approach to managing Covid-19, which will remain in place until 11th December 2020.
For detailed guidance on the restrictions, please refer to Sports Scotland guidance (linked below). For swimming, please review the guidance in place for the new Level 4 tier which states:
Gyms and indoor facilities must close
Indoor sport and physical activity is NOT permitted between different households, which means all tuition in a residential private swimming pools must cease
Outdoor swimming, because it is defined as a non-contact sport can continue.
The guidance also details points related to travelling in and out of the different tier levels and face coverings.
*Further clarity on school swimming is being sought for those in a Level 4 tier.
The Level 4 restrictions will be imposed in East Dunbartonshire, East Renfrewshire, Glasgow, Renfrewshire and West Dunbartonshire, North and South Lanarkshire, East and South Ayrshire, Stirling and West Lothian.