Scottish College Set to Launch New STA Swim Academy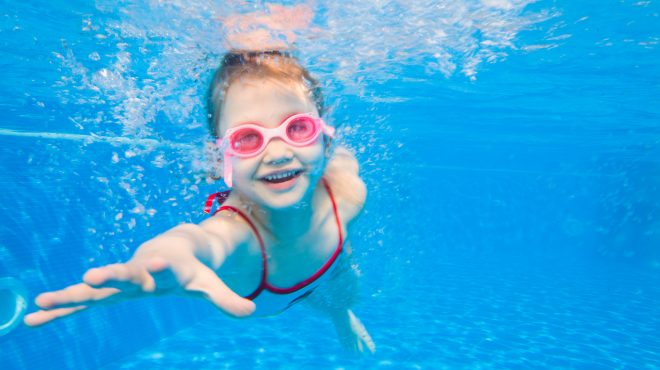 Dundee and Angus College have signed a new partnership agreement with STA, and will be launching the new Gardyne Swim Academy at its Gardyne Sports Centre in January 2021.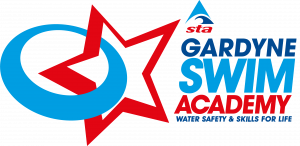 The college's Gardyne Sports Centre, which operates one of the biggest swimming pools in the Dundee area, is making plans to reopen in the New Year with a regenerated swim academy model that has been designed to raise standards of teaching for its learners. In preparation all swimming teachers, and centre lifeguards, will be trained to STA's highest set standards which are also endorsed under CIMSPA's Professional Standards.
Gardyne Swim Academy will also be introducing STA's International Learn to Swim Programme (ILSP), a progressive learn to swim programme that rewards learners, at every level of progress, with a range of child-friendly badges and certificates. Children who enrol into the Academy will also be given a 16-page Success Tracker so they can follow their own progress.
Darren Foy, Centre Manager | Lecturer, Sports and Fitness at Dundee and Angus College, who is preparing for the launch and has worked closely with the STA, said: "This partnership with STA, a national governing body for swimming, is a fantastic opportunity for us, and we are very excited to offer a fresh, innovative swim programme to our customers when we reopen in the New Year.
I am more than confident that our new approach to our swimming lesson programme will be a big benefit to our youngsters."
Zoe Cooper, Commercial Director at STA, added: "We are very happy to launch STA's Swim programme in partnership with the Gardyne Swim Academy. During the pandemic, the team have embraced the opportunity to review and revive their swimming teaching programmes, and we are delighted to be able to use our experience to provide a modern, cost-effective, quality scheme that is appealing to learners of all ages and abilities."