STA Welcome's Sport England's New 10-Year Strategy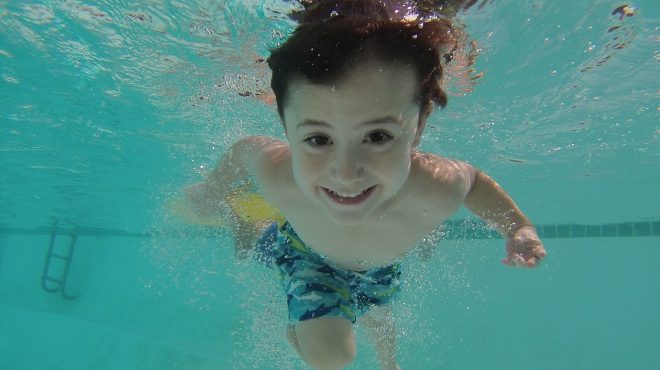 Huge praise to Sport England for creating a new "Uniting the Movement' 10-year strategy that places strong values on the importance of sport and physical activity in our communities.
Thanks to Tim Hollingsworth and his team for collaborating with the industry during these difficult times on the development of this powerful strategy, which focusses on transforming health and fitness levels – with children and the most disadvantaged central to the plans.
From recovery and reinvent to connecting communities, creating positive experiences for children and young people, connecting with health and wellbeing, and creating active environments, we wholly support Sport England's ambitions.
We now look forward to further collaboration and supporting the successful delivery of this strategy. The full 'Uniting the Movement' strategy document can be downloaded here.


Dave Candler
STA CEO