New Covid-19 Bracelet Released in Support of the Swimming Industry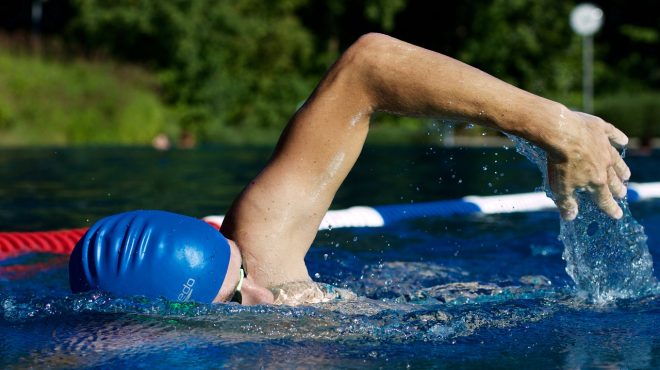 STA has been working with socially responsible' Swim a Life to develop a bracelet that epitomises the strength and support the swimming industry has shown over the past months, and one which provides an opportunity for our members and swim school partners to derive an easy income from, during these tough times.
Swim a Life, who designed the STA-endorsed bracelet say it represents the sphere of a relationship with no start and no end, just continuous human interactions, emotions and thoughts of others and environment.

Maurice and Gaby Edelson, Founders of Swim a Life said: "This Covid-19 support bracelet represents the essences of what we as an industry stand for and gives everyone involved in the swimming community – from swimmers, parents and teachers – the opportunity to purchase a beautiful bracelet, show their support, and help Swim a Life and STA."
For Swim Schools
:
Each bracelet will be sold for £7.50 and it will earn your swim school £2.00 (from each sale £2.00 will be donated to Swim a Life and 50p will go to STA)
Swim a Life will handle the collections and distribution, so no hassle
To get involved, simply register your swim school here
Then all you have to do is promote the bracelet far and wide to your customers, partners and friends.
Once you have registered your swim school, Swim a Life will send you an email with all the information you'll need to send to your contacts.
"Together we are stronger, and in the future this covid-19 support bracelet will remind us of what we have achieved by coming together."

Maurice and Gaby Edelson, Founders of Swim a Life