Pools Scheduled to Reopen on 12th April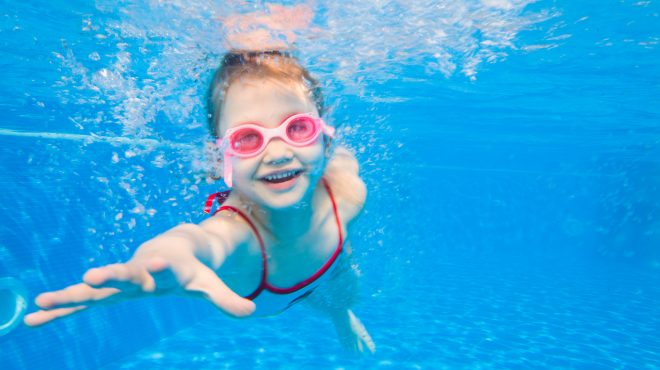 Dear Members / Partners,
This afternoon the Prime Minister revealed his plan in Parliament, his roadmap out of lockdown for England, and announced that the full re-opening of indoor leisure and gyms is earmarked for 12th April and outdoor pools on the 29th March.
England Update
Subject to everything going to plan, the Government has announced its roadmap out of lockdown for England – this means for aquatics, the opening plan is as follows:
Step 1 – 29th March
Step 2 – 12th April
Indoor leisure centres and gyms
All children's activities, indoor parent & child groups (up to 15 parents)
Step 3 – 17th May
Organised adult indoor group sports and exercise classes
However, he did emphasise that the government's plan for England, seemingly led by the scientists, is a cautious, phased approach – and he made it clear that the progression of this plan will be dictated by the success of each phase against four tests, including the impact on the NHS (not necessarily, as we understand by the number of positive cases recorded).
Without question, I think we all must agree that we do not want to go into another lockdown; we've all come so far and to go back to square one would be a disaster. Therefore, despite this phased-approach being immensely frustrating and disappointing for those involved in swimming who want to open straight away, we must trust that the government's scientist-led approach will work – and not just for the short-term but for the infinite long-term.
Many people ask me, why can't swimming pools reopen, and I've always said that I don't think for one minute that the government wants to keep leisure centres and swimming pools closed.  But I think it's clear, even with all the tremendous campaigning efforts over the last few months, that the reality (whether we agree or not) is that in order to get this pandemic under control and avoid a fourth lockdown, the government remains focussed on the bigger picture – and I think taking everything into consideration, plans to reopen indoor swimming pools in stage 2, on 12th April, is a fair outcome and the reopening of outdoor pools on the 29th March as part of stage one is very much welcome news.
The really positive news this time around too, is that the vaccine roll-out continues to accelerate at pace, and only this morning it was announced that the Pfizer and AstraZeneca jabs have reduced hospitalisations by up to 85% and 94% respectively in Scotland. This is the first real indication we've seen of the impact the vaccinations will have in the UK, and this efficacy combined with the government's steady approach to reopening provides us all with real hope that 'normality' could soon be a reality.
However, despite all of this, I'm forever mindful that we still have to get through the next couple of months, which will not be easy. The government's priority must therefore be to make sure that a) leisure is taken care of financially b) all those swim schools and individuals that have been excluded from any funding to date are recompensed in the Chancellor's budget on 3rd March and c) ongoing financial support is provided to leisure that will practically help reboot the industry once it reopens.
With this in mind, please be assured that we will continue to work in partnership with all the industry bodies on realistic and sensible solutions that will positively support the practical reopening of leisure and swimming pools – because it is leisure, not retail or hospitality, that will play a vital role in helping the nation's health and wellbeing recover from COVID
As we've said from day one of this pandemic, working together and supporting each other is the only way we can make a real difference – and to get you through this last hurdle, the team at STA will continue to support you as best we can.
Please also be patient with all your questions, we are hearing the news at the same time as you so we will need to fact check all the details with Sport England and this could take a few days.
Finally, please continue to stay strong, the end is within our reach – and as an STA family let's look positively forward to a healthier summer and future.


Dave Candler
STA CEO