STA Secure First-Aid Training with Eurolink in United Arab Emirates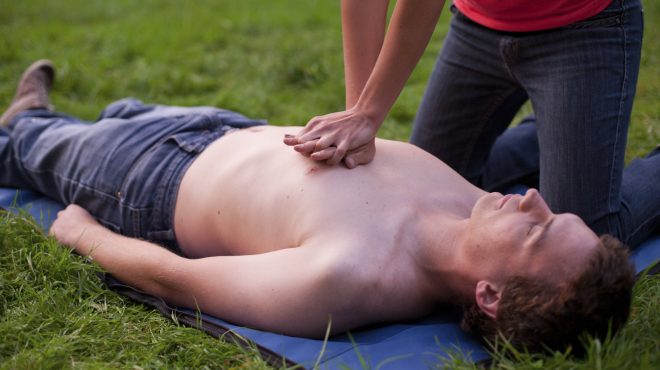 Safety Training Awards has secured a new 5-year contract with Eurolink Safety, which will see STA's full range of regulated first aid qualifications being delivered for the first time across the UAE, including with the Dubai Corporation for Ambulance Service (DCAS).
Eurolink Safety has been providing bespoke HSE services for a diverse range of organisations in the UAE since 2003. They service the construction, engineering, and oil/gas industries, together with retail and banking, as well as airports and medical.
With STA's full suite of FAW / EFAW / CPR and AED and Paediatric First Aid qualifications, Eurolink's team will be delivering first aid training 5/7 days on average per week across the UAE – this includes with DCAS, which required STA to gain another level of approval in order to secure the contract.
Harry Wright, Eurolink Safety's Managing Director said: "Here in the UAE, British regulated first aid qualifications are held in high esteem, which is why we initially approached STA who we knew worked internationally. However, we needed a swift solution for our customers, and its thanks to their service levels, despite the time differences, and the responsiveness of their approach that we can now seamlessly and quickly transfer over to STA's qualifications this month."
Zoe Cooper, STA's Commercial Director, who led the project with support from Russell Sparks, STA's External Quality Assurer, said:
"We are delighted to be working with Eurolink Safety and to have been given the opportunity to provide them with an all-encompassing solution for their first aid training needs. This is a first for us in the UAE, and it's been a real team effort over the last couple of weeks to get everything in place, including the DCAS approval – we now look forward to working and growing with Eurolink's team over the next 5 years."
Eurolink Safety will start delivering STA's first aid qualifications in the UAE from 29th March.