Concerning Figures Show an Increase in Water-Related Fatalities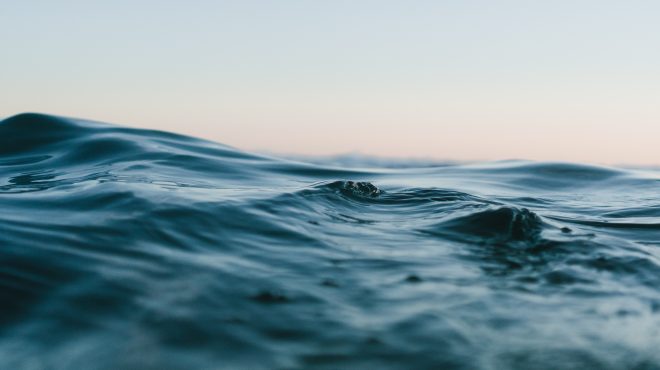 Today, the National Water Safety Forum (NWSF) has released the UK Water-Related Fatalities report for 2020, which concerningly shows an increase in accidental drowning deaths, as compared to the previous calendar year.
The number of accidental drowning deaths in 2020 stands at 254, an increase of 34 from the previous year, with more dying inland than around the coast. Males too, continue to represent 78% of all deaths.
These worrying figures further demonstrate the importance of water safety education for people of all ages, and in relation to Dave Candler's blog yesterday on school swimming, it places even greater importance on learning to swim because lessons provide the best opportunity to teach and educate people about water safety.
Next week is International Learn to Swim Week, so we urge as many people to get involved and share all our free educational resources, including our water safety booklet.
Also, we are supporting NWSF's #RespectTheWater campaign, which urges people to understand the dangers, to learn the importance of knowing how to float to live, and to call 999 if others are in trouble and if there is a water-related emergency.