New Partnership with The Outdoor Swimming Society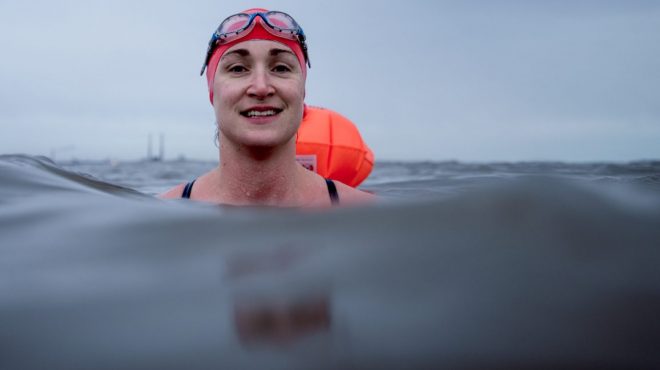 Credit Niall Meehan-DeeNewel

STA is thrilled to announce a new partnership with The Outdoor Swimming Society (The OSS), in support of their SwimCouchto5k programme, which has been written by coach Dan Bullock and Kate Rew to get people to shake off the lockdown and get fit for the summer.
The OSS's SwimCouchto5K programme started this month, and finishes on June 21st to celebrate the Summer Solstice (although it can easily work as a stand-alone weekly programme, similar to Couchto5K and be completed at any time of the year). At the end, all OSS members and everyone involved will also be invited to take part in a virtual event – the Longest Swim on the Longest Day.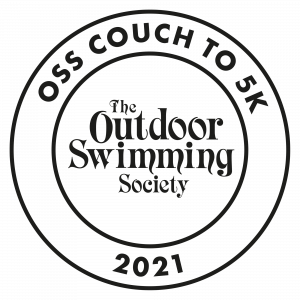 "We've been staggered by the uptake,' says OSS Founder Kate Rew. "Tens of thousands of swimmers have joined the SwimCouchto5k programme so far. So many of us are desperate to catch up with the swimming we haven't done over the last year – and right now having any sense of a plan is very calming."
The OSS was established in 2006 to pioneer outdoor swimming in rivers, lakes, lido and seas, and today has over 150,000 members across its channels.
STA, who leads the way in training professional open water swimming coaches, will be helping the OSS by promoting the SwimCouchto5k programme to all its coaches over the coming weeks, to encourage as many open water swimmers to take on the challenge.
Kate adds: ""We are delighted that this swim programme has been recognised by STA, a national governing body for swimming, and that it will be shared to their hundreds of swim coaches, and in turn many more thousands of open water swimmers."
Zoe Cooper, STA's Commercial Director adds: "The SwimCoachto5k programme is an amazing idea, and we are thrilled to be able to support and promote to our family of open water swimming coaches."