Let's Talk About Swimming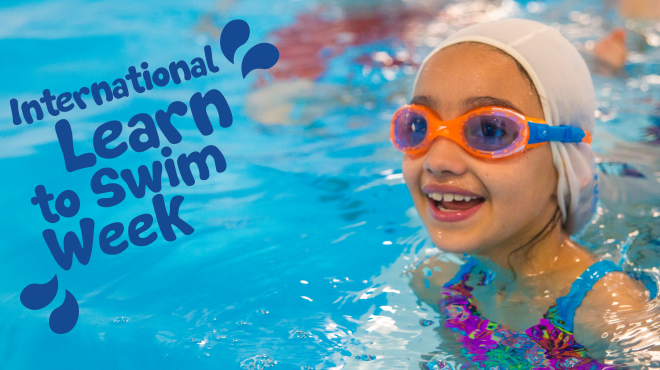 International Learn to Swim Week – 24th to 30th May 2021
For International Learn to Swim Week (ILSW), we have partnered with 'Better' and together we will be encouraging more people to talk, and learn about the importance of learning to swim.
In support of the campaign, tv presenter' Ayo Akinwolere, former TOWIE star' James Argent, and Geordie Shore and fitness expert' James Tindale, will be talking about their own personal swimming challenges and achievements throughout the week.
Without doubt, swimming is one of the most beneficial sporting activities for physical, and mental health and wellbeing for people, but it has been really hit hard by the pandemic with millions of children and adults missing out on the opportunity to learn how to swim and learn key lifesaving skills.
Therefore, to mark the reopening of pools, STA with 'Better', a charitable social enterprise, leisure operator and the largest provider of swimming lessons in the UK, want to start a discussion during ILSW about why learning to swim is so important and why swimming is so beneficial for people of all ages and abilities.
Further, with the latest UK Water Related Fatalities Report (published by WAID on 20th May 2021) showing a concerning increase in accidental drowning deaths in 2020 as compared to the previous calendar year, and with males continuing to represent 78% of all deaths, the first two messages from Ayo and James here about the importance of learning to swim are particular pertinent this year.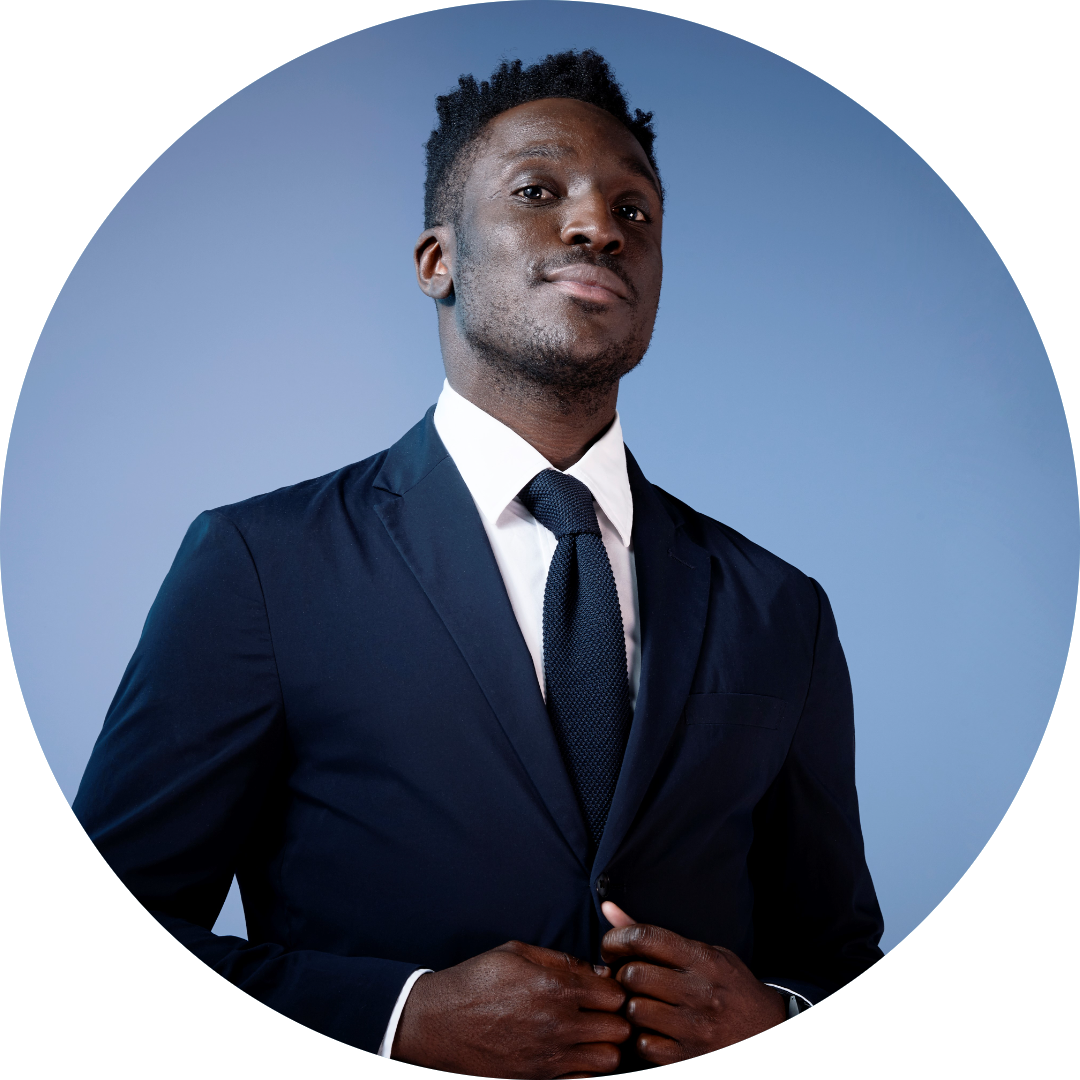 Ayo Akinwolere didn't learn to swim as a child, and was literally thrown into the deep end when he was a presenter on Blue Peter in 2011 – he was asked to take on the challenge of swimming more than five miles across the Palau Trench in the Pacific Ocean. He had to face his fear of the water publicly on TV in front to millions, but he succeeded and even set a new world record for the deepest location for an open water swim. Ayo is one of four people of colour with a swimming world record.
Following this in 2015, Ayo created THE SWIM CHALLENGE to prove that people with colour can swim and he continues to use his platform today to speak positively about what he has learnt with the aim of dispelling cultural myths about swimming.
Ayo also recently joined STA's Board of Trustees, and said: "Swimming has become part of my life and its definitely an activity that's going through a huge change in its identity and reaching newer audiences at the moment. I'm glad to be able to lend my hand in the process and use what I've learnt so far culturally and through sport to help and encourage more people, who like me didn't learn to swim as a child."
For ILSW, this message is especially important when you consider 95% of black adults and 80% of black children in England do not swim, and only 2% of regular swimmers are black.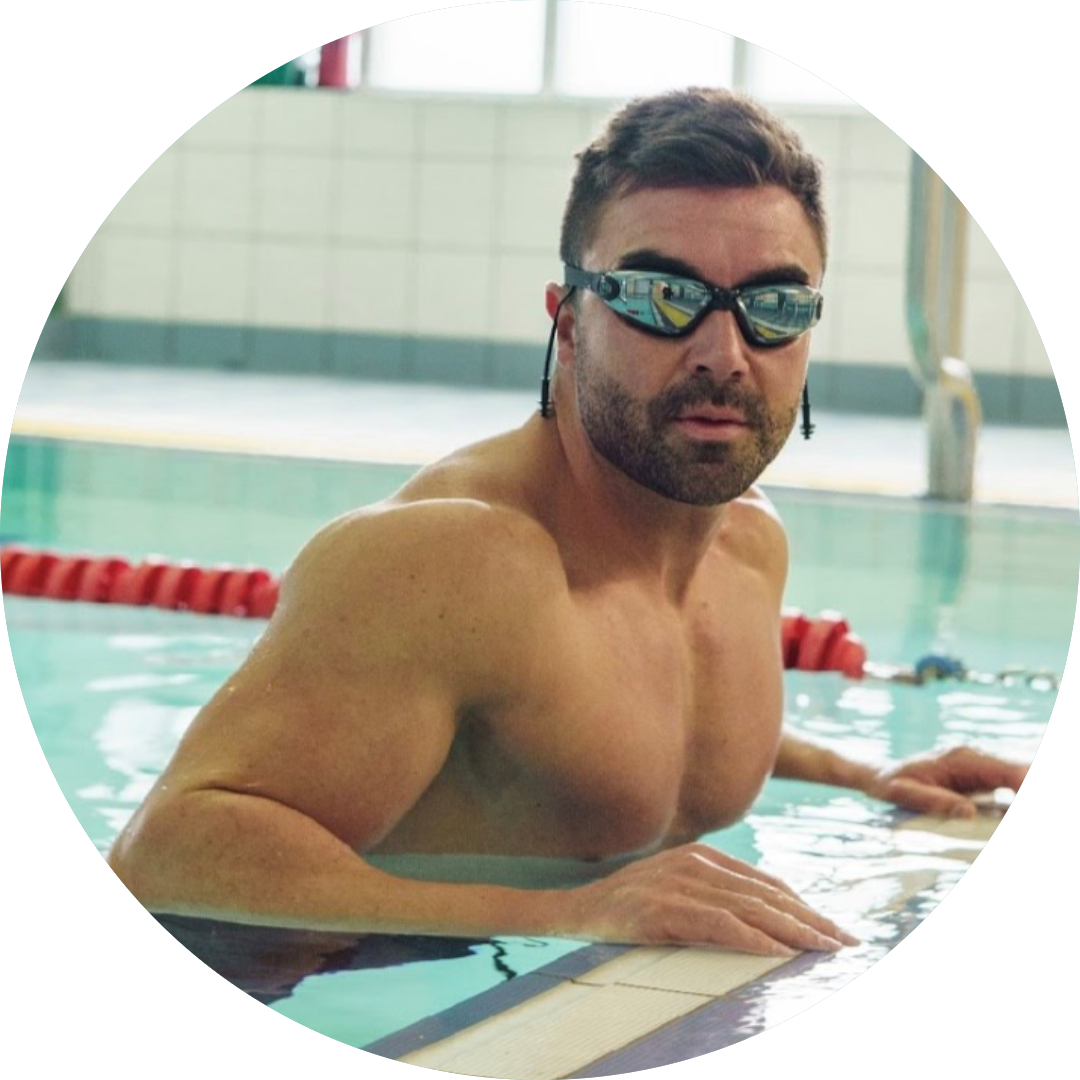 James Tindale has revealed he has a phobia of water, which stems from a traumatic experience that occurred when he was just a toddler, where he nearly drowned. To add to the psychological trauma, a similar incident occurred when he was a young adult, resulting in James never learning how to swim.

These phobias have inspired James to partner with the STA and 'Better' for ILSW and raise awareness of adults not being able to swim.

James Tindale says: "Not being able to swim has been a huge issue for me. From the embarrassment when on lad's holidays, to the fear of going into the water alone, it's had a big impact on my life. That's why I'm so pleased to be partnering with STA for International Learn to Swim Week, to finally tackle the problem and do something about it. Hopefully this will encourage others to admit their lack of swimming ability, and not to put themselves in dangerous situations like I've previously done."

The dangers of young men pretending how to swim in front of friends on holiday, through shame or embarrassment, is something James himself can relate to and believes is a major issue. STA's research backs this up too; although 88% of people in the UK believe they are able to swim, a shocking 55% of males do not have essential water safety skills which then results in water related casualties (backed up by the 2020 Water Related Fatalities Report). Perhaps more shocking, 1 in 5 adults in England cannot swim effectively.

As part of James' collaboration with STA and 'Better', James has begun 1-on-1 swimming lessons, with the hope he'll be in a position to swim effectively and safely later this year.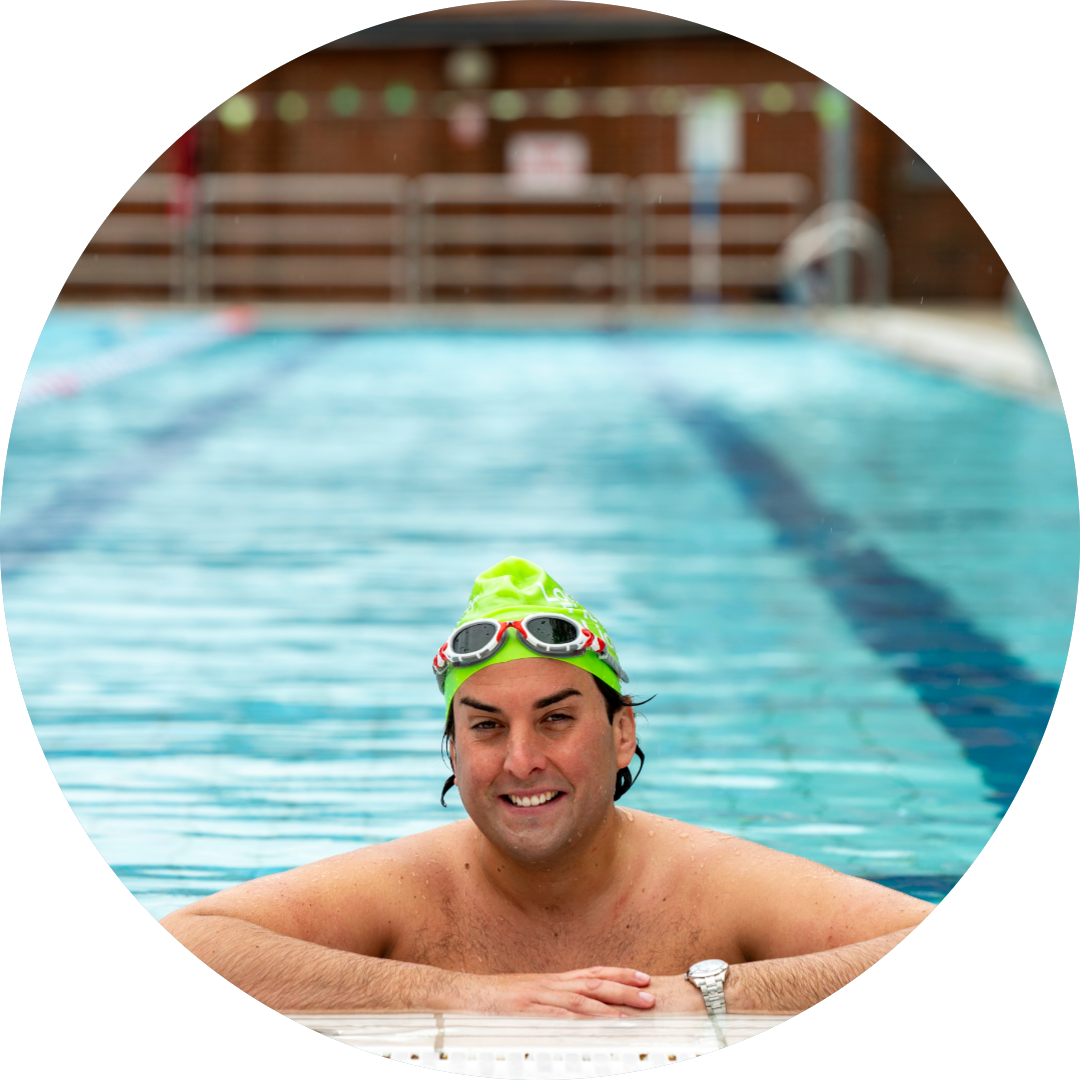 James Argent, as a patron for ILSW has a different story to share about swimming. James can swim and was one of the strongest swimmers who took part in Channel 4's Sink or Swim, as part of a challenge to swim the Channel for Stand Up for Cancer.

Swimming for James is about fitness and health. He is on a massive weight loss journey at the moment and wants to use swimming to help lose weight and improve his fitness through non-weight bearing exercise.

Being active is essential for our health, and the benefits of swimming and exercising in the water are manifold for people of all ages, fitness levels and abilities. The unique physical properties of water provide an ideal environment for exercise. The natural buoyancy of the water reduces weight-bearing stress, allowing a greater ease of movement with less strain on bones, joints and muscles. Plus, being a low impact form of exercise, it burns more calories than many other sports.

---