STA Enters New Three-Year Partnership with Zoggs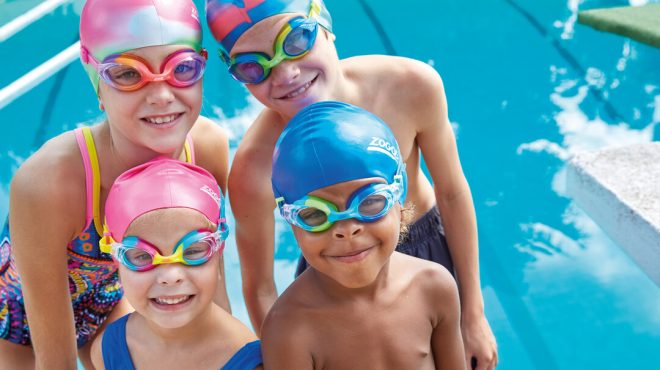 STA and Zoggs have agreed an exciting three-year partnership from June 2021.
Swim brand Zoggs who are the number one swim brand within the UK Leisure sector and the leading brand in the UK Learn to Swim category, will collaborate with the STA's wide-ranging initiatives and programmes around Learn to Swim and helping swimmers enjoy the water safely. The partnership between the STA and Zoggs will also include a focus on Open Water swimming safety and coaching following massive growth in the last 12 months. Open Water is a key growth category for Zoggs.
Zoggs imagery and new logo will feature across all STA's learn-to-swim materials including the International Learn to Swim Programme (ILSP) awards programme, which are presented to more than 1 million swimmers every year.
The partnership will include the engagement with STA swim teachers and coaches around Zoggs' market leading learning to swim products and both organisations will share digital water safety and learn to swim content.
Mark Hammersley VP HEAD Swimming, comments: "The STA are a highly reputable national governing body for swimming and excellent charity within the swim sector. This partnership makes absolute sense for Zoggs given our long-standing commitment to learn to swim and water safety. We are very proud and excited to be in partnership to support the STA promotion of water safety and learn to swim alongside other swimming programmes within the UK Leisure sector."
Dave Candler, STA's CEO said he is delighted to be partnering with Zoggs, the number one swim brand for the UK leisure sector.
"Zoggs are very proactive and supportive of the leisure sector, which resonates with our ethos; and by working together we can share knowledge and create new, and exciting opportunities. The partnership is also very exciting for our marketing team, particularly in terms of our charitable objectives and plans for grass roots swimming and open water coaching over the next three years."