STA Announcement About Conference 2021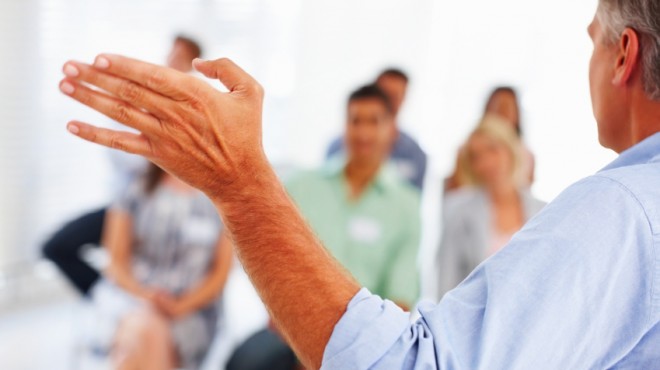 We are really disappointed to announce that based on current information, we have decided, as a team, to cancel this year's conference, which was due to take place this October in Leicester. However, we can confirm that alternative arrangements are being made and we are discussing exciting plans involving an international themed virtual conference and trade exhibition.
Dave Candler, STA's CEO, said: "This was an incredibly difficult decision for us to make, as our annual conference is always the highlight of our calendar year, but we have to prioritise the safety of our staff, members and partners – and be realistic."
"Conference takes months of planning, and with the venue we are committed to being in Leicester, a current COVID hotspot, its location makes it extremely difficult for the team to organise the event and conduct the required site visits. We are also mindful of the fact that certain restrictions could still be in place for conferences and / or in hotspot areas, which would unfortunately mean we wouldn't be able to maximise the opportunities we were planning for our delegates when we originally committed to a venue of this calibre back in 2019. Plus, if travel restrictions are still in place, it would be very difficult for our international speakers and members to attend – equally we are aware that some of our UK members might also not be comfortable with travelling into a potential hotspot area."
"We cannot predict the future, but we do have to make a considered decision, one way or another, based on the facts at this moment in time; and as we sit here currently, there are too many justifiable reasons, sadly, for not having a face-to-face conference this year."
"Therefore, taking all this into consideration, we have been working hard to plan an alternative conference and exhibition format; one with an international theme that will give us the opportunity to present a more diverse conference programme with both UK and international speakers. The virtual format we are planning will enable us to bring the global aquatics community together, so that we can all share our worldwide expertise and gain insightful knowledge."
Further details will be announced shortly.