Supporting Diversity, Equality & Inclusivity in the Workplace with LGBT Foundation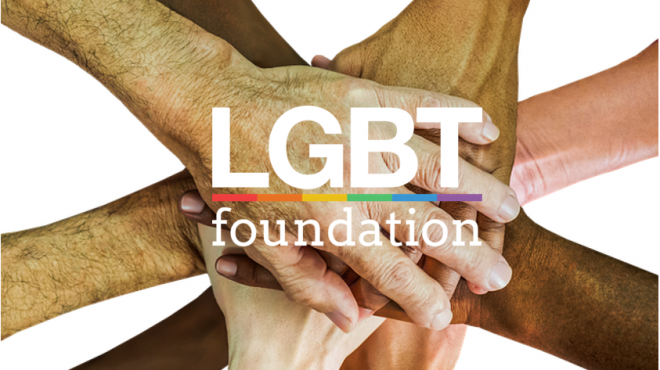 As part of STA's commitment to promoting diversity, equality and inclusivity in the workplace, we have partnered with LGBT Foundation to increase employee knowledge and confidence of LGBT inclusion. STA will also soon be in position to share LGBT Foundation's educational resources with members and workplace partners; and as further support the LGBT Foundation will deliver a work-place focussed seminar at STA's annual conference in October.
LGBT Foundation is a national charity that delivers advice, support and information services to lesbian, gay, bisexual and trans (LGBT) communities. A core part of this is offering certificated training courses for everyone who wants and needs it; whether it's getting involved with targeted modules or the full training programme. Every trainee also receives a certificate of completion in recognition of their achievement and has the opportunity to become an accredited Training Academy Champion to demonstrate their leadership and commitment.
STA's Training Academy Champion is Brett Preston, our Digital Services Director, and he will be delivering LGBT's Training Academy Modules internally to all members of staff over the coming months.
As an example, the first training module will cover terminology, legislation and inequalities. This provides the foundation to understand common language within LGBT communities, an awareness of inequalities that LGBT people experience within society, healthcare, and at work and insight into equality legislation relating to LGBT people in a national and global context.
Brett says: "By partnering with LGBT Foundation we are evidencing our commitment to equality, diversity and inclusion within the workplace."
"Importantly, through this partnership, we can also pioneer change in the aquatics industry, by helping our members and work-place partners access the right resources and training, so they too can further their knowledge and promote LGBT inclusion."
LGBT Foundation

for further information.