Join Together for World Drowning Prevention Day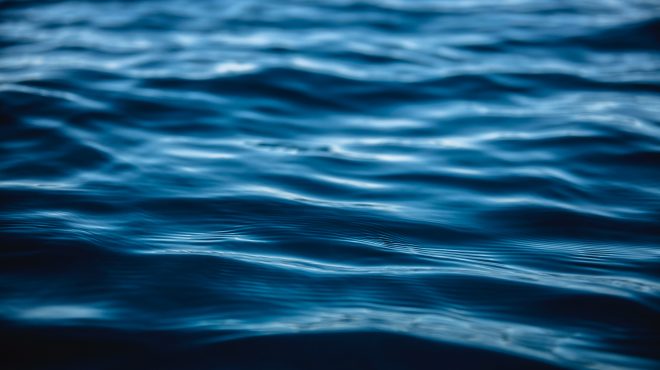 The first UN-approved World Drowning Prevention Day will be observed tomorrow on 25th July 2021.
The day, and the UN Resolution that proclaimed it, offers a unique opportunity to draw attention to the issue of drowning prevention, and galvanise action to save more lives.
Globally, an estimated 236,000 lives lost to drowning every year, according to WHO. estimates. Almost 650 every day, 26 every hour. A silent epidemic of preventable deaths.
Drowning is an issue that affects every nation of the world.
Anyone can drown, no one should.
Every drowning is preventable.
We can all take action to end drowning.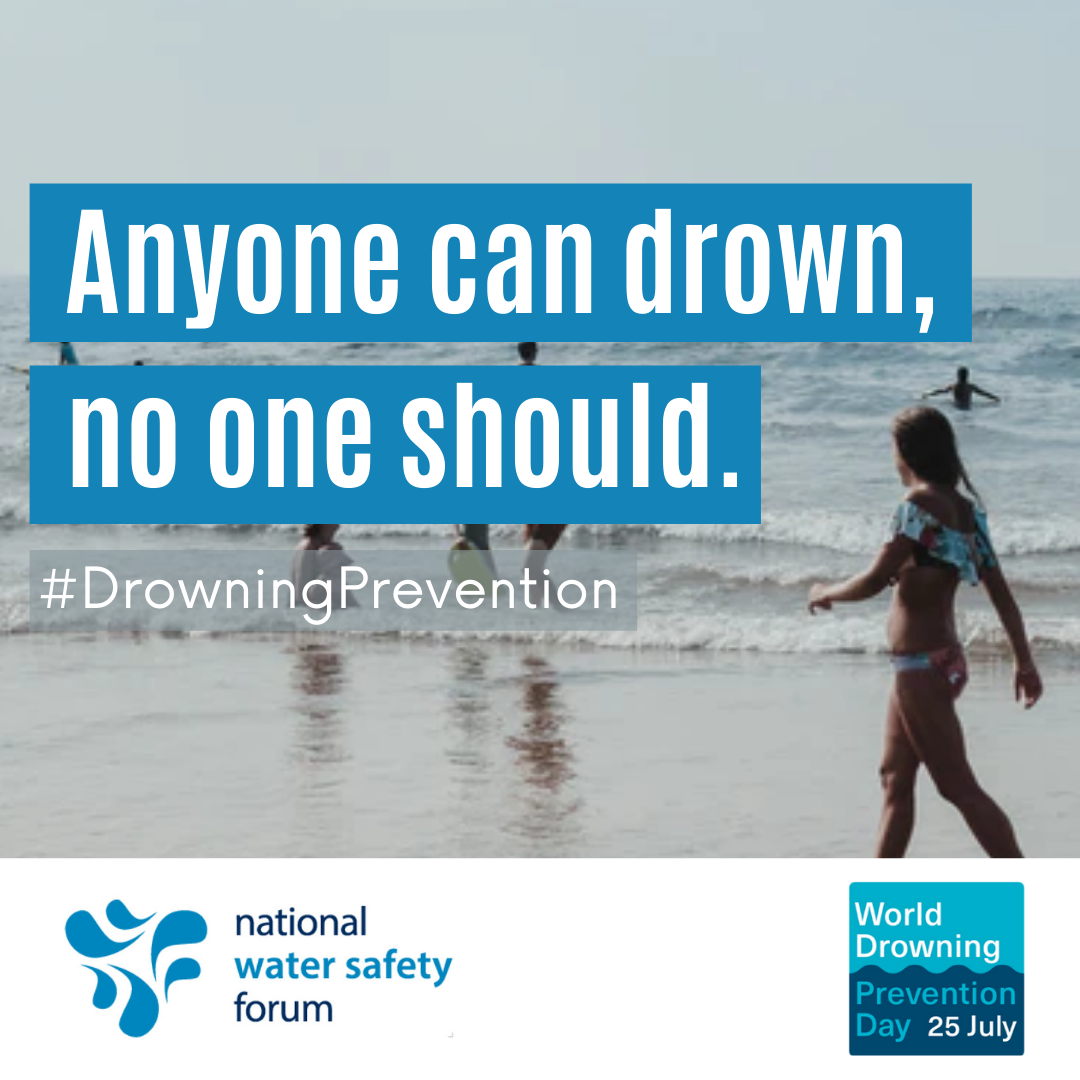 As a charity dedicated to the preservation of human life through the teaching of swimming and lifesaving skills, STA will be showing its support tomorrow by raising awareness and promoting the importance of 'teaching basic swimming, water safety and safe rescue skills' – listed in WHO's six recommendations for preventing drownings.
Tragically in the last week alone, as a result of the hot weather, we've seen many more drownings reported, so we urgently need to continue our efforts to keep the importance of water safety education at the forefront – and World Drowning Prevention Day provides an excellent platform for us all to join together to talk publicly via our social media channels and support the National Drowning Prevention Strategy.
Follow us on social media and help us spread the message:
Please use the hashtag #DrowningPrevention and copy us in to any of your posts.