STA Recognise the Principles of SwimMastery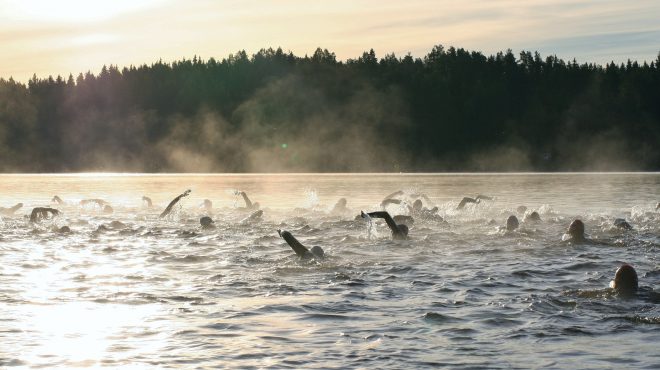 STA has formalised a new agreement with SwimMastery, which includes agreeing to recognise all of their mastery-orientated instructors and coaches in the UK who hold STA membership.
SwimMastery is a collaborative community that supports mastery-orientated coaches, who instruct and coach mastery-oriented swimmers from learning to swim in the pool to swimming the English Channel. They recognise and promote solid 'Principles, Processes and extraordinary People'.
Tracey Baumann, the founder of SwimMastery, explains: "SwimMastery has a vision to help swimmers of all types master the art of swimming. We provide Principles based on the best evidence from physics, physiology and psychology, Process for effective motor and mental learning, and extraordinary People to learn from and experience swimming with. We serve swimmers along their whole life span, from learning to swim, to crossing the channel, to increasing the quality of mental and physical health in later years."
"We are therefore delighted to be partnering with the STA, a governing body for swimming in the UK. Their motto "Health, Leisure, Life" resonates beautifully with our vision. We are honoured to have our instructors and coaches recognised as an equivalent certification for STA so that we can together expand the effort to train aquatic professionals, save lives and increase longevity and enjoyment in this wonderful sport," confirmed Tracey.