STA Officially Partner with Kangaroo Beach & in the Spring will be launching a new pre-school water safety awards programme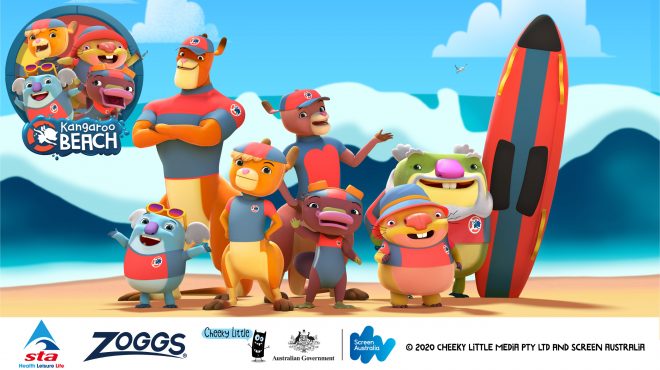 STA and Zoggs are getting ready to officially dive into the world of Kangaroo Beach, the brand-new animated pre-school TV series from Australia, which follows the adventures of four young animal friends, sharing an action-packed summer of surf, fun and sand, while delivering water safety messages.
Following the strong UK premier* of Kangaroo Beach on Nick Jr. last summer, STA is delighted to announce that a brand-new Kangaroo Beach / STA water safety awards programme will be introduced for pre-schoolers this Spring. This first-of-its-kind education programme for pre-schoolers will be supported by Zoggs and Kangaroo Beach co-branded swimming accessories, including goggles, swim toys and learn to swim devices.
Kaylë Brightwell, STA's Head of Qualification Development, who has developed the water safety awards programme using Kangaroo Beach's colourful characters, said: "With drowning being one of the leading causes of accidental death in children, we know that teaching children (and their parents) about water safety from an early age is so important. For STA, its therefore fantastic to have a TV show air in the UK that is focussed on delivering positive water safety messages in a fun and engaging way to pre-schoolers."
"As a mum too, I know TV is an incredibly powerful educational tool, and Kangaroo Beach is a fantastically scripted show, which we are not only proud to support, but to also bring to life in the swimming pool this year through our new water safety awards programme," added Kaylë.
Kangaroo Beach is already a huge hit in Australia, where the show first aired late in 2020 and is fast becoming known as "Baywatch for kids" thanks to its exciting mix of edge-of-your-seat rescues and its loveable cast of characters – joey Pounce, a wannabe-hero lifeguard, platypus Gemma, a mini-marine biologist, wombat Neville, an expert sandcastle digger, and koala Frizzy, an all-singing, all-dancing, all-fabulous triple threat! Over the recent festive period, its summer specials also saw the biggest lift in ratings on Australia TV.
*In the UK, the 26-part series premiered on Nick Jr. on Monday 26th July and it was an immediate success, ranking #1 commercial pre-school channel in slot in pay homes when premiering. Since its launch in the UK, the show has reached over 650K individuals aged 4+ spanning children to parents. Nick Jr. currently airs Kangaroo Beach on weekdays at 19.00 – 19.15 and weekends at 18.30 – 19.00.
Kangaroo Beach is also set to launch on Channel 5's dedicated preschool strand Milkshake!, this summer which will open-up the Kangaroo Beach characters to millions more pre-schoolers.
---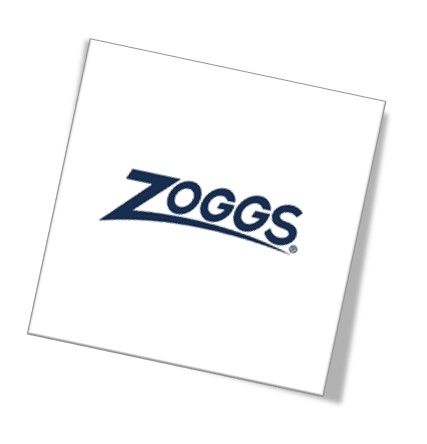 Mark Hammersley, Zoggs VP HEAD Swimming, comments: "We built our brand through educating parents and children on the fun and enjoyment that learning to swim brings, as well as it being a vital life skill. As an Australian brand working alongside Kangaroo Beach was a no-brainer to us, the bright playful characters sharing water safety messages in relatable ways aligns perfectly to the Zoggs approach to learning to swim."
---
Cheeky Little Media's Executive Producer, Patrick Egerton said: "We're enormously proud of Kangaroo Beach and we hope kids and parents enjoy watching it as much as we've loved making it. From our early development of the concept with creator Tim Bain, through all the stages of production, this has been a truly positive experience with everyone sharing the same goal – to make a pre-school show with appealing characters, plenty of action and plenty of heart, which playfully reminds us about water safety. We now look forward to elevating the programme even further in the UK through our partnership with STA and Zoggs."
---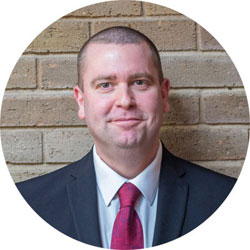 Dave Candler, STA's CEO added: "As a national governing body for swimming, and a charity dedicated to water safety education, we are delighted to be an official partner of Kangaroo Beach, and we absolutely support the positive messaging their shows deliver to playfully remind little ones about water safety – and we can't wait to make a bigger splash with the new Kangaroo Beach branded water safety awards programme in our 90th anniversary year!"
---
About Kangaroo Beach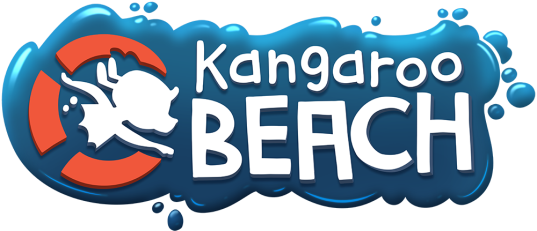 The show invites pre-schoolers to join them as they train to become junior cadets with their lifeguard heroes and keep the water safe at Kangaroo Beach. Under the guidance of grown-up lifeguards Bondi, Sandy (voiced by comedian Kitty Flanagan) and Big Trev, these friends gain critical water safety skills that will help keep themselves and other beachgoers safe. Behind the scenes, professional lifeguard Bruce Hopkins, who stars in the Australian TV show Bondi Rescue, and Ironman champion Craig Riddington have provided essential water safety advice for the series. Kangaroo Beach is produced by Cheeky Little Media (Kazoops!, Bottersnikes & Gumbles), with a writing team including Charlotte Rose-Hamlyn, Simon Dodd, Sam Carroll and the series creator Tim Bain (Thomas & Friends, PJ Masks, Bluey, Fireman Sam).