Celebrating 90 Years of Teaching Swimming and Saving Lives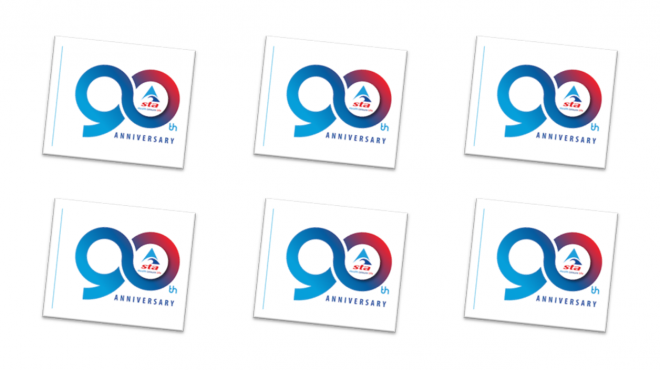 90 years, Happy Anniversary to us!!
"All those years ago on 5th February 1932, STA was founded on the principles of cooperation and working together … and I'm so proud we still hold those values high today by working closely with our members, tutors, swim schools, corporate partners – our STA Family. Thanks for your continued support, and let's continue to innovate for another 90 years, for the greater good of swimming teaching, and to ensure we can teach as many people as possible a key life skill, just like our founders and members did before us."
Dave Candler, STA CEO
---
In celebration of our official 90th anniversary day today, here is a video from our staff, partners, and industry colleagues.