STA Named as Double-Finalists at the 2022 ukactive Awards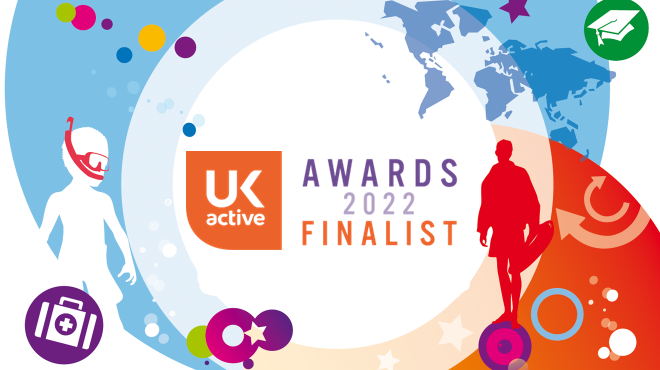 For the fourth awards in a row, STA is delighted to have been named by ukactive as 2022 Awards Finalists; for Supplier of the Year and Education Provider of the Year.
Dave Candler, STA's CEO and the winner of ukactive's Outstanding Leader of the Year in 2021, said: "We are incredibly proud to be finalists again, and in both of the award categories we entered this year. As a team, we are also equally excited about attending this year's ceremony and seeing everyone from the industry again – it's been a long time."
"The last time the awards were held in-person was 2019, the year we won Supplier of the Year, so it will be great for the industry to come back together and celebrate all the huge achievements of the people and companies that went the extra mile in 2021 – plus it's our 90th anniversary year."
As award finalists in the Supplier of the Year and Education Provider of the Year categories, STA will now go forward to judges houses later this month and then eagerly wait for ukactive to announce all the winners at the ceremony being held in Birmingham at the end of June.
ukactive's annual awards are the most prestigious within the physical activity sector; they recognise facilities, suppliers, operators, educational institutes, health practitioners and large corporations that have demonstrated exceptional standards in driving forward the physical activity agenda.