STA Pledges its Support to Employee Mental Health and Wellbeing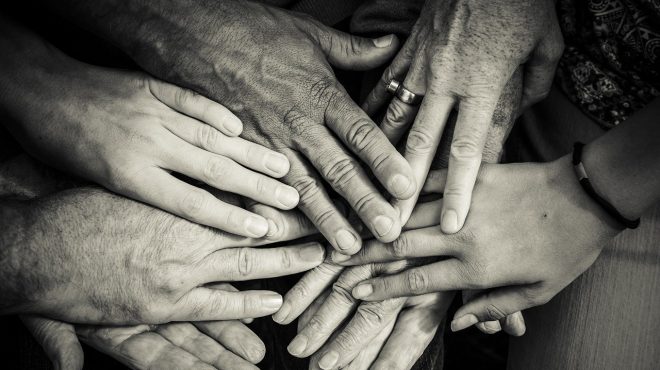 STA is pleased to announce that it is showing its commitment to employee mental health and wellbeing, by signing the Good Work Pledge, which has been created by Workplace Mental Wealth and is supported by CIMSPA.
Zoe Cooper, STA's Commercial Director, said: "We are pleased to be taking the lead in Aquatics by signing this pledge and publicly showing our utmost commitment to employee mental health. In doing so, we also hope to encourage other organisations to follow suit, so that together as an industry we can drive positive actions and conversations around mental health in the workplace – the timing for this as well, after what everyone has gone through over the last two years, is so important."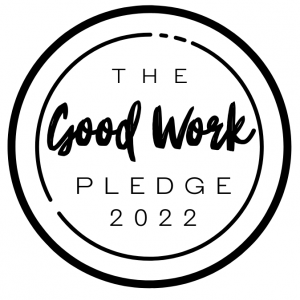 The Good Work Pledge provides a government-backed framework for employers within the leisure and fitness industries to work towards. By signing the pledge, employers are showing that they committed to taking clear action to support employees in the workplace.
Workplace Mental Wealth's ambitions for the Good Work Pledge, which is also backed by industry research, is to shine a light on the UK workforce's current mental health, ditch the stigma and shift the culture for a healthier, happier, more productive workforce for everyone; from CEOs to duty managers, fitness instructors to swimming teachers, marketing managers to life guards.
please click here

. In doing so, you will also be making a public statement about your positive intentions around your employee's mental wellbeing.