NEW CPD to Help Teachers Provide Inclusive Swim Opportunities for Deaf Learners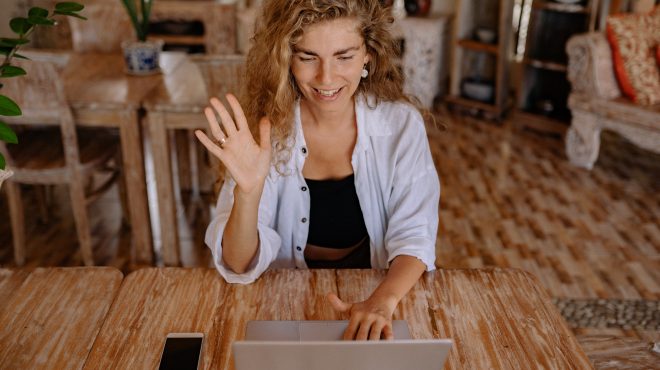 STA has launched a new British Sign Language (BSL) and Sign Supported English CPD that has been specifically written for aquatic teaching professionals.
It is estimated that there are approximately 11 million people in this country with a hearing loss, and there are at least 50,000 children who are deaf in the UK. These figures are set to increase too, with estimates suggesting that by 2035, about 15.6 million people in the UK will have hearing loss – that's one in five of the population.
---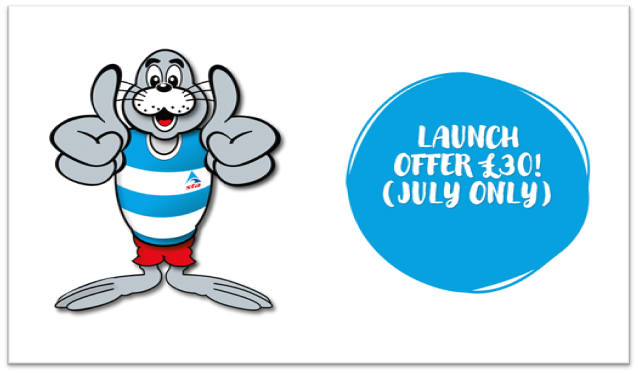 ---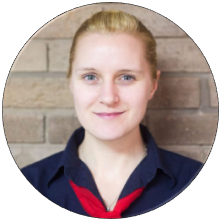 Kaylë Brightwell, Head of Qualification Development, says:
"In the context of swimming, it's vital that we provide inclusive communicative-led opportunities for deaf or hard of hearing learners who can quite often struggle to understand a teacher's instruction in a busy lesson environment – and we want to give everyone the chance, no matter their age or ability, to learn how to swim in a fun, safe environment, and gain a key life skill."
"This is why our new BSL and Sign Supported English CPD is important, because it will provide aquatic teaching professionals with the latest informed information, and importantly, it will give them the foundation knowledge and skills required to communicate with deaf learners using BSL and Sign Supported English."
---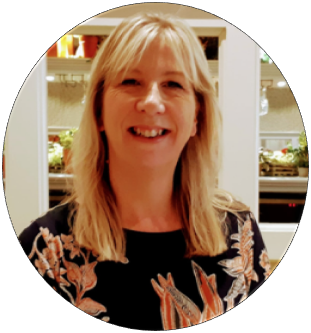 Written by Paula Parker, a Qualified BSL Tutor and Language Service Professional, STA's new CPD covers an introduction to BSL and Sign Supported English, including fingerspelling, facial expressions, gestures and how to use body language to convey meaning. It also covers the considerations required within a swimming pool environment and how teachers can make the lessons as inclusive as possible.
---