STA Starts the New Swim School Year by Freezing Prices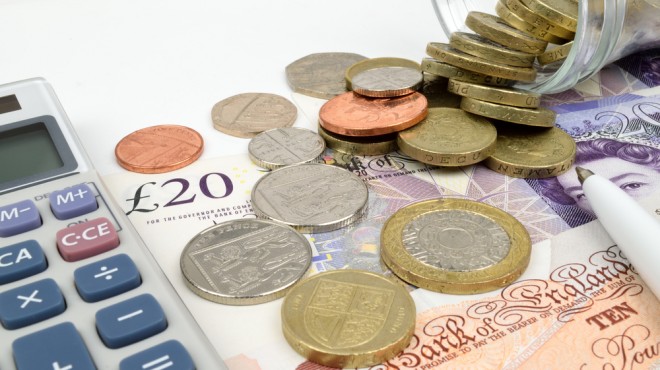 As the industry prepares to go 'back to swim school' and start a new swim term, STA has announced that it will be continuing to support its members and partners by not increasing membership or course fees this academic 2022/ 2023 year – and despite rising inflation and increased energy costs, STA's prices will also remain frozen, for the eleventh year in a row, on all certificate and badge awards.
Dave Candler, STA's CEO said: "We recognise the industry is still recovering from the pandemic, and with rising living costs and now increased energy prices which are impacting pools massively, we do not want to add further to the load by increasing prices; instead we want to try and do everything we can do to support our members and customers."
"As a small charity that doesn't receive any government funding, we know these mounting costs will have an impact on us too; but our rationale, is the more we can do to keep costs to a minimum, to make sure our training courses and awards are affordable and accessible for all, the more we know our members and customers can do in support of our charitable objectives."
From STARFISH to the Advanced Swimming Awards, prices will continue to start from as little as £1.37 (exc. VAT) in the new 2022/2023 acemdic year, with further discounts available for Swim Star Swim Schools and STA Academies. Members also have the option of purchasing all of our awards – certificates and badges – separately from the STA Swim Shop (full awards can also be purchased as usual).
STA membership fees will also remain at £44 per year (annual rolling direct debit) and £49 per year (credit / debit for one year only), which includes public liability insurance (up to £10 million), professional indemnity Insurance (up to £1 million provided by Allianz) and access to exclusive resources and partnership discounts.