Announcing this Year's Pool Plant Conference Speakers…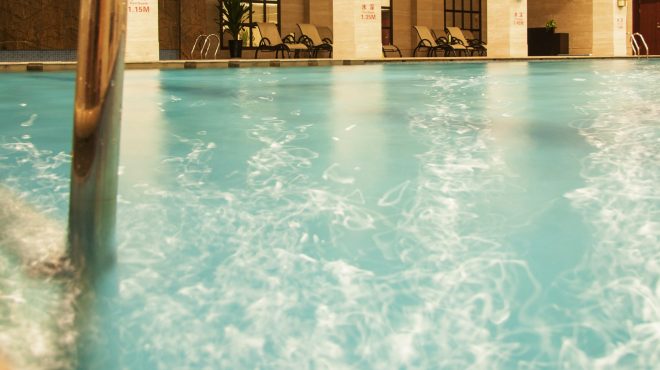 Friday 28th October will be the day for pool plant and this year we have a top line up of expert speakers covering some topical issues including energy efficiency and decarbonisation, chemical dosing, water testing, chemical safety, and training.
---
Pool Plant Upcoming seminars by:
Andrew Gaffey – Electrochlorination: On-site hypochlorite generation in commercial swimming pools.
Colin Day – Water Testing & Turbidity Update
Neil Bland – Energy, Cost and Carbon footprint Savings in Leisure Centres
Colin Davis – Chemical Safety
Robbie Phillips – Bacterial risk considerations for facilities generating aerosols
Luke Griffiths – STA Pool Plant Update & Pool Plant Big Quiz of the Year
Kate McKnight – Seminar coming soon…
---
If delegates want to stay on for the evening, or are staying over for the Aquatics / Lifesaving conference the next day, then let us know on the booking form if you'd like to join our Friday-night 90th-anniversary celebrations – all delegates are invited.