STA and Swim England Unite to Conduct a Learn to Swim and Workforce Audit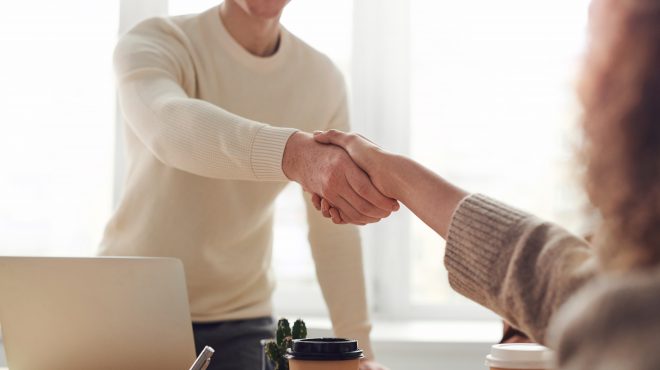 To support the aquatics industry, the STA and Swim England have joined together for the first time today to carry out a comprehensive Learn to Swim and workforce audit. The audit aims to collect key Learn to Swim and workforce data to identify the post-pandemic challenges the industry is facing, as well as help to set benchmarks for the sector.
---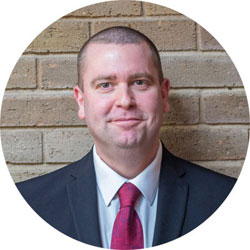 Dave Candler, STA's CEO said: "The shortage of swimming teachers and the ongoing impact this is having on people having the opportunity to learn how to swim is a real ongoing concern. We have made a significant start with STAnd Up for Swimming, and now we are pleased to be partnering with Swim England on this Learn to Swim audit so that we can gain a much wider understanding of the shortages and the industry-wide workforce challenges – this forms a key part of our joint aims of pinpointing where support is most needed so we can ensure everyone has the opportunity to learn a key life skill."
---
Jon Glenn, Swim England's Learn to Swim and workforce director, said: "We know there are many challenges facing pool operators, swim schools, and clubs since the coronavirus pandemic. We are keen to identify these through this audit so that we can understand how big the workforce is, and how we can focus our support. That is why we need pool operators, swim schools, and clubs to take a few minutes to fill in the questionnaire.
"We're delighted to be working alongside the STA on this to make sure this survey is as comprehensive as it can possibly be for the good of the sector," confirmed Jon. "We are also collecting data for the key questions we get asked most often by operators and swim schools, such as the average wage and cost of a lesson. This will help us create industry benchmarks which will be published later this year."
To aid this audit process, STA and Swim England will send out identical surveys to their respective audiences and at the end, the results will be combined to give a true representation of the aquatics industry.
---
Dave encourages all of its STA members and swim partners to complete the survey. He adds: "By working together, we can gain, with Swim England, a first true insight into the aquatics workforce, which will serve to benefit the whole industry."
---