Breaking Barriers – Real Life Solutions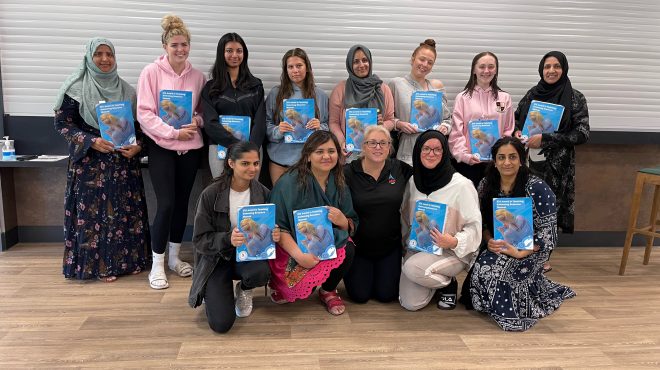 Our #BreakingBarriers project forms part of our continued commitment for promoting Inclusiveness, Integrity and Collaboration in grassroots learn to swim programmes.
In November 2021, we published two significant reports. It started with the 'Inclusion Study', which for the first time examined inclusion across the swimming-teaching workforce, and then our research into swimming teaching shortages and the impact this was having on swim schools and the opportunity for children to learn how to swim. These were two key pieces of research that led to the launch of STAnd Up for Swimming, our biggest charity campaign to date and which would provide us with a unique opportunity to create inclusive, impactful projects around the UK – and help break down barriers.
---
ACTIVE LEEDS
To ensure its workforce is representative of the demographics it serves, Active Leeds told us that they have been engaging with local communities. One area in particular they explained, is that they receive a lot of enquiries for female-only services, i.e., swimming lessons and sessions but often struggle to consistently staff these with female-only teachers.
To remove some of the barriers to people accessing aquatic employment, e.g., cost and a course where females from all backgrounds would feel comfortable, they came up with the idea of a female-only #STAndUpforSwimming course.
In preparation, they held 4 roadshows and attended 2 job fairs within the community to reach out to people and explain their mission. Unfortunately, one of the issues they found was people lacked confidence.
Active Leeds, therefore, invited the learners to attend the #STAndUpforSwimming course as beginner swimmers, and over an extended period, they supported the learners, not only to become fully qualified swimming teachers but also to support them with swimming lessons and to feel confident in the water. At the end of the course the learners were buzzing said STA Tutor Anna Johnstone and Assessor Sam Webb from Active Leeds.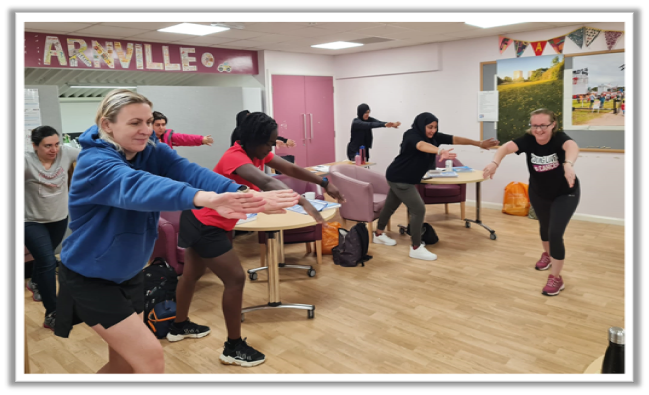 ---
ACTIVE SURREY
as part of their Female Activity Champion programme
This is an amazing programme that has been created by Active Surrey for ethnically diverse women, to help address inequalities in coaching and teaching physical activity – and to help create more relatable and accessible role models for local females. This includes swimming teachers, which is where #STAndUpforSwimming came in to help.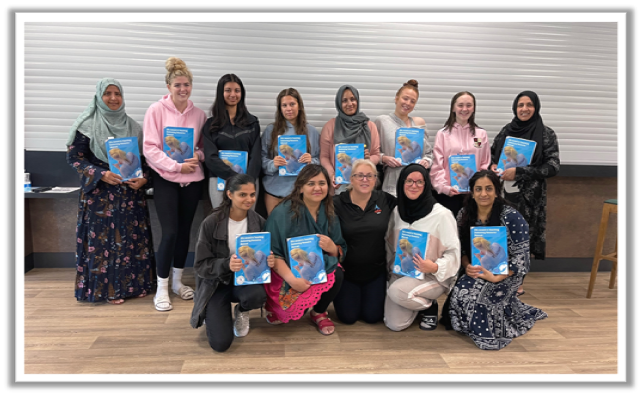 ---
We are delighted that the course was a success and that all 12 learners successfully qualified – with STA Tutor Lisa Bousted saying the feedback was brilliant. These 12 newly qualified swimming teachers will go on throughout their career to inspire a new generation of swimmers in their community.
Interestingly, this week (11th October) in the Swim England, England Swims survey, 2022, the headline findings around the barriers to swimming by the South Asian community reaffirmed why these programmes by Active Leeds and Active Surrey are so important in their communities; with ethnically diverse women in particular lacking in water confidence, preferring gender specific sessions and wanting relatable and accessible role models.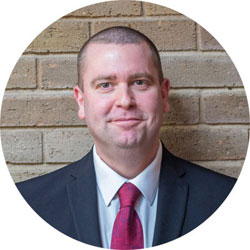 As such we are very proud that #STAndUpforSwimming has proactively made an impact this year to help champion female-only programmes and help break down swimming barriers in these communities. These case study examples by Active Leeds and Active Surrey show there are ways in which the aquatics industry can work together to positively create inclusive opportunities.
Dave Candler – STA CEO