Swim School Grows in Academy Status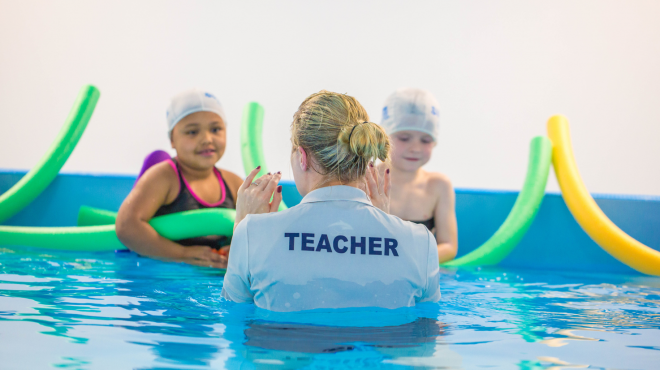 On 1st November, Waterworld Leisure Group which owns M Club Spa and Fitness Ltd. and Waterworld Aqua Park will become an official STA Swim Academy after signing a new partnership with the STA for their swim school, M Swim.
Waterworld Leisure Group first launched M Swim at the beginning of 2021 as an extension to their current M Club spa and fitness business; and they have gone from strength to strength since, with the swim school now teaching 150 participants every week across all their swimming pools in North Staffordshire.
Prior to launching, M Swim approached STA for 'beginners' guidance and that marked the start of our journey with the Association, said Company Director, Shanie Chaudry-Goodall.
Shanie confirmed: "Our working relationship with STA grew day by day from that point onwards. The help we received was amazing and we felt the quality of the lessons we wanted to deliver across our luxury and unique facilities was best suited to the STA. Without them we would not have been able to grow so quickly or be in a position to offer the number of swimming lessons we can now deliver."
As an STA Swim Academy, M Swim will follow STA's International Learn to Swim awards programme and all swimming teachers will be STA qualified. They have also recently benefitted from STA's STAnd Up for Swimming scheme, which will help M Swim further expand the number of 1-2-1 and group lessons they can provide for participants of all ages and abilities.
Shanie adds: "We cannot fault STA's reputation, professionalism and the fantastic customer service they provide – and in addition to the Swim Academy partnership, we have also started using STA for additional courses that can support all the other branches of our business."
---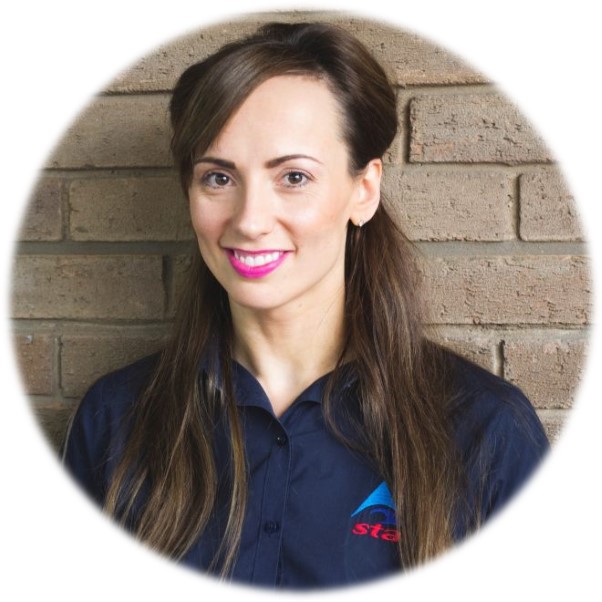 Zoe Cooper, STA's Commercial Director said: "It's been a delight working with Shanie and her team over the last 12-months and to now be in a position to help them launch as an STA Swim Academy. The Academy model, which works very successfully in many pools across the country, is a proven formula that enables swim schools to deliver a very high standard of teaching in a cost-effective way – and we are sure it will help M Swim achieve their goals."
"We now look forward to continuing to support M Swim and sharing our experience to help them grow further, and create fun and exciting opportunities for their customers," confirmed Zoe.
STA's Swim Academy model, which launched 12 years ago, was designed by STA to raise standards and provide more opportunities for people to access and take advantage of swimming lesson programmes at their local pool. This is achieved through the delivery of one common teaching system and a standardised programme for swimming lessons through STA's International Learn to Swim Programme (ILSP).