'SWIM TO THE BEAT' with STA Next February in aid of the British Heart Foundation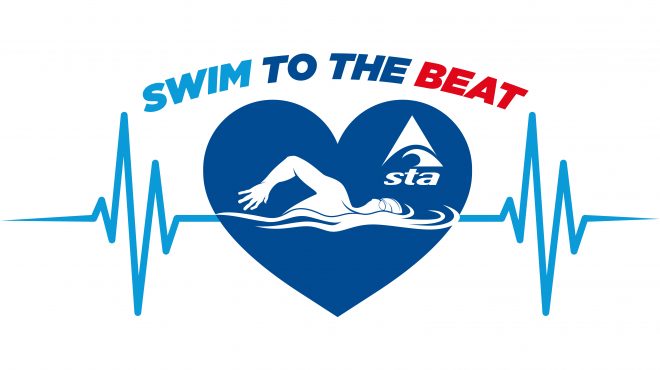 To mark Restart a Heart Day today (16th October), STA is delighted to launch in conjunction with the British Heart Foundation (BHF) the new 'Swim to the Beat' campaign, and is inviting all swim schools, clubs and leisure facilities – everyone involved in aquatics – to swim to the beat next February and host a month of fundraising fun.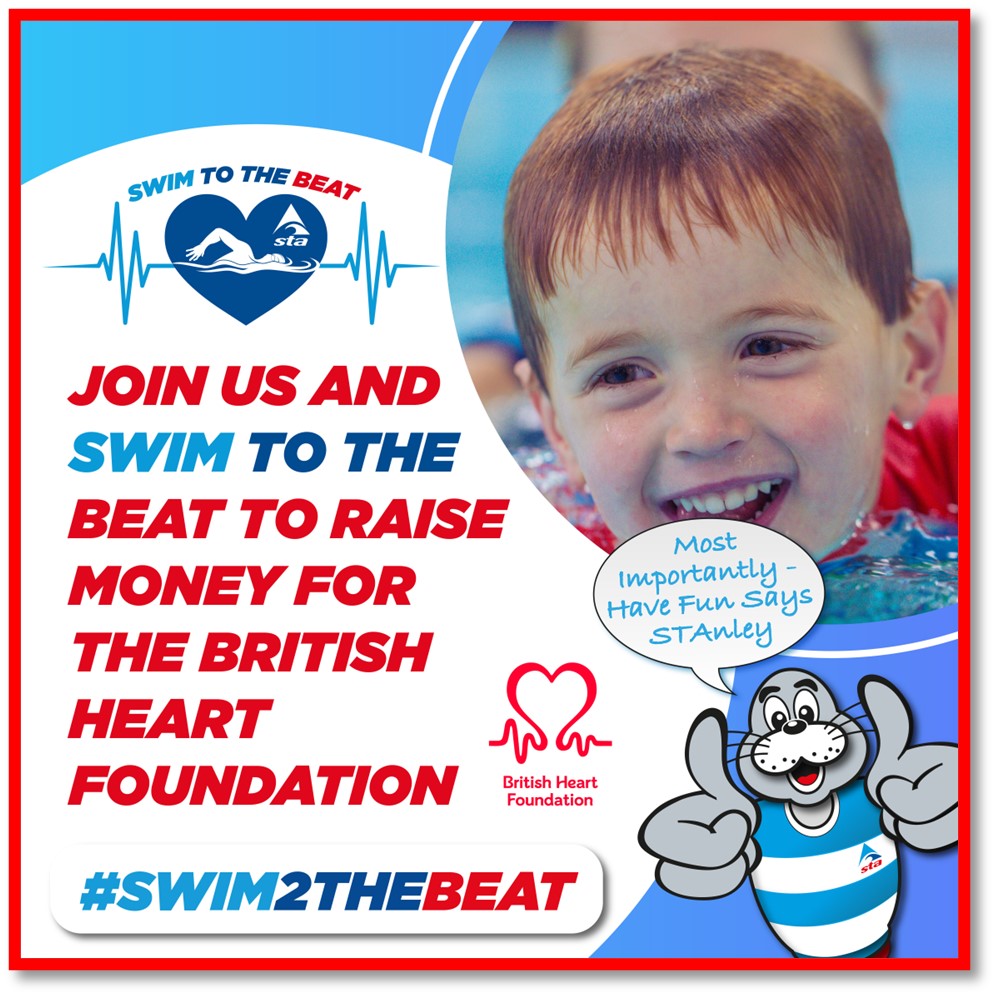 'Swim to the Beat' has been created by STA as a fundraising initiative for BHF, and will take place during February 2023 – Heart Month. Monies raised from the campaign will be used by BHF to fund vital scientific research that can save and improve the lives of people affected by heart and circulatory diseases.
Zoe Cooper, STA's Commercial Director said: STA would love to see everyone 'Swim to the Beat'. "The idea is to get everyone together to swim or splash to the beat, have fun and raise funds for the BHF next February.
"From babies playing and splashing to the 'Beat', to swimmers of all ages 'beating' their best times / distance in or outside of swimming lessons, to artistic swimmers, mermaids and aquatic fitness classes dancing and jumping to the 'Beat' – everyone can get involved.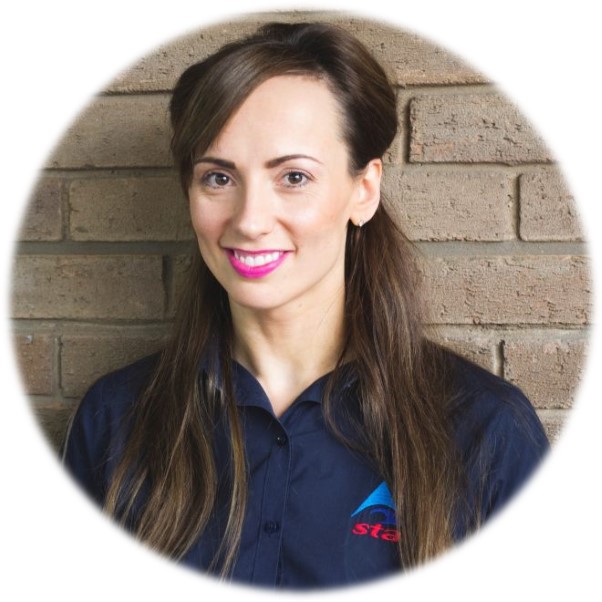 It's far-reaching, reflecting STA's portfolio of activities, which is why we think this aquatic-themed fundraising campaign is so different and unique. Plus, swim schools and clubs can host a 'Swim to the Beat' event at any time throughout February – we like the idea of Valentine's Day, but there is no descript date, so events can be planned around your lessons and pool times."
---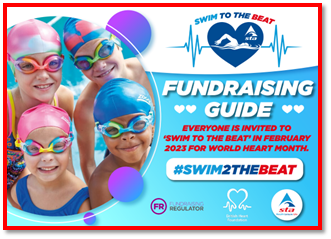 TO GET INVOLVED
All you need to do is register your swim school / club's involvement here, and start planning your 'Swim to the Beat' event. To help, once you have registered, STA will send you a digital 'Swim to the Beat' fundraising pack, which contains lots of different ideas and a 5-step guide to hosting an event. In the pack you will also find BHF's contact details, who can help with regional support and BHF fundraising kits, banners, buckets etc.
A digital media pack has also been created by STA, which contains lots of colourful 'Swim to the Beat' web and social media graphics to help you promote your event to customers.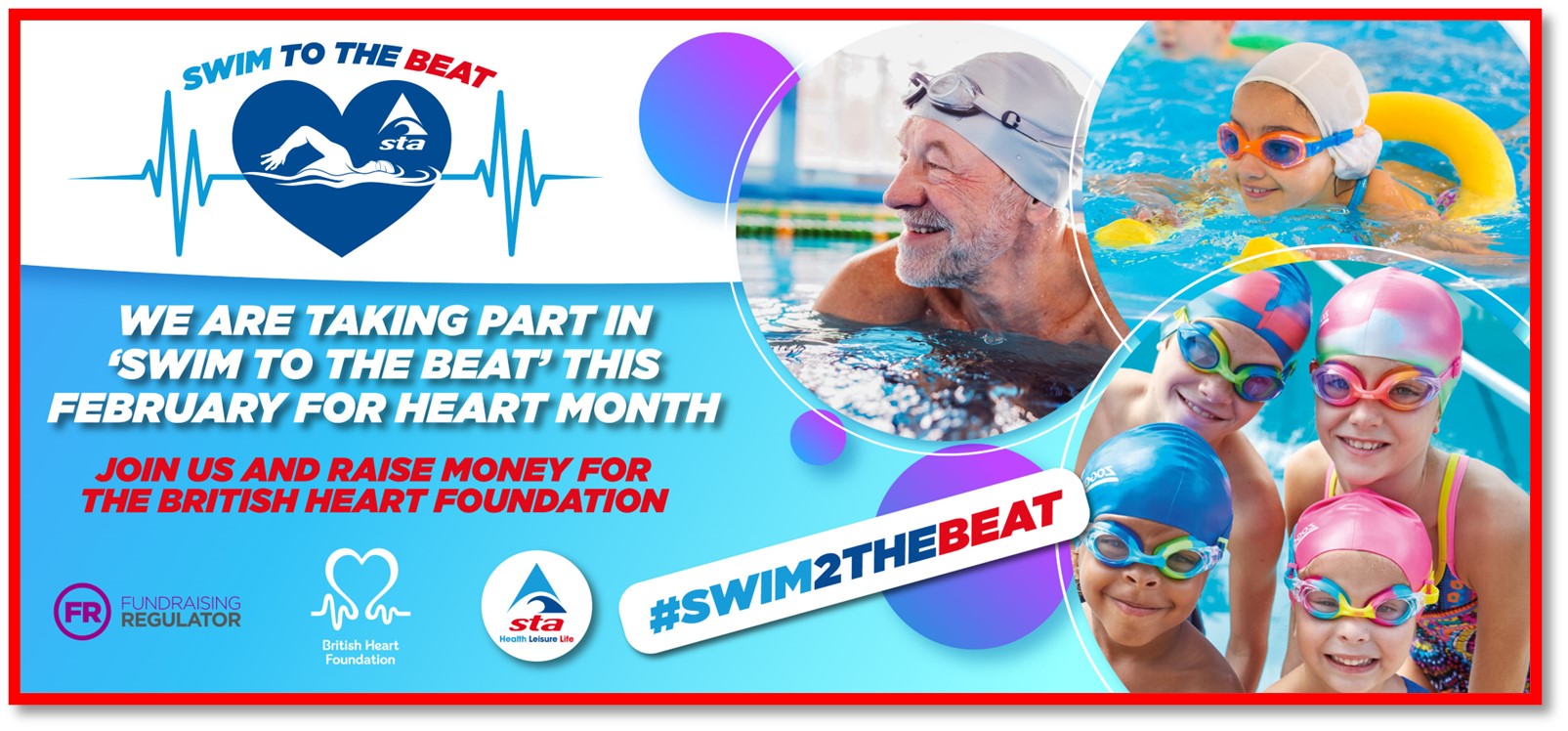 Further, each registered swim school / club will receive two BHF t-shirts for their teachers. The top 3 fundraisers at every participating swim school / club will also each receive a BHF medal. A digital certificate can also be downloaded from the media pack, for swim schools / clubs to award to all participants.
---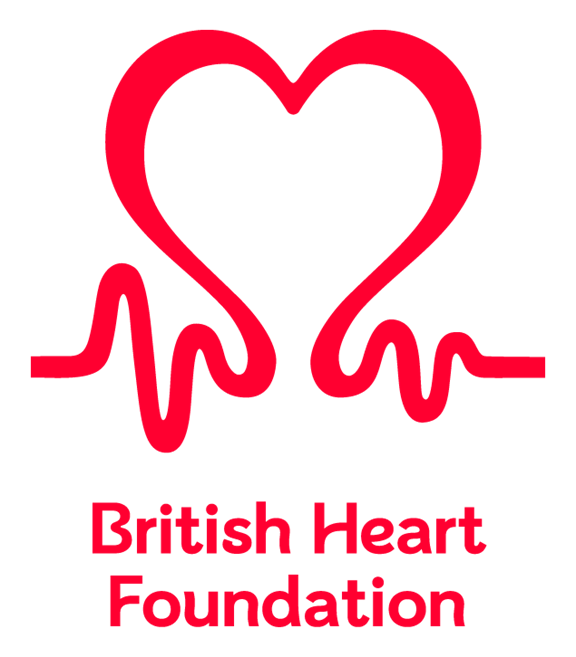 From the British Heart Foundation, Ben Lee, Relationship Fundraising Manager and James Rogers, Area Fundraising Manager, have both been involved in working with STA to create 'Swim to the Beat', and they concurred: "Everyone has a heart precious to someone else: a devoted mum or dad, a beloved grandparent, an irreplaceable friend. When just one heart stops, countless more are left devastated by the loss. Heart and circulatory diseases kill 1 in 4 people in the UK – the impact is felt by us all. And people living with these conditions continue to need our invaluable information and support." Ben confirmed: "By working together with STA and gaining the vital support needed from swim schools and clubs around the UK for 'Swim to the Beat', we can help create a world free from the devastation of heart and circulatory diseases."
---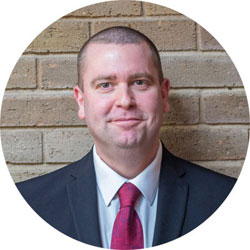 Dave Candler, STA's CEO, added: "STA is delighted to be partnering with the British Heart Foundation to launch the first 'Swim to the Beat' campaign. Both charities share a common aim of saving lives through education and awareness, so it is fantastic that we can collaborate on this fundraising campaign. By combining our resources and skillsets, we've created a really fun campaign that learners of all ages and abilities can take part in – all while helping to raise awareness and funds for the British Heart Foundation."