Time to Get Kitted Out: STA Announce New Partnership with KitBrix

Just in time for Christmas, STA is delighted to announce a brand-new partnership with Kitbrix one of Britain's favourite outdoor sports luggage brands – with STA members able to immediately benefit from an exclusive 15% discount across their range of Kitbrix Bags.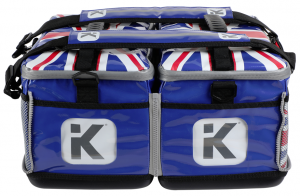 Lara Morgan, Co-founder of Kitbrix said "We are thoroughly delighted to be working in partnership with STA. We believe that not only the whole world needs to be more active in general, but swimming is an essential life skill that everyone should have, not only for the health benefits but for the sheer fun of it – and our sports bags have been created to make swim coaches lives that little bit easier."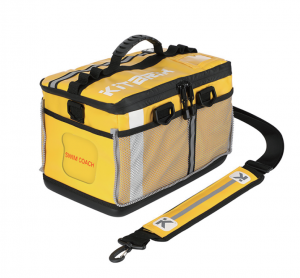 KitBrix provides robust, always intuitively designed products that are useful for all outdoor swimming and sports needs – from race day to recreational use, they the clever compartmental design ensures your kit is always organised.
The environmentally-friendly sports bags are also easy to wash, practical and uniquely include the brilliance of the waterproof base system that KitBrix is famed for.