New Year, New Fusion For Swimming Teaching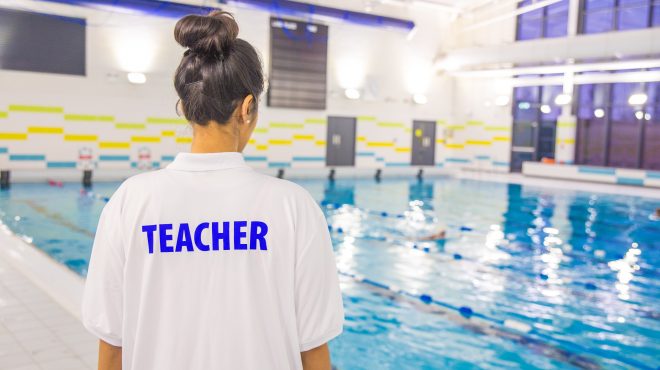 From the 1st of January, Fusion Lifestyle will be partnering with STA to create an STA Approved Centre, with the aim of training more than 30 in-house STA Aquatic tutors over the term of the 3-year agreement.
Fusion, who last year delivered three million swimming lessons across its 64 pool sites, has ambitious growth plans and becoming an STA Approved Training Centre forms part of the leisure group's strategy to help attract new aquatic professionals to the industry at this time of nationwide swimming teacher shortages. The plan is to internally train new STA tutors who will then go on to deliver STA's Level 2 Award and Certificate swimming teaching qualifications to Fusion staff and people interested in a progressive career in swimming.
---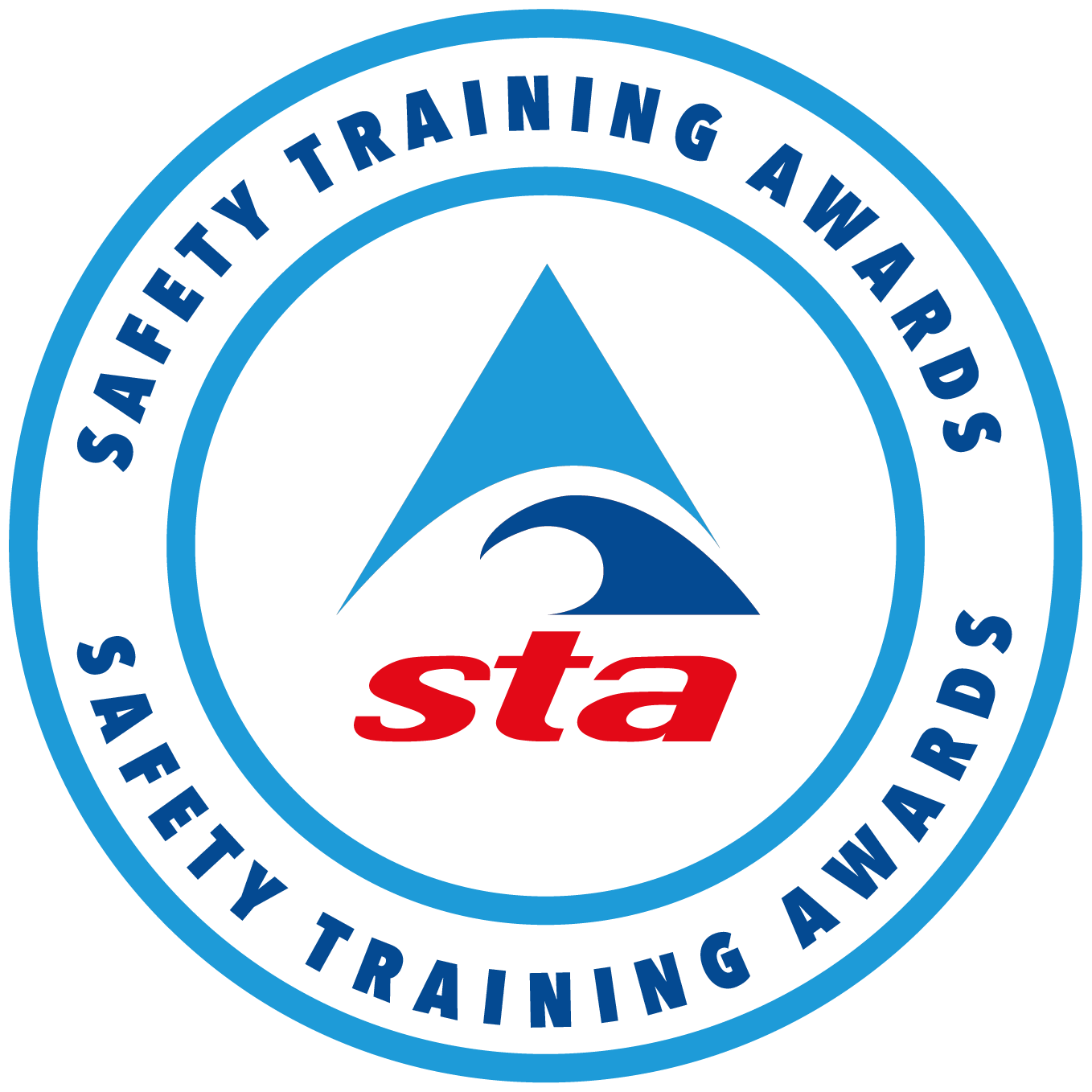 Safety Training Awards, STA's awarding organisation, which is regulated by Ofqual, is providing the structure for Fusion to be able to achieve this, so that they can deliver professionally accredited Level 2 swimming teacher courses internally, and plan and manage the training process based on each leisure centre's requirements.
---
Craig Logan, Head of Commercial at Fusion Lifestyle, said: "We are delighted to be partnering with STA to help us unlock the vast potential we have to grow our swimming lesson programmes. This is an exciting partnership that will allow us to recruit, retain and train a large and diverse workforce to support our charitable objectives".
---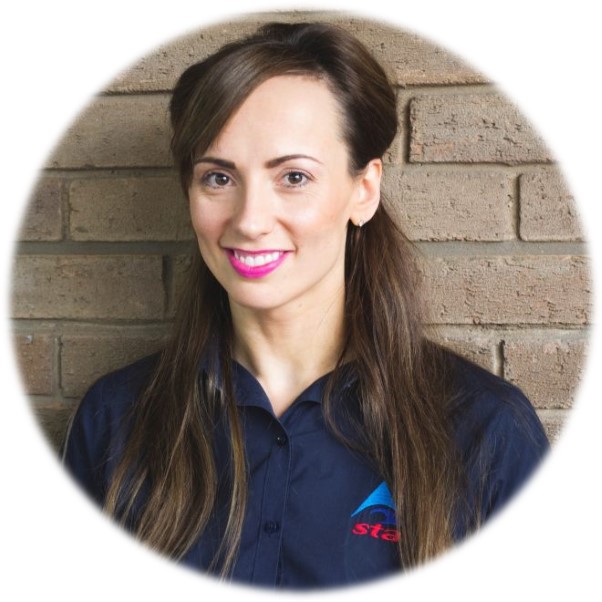 Zoe Cooper, STA's Commercial Director, said: "As an educational charity dedicated to 'preserving human life by the teaching of swimming, lifesaving and survival techniques', we are looking forward to working with Fusion Lifestyle to support their ambitions of creating new STA tutors and training new swimming teachers so that they can continue to provide, and expand their centres learn to swim programmes for the benefit of the communities they serve."
---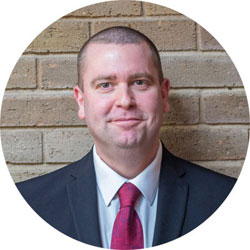 Dave Candler, STA's CEO added "We are excited to be working with an organisation as well respected as Fusion. Together we share the same ambitious growth plans and charity goals, and we look forward to using our expertise to support their development over the next three years."
---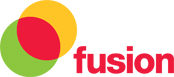 About Fusion Lifestyle
Fusion Lifestyle, a registered charity, are a highly experienced sports and leisure management organisation. They work in partnership with local authorities and other partners to manage a diverse portfolio of leisure facilities to provide inclusive and accessible sport, activity and wellbeing to their local communities.