Anita Sharma Appointed New STA Trustee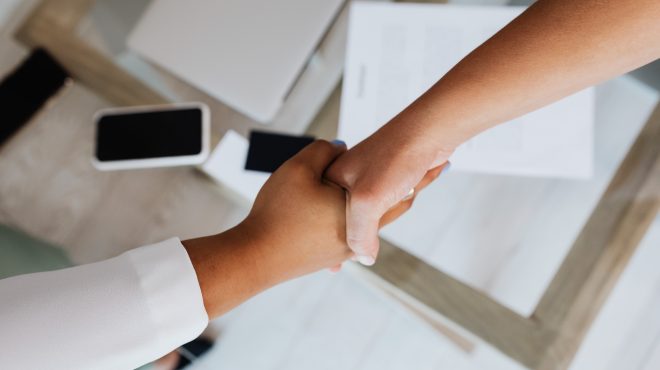 STA's trustees are delighted to start the new year by welcoming Anita Sharma to the Board. Anita, who has been involved in the swimming industry for nearly 30 years and has experience at a senior level of running swim schools here in the UK and internationally, will play an important role as an STA Trustee at this crucially important time for grassroots swimming.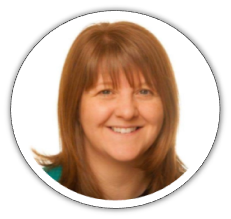 Ali Beckman, STA's President, said: "Anita's business experience and passion for teaching swimming will add a valuable and fresh viewpoint to our trustee's discussions moving forward. As a Board, we very much look forward to working more closely with Anita and benefitting from her real-life experiences and extensive knowledge so that together we can all work to support our members and partners here in the UK and internationally, in line with our charity objectives."
Anita who recently spoke at STA's national conference founded and ran Swimsafe UK, and over three decades has gained a huge amount of experience in how to increase swimming participation. As an STA Tutor, Anita has also worked extensively in the public and private leisure industry, including school swimming, and has helped companies like David Lloyd, Village Hotels, Esporta Health Clubs successfully improve their swimming lesson and teaching provision.
In 2012, Anita was also appointed the Chief Development Officer for Family Box Ltd in China, whose core focus at the time was to make parent and child swimming lessons a mainstream activity. In five years, Anita completely reshaped the swimming teaching processes there to bring them in line with STA's UK teaching standards, which resulted in tremendous growth at the main operation in Beijing and led to the expansion of the swimming programmes into several sites across China.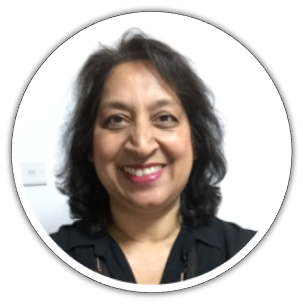 Anita says: "I'm honoured to become an STA Trustee. As a charitable organisation, its values and ethos of 'co-operation and working together' has been spread across the globe. Under the leadership of Dave Candler and his team, these values are felt by all who are involved with the STA. I look forward to working with my fellow Trustees and supporting the STA in 2023, and the exciting times ahead!"