Swim Schools can SOAK UP the Benefits from a new STA Software Partnership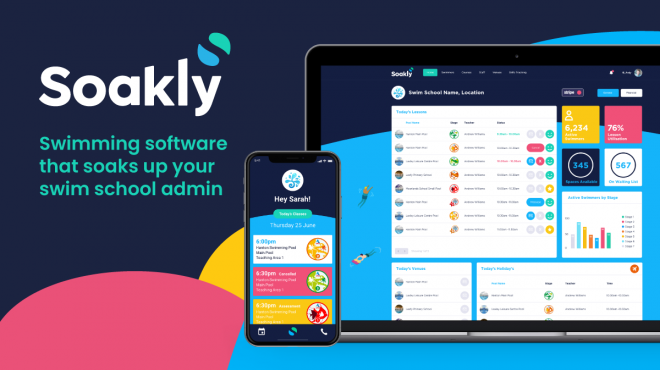 STA has signed a new partnership with Soakly, an admin and management software system that has been built by swim school owners for swim school owners, which will enable members to benefit from a 5% discount.
Soakly has been created by Stella Riley and Rob Pratt, who have combined their extensive experience of working for, and managing swim schools to create a software system that focuses solely on swimming. Stella brings her experience of owning a successful swim school, and Rob uses his IT experience having worked for the largest baby swimming company in the world to develop their information management system.
Their stated goal in creating Soakly is to help swim schools, small and large, free up their time so that they can focus on teaching, and in turn teach more children to swim. To do this they say they have made Soakly easy to use and affordable, with no fixed contracts.
---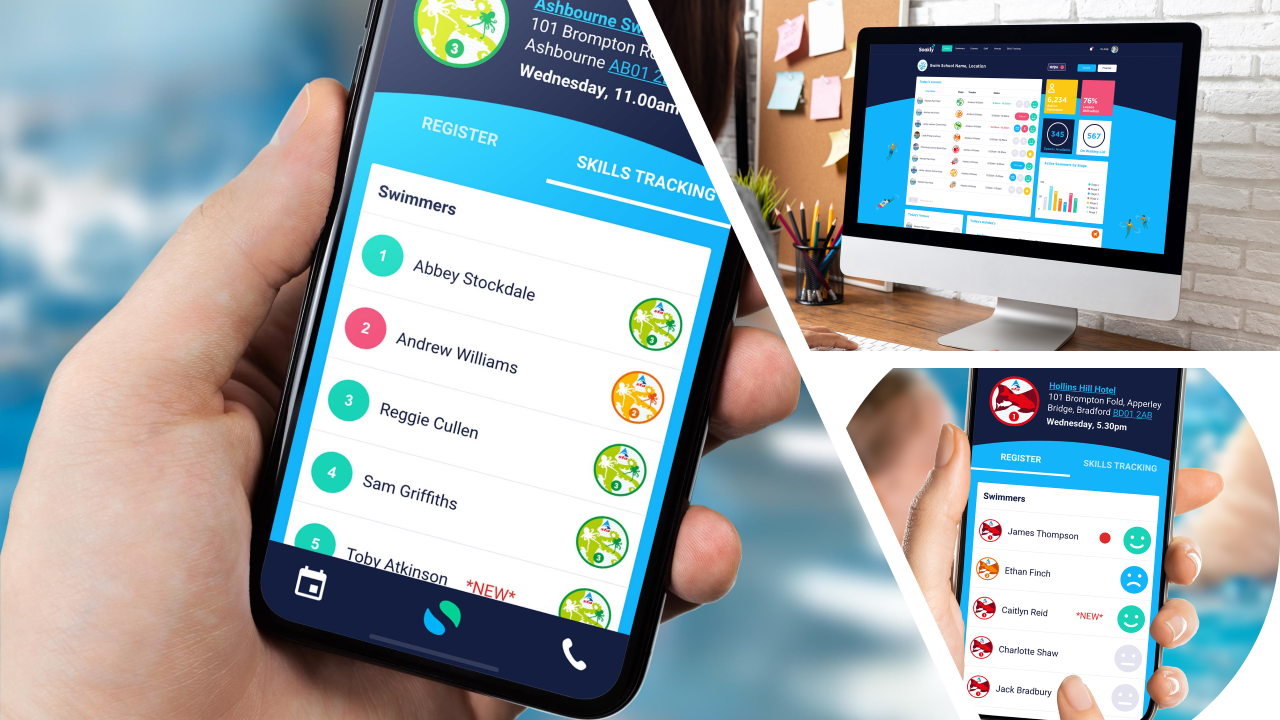 ---
Stella says: "My experience of running swim schools opened my eyes to all the administrative complexities that get in the way of teaching swimming. I wanted to find a better way to do things and to share this with fellow swim schools and that's when I teamed up with Rob."
Rob added: "Our combined experiences seemed the perfect fit for us to make easy-to-use software that would reduce admin and give people the breathing space to focus on teaching and running an efficient swim school. We built Soakly to help and share, and it has been created with three key principles in mind – simplicity, speed, and connectivity."
www.soakly.com

or to book a demo and claim your STA member 5% discount

click here.