Celebrating 16,000 STA Members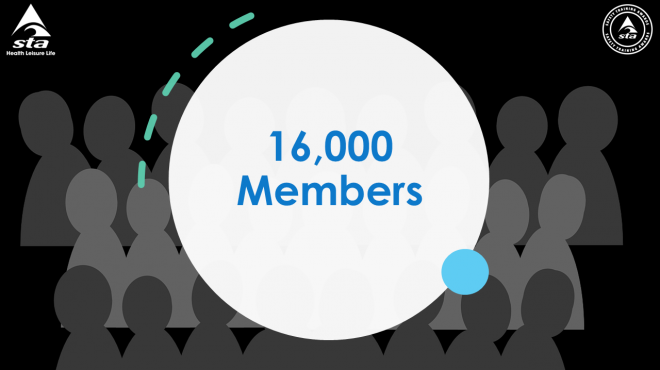 We are very excited and proud to announce that last month we reached an important milestone – we now have 16,000 STA members all working with us to support our charitable objective of the preservation of life through the teaching of swimming and lifesaving.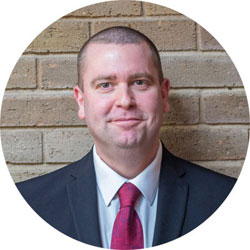 Dave Candler, STA's CEO, said: "Year on year STA continues to grow and expand its products and services in line with the needs of the aquatics industry, both here in the UK and internationally, but over the last couple of years in particular we have seen memberships increase significantly, which is a great way to begin 2023.
Feedback tells us that this growth in membership, in part, is due to all the support we provided during COVID and our continued commitment to helping members recover from the pandemic – namely with STAnd Up for Swimming and by continuing to not apply price increases on membership and course fees – last year we also froze prices on all certificate and badge awards for the tenth year in a row. We are planning to freeze prices again this year, but we will formally announce this in March, ahead of our new financial year in April."
"Moving forward we will continue to do our utmost to support our members, and this year as well we have a number of new initiatives to announce, which we know our members, our 'STA family', will be very excited about. Watch this space!" confirmed Dave.