The Industry Stands United in Calling for Government Support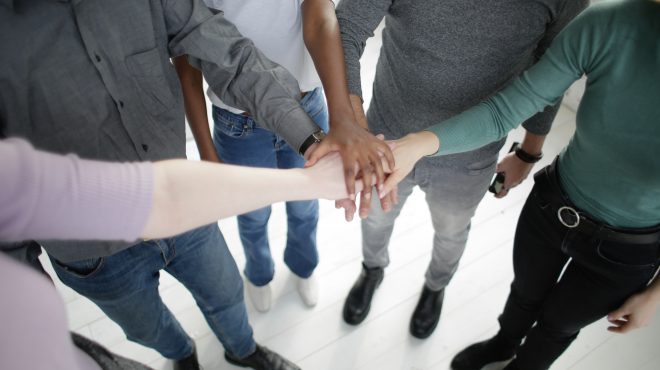 STA is working alongside ukactive, CIMSPA, Community Leisure UK, Sport and Recreation Alliance and many more organisations, and together we stand united in calling for the Government to reconsider its position on the Energy Bills Discount Scheme and include leisure facilities / swimming pools on the list of Energy and Trade Intensive Industries that require further support.
This week, led by ukactive, a joint letter from all the organisations involved, as well as more than 200 signatories secured through this energy coalition, has been sent to the Prime Minister urging him to rethink his position on the energy discount scheme – and the letter sets out the reasons why this is so important for the leisure industry, our communities and for people of all ages and backgrounds.
---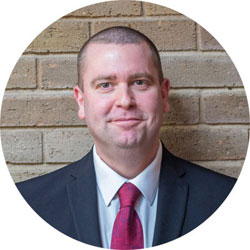 Dave Candler, STA's CEO said: "These are serious times for the sport, recreation and physical sector, and especially for high-energy intensive swimming pools, which is why it's crucially important we all work together as one voice. By sending this joint letter today shows we are united as an industry in calling for the government to take action and protect the future of our swimming pools and leisure facilities."
"As the letter states, we need the Prime Minister to urgently understand, and appreciate the importance of why the sector needs this intensive energy support – and we need him to understand the ramifications, and the impact it will have if no further support is provided."
---
See the full statement from ukactive here

, and a copy of the letter that was sent to the Prime Minister this week, which has been signed by more than 200 bodies and individuals from the worlds of health, sport, recreation, and leisure.