STA Set to Support Active Lambeth with the Launch of a NEW Swim Academy Model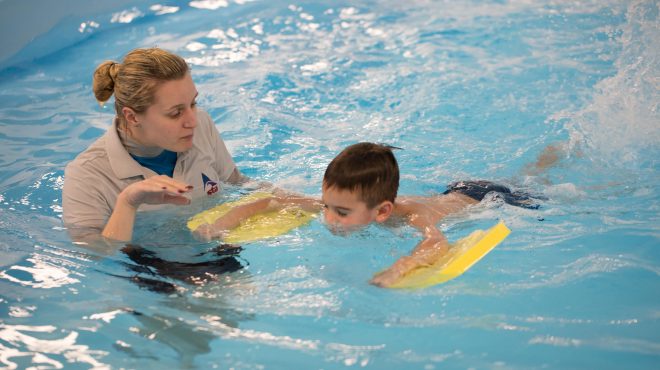 To support Lambeth Council with the launch of a new learn to swim programme STA will be working in collaboration with Active Lambeth to introduce a standardised programme for teaching swimming through STA's International Learn to Swim Programme (ILSP).
Active Lambeth, which operates four pools with 7,000 students currently enrolled, will launch the full swimming teaching and the ILSP awards programme for babies through to adults, at its leisure centres in Brixton, Streatham, Clapham and West Norwood this month.
The new programme will be based on STA's recognised swim academy model, and in support, community open days will be held prior to the launch with STA planning on making a special appearance at Brixton and Streatham leisure centres.
Children on the centre's previous swim courses will join at the equivalent stage on the new programme to ensure their development continues uninterrupted.
---
Cllr Donatus Anyanwu, Lambeth's Cabinet Member for Stronger Communities, Leisure and Sport, said:
"We are pleased to be working with STA to run our learn to swim programme and swimming teacher accreditations. We recognise the excellence provided by the STA, who are at the forefront of improving grassroots swimming."

"We have been impressed with the quality of the teaching process and the depth of the ILSP programme, in addition to the support STA provides us. We look forward to launching the new programme this month, which forms a key part of our ambitions to provide everyone in Lambeth with accessible learn to swim opportunities."
---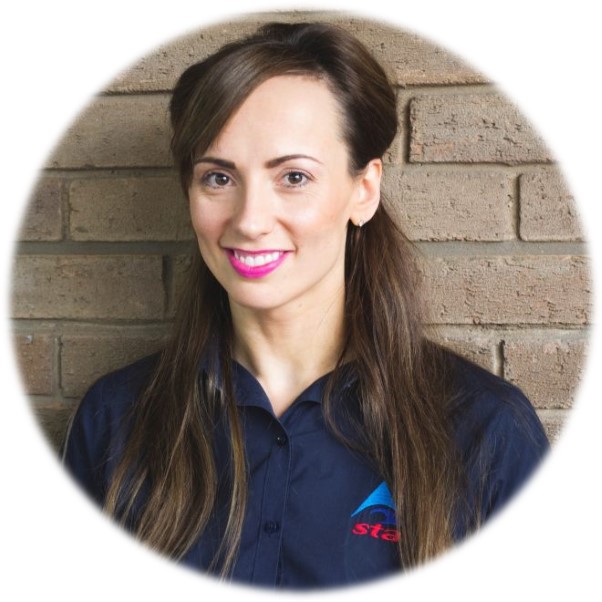 Zoe Cooper, Commercial Director at STA, a national governing body for swimming, said: "Over the last decade, STA's swim academy model has been helping local authority pools create highly successful and progressive teaching programmes for swimmers of all ages and abilities, which teachers, parents and the children love.
"We now very much look forward to supporting, and working with Active Lambeth on the launch of their swimming programme this Spring, and using our experience to help the team develop and further improve their teaching and learn to swim offering through the ILSP."
---
STA's Swim Academy model, which launched 13 years ago, was designed by STA to help leisure providers implement STA's internationally accredited learn to swim programme, and maximise the opportunity for people of all ages to access high-quality swimming lesson programmes at their local pool. STA's ILSP guides learners from their very first splashes through to pre-competitive stages.
Active Lambeth, the new council leisure service covering eight leisure facilities across the borough with the aim of boosting local people's opportunities to access sport and leisure.