DOO-DOO DOO-DOO ♬♬ STA Launches Official NEW Baby Shark Swimming Milestone Awards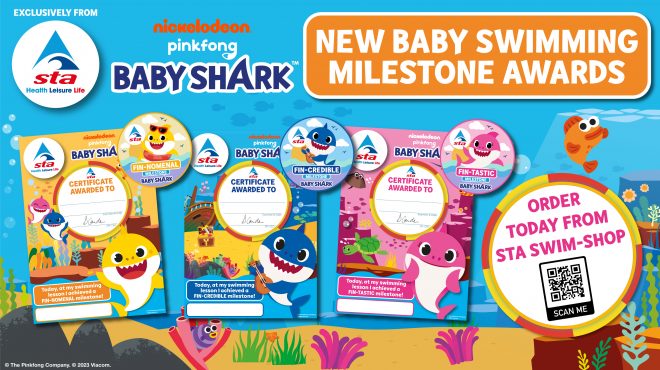 Put your fins together … in partnership with Paramount, Nickelodeon and The Pinkfong Company, STA has created an official range of Baby Shark swimming milestone awards featuring the animated characters from Pinkfong's 'Baby Shark Dance'. The awards are being launched today to celebrate International Learn to Swim Week's 'baby swimming' day.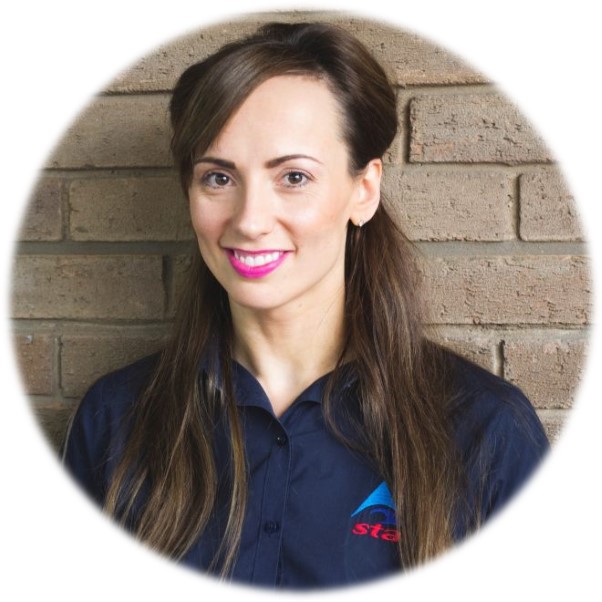 Zoe Cooper, STA's Commercial Director said: "Baby Shark is a power brand, and because of the success of the children's TV show on Nickelodeon, and the popularity of Pinkfong's 'Baby Shark Dance', the most-viewed YouTube video of all time, its appeal to new parents continues to skyrocket. We are therefore thrilled to have secured the opportunity to work with Paramount on the creation of these STA-unique awards, so that swim schools in the UK can benefit from this exciting marketing phenomena and offer their customers official Baby Shark branded swimming milestone awards."
---
There are three adorable designs in the STA Baby Shark awards series, featuring Baby Shark, Mommy Shark and Daddy Shark and each certificate and badge can be used to reward little ones for special baby swimming milestones – from a FIN-TASTIC First Swimming Lesson to a FIN-NOMENAL First Jump In or a FIN-CREDIBLE First Splash.
The flexibility of these awards mean they can also be rewarded multiple times to represent all 'first' baby swimming milestones – here are just ten examples, and there is a blank space on the certificates for swimming teachers to add in their own milestones:
First Swimming Lesson
First Jump In
First Floatation
First Bubbles
First Splash
First Swim with Adult
First Little Swim
First Safe Entry
First Roll onto Back
First Roll onto Front