NEW Inclusive CPDs Launched in Partnership with Autism Swim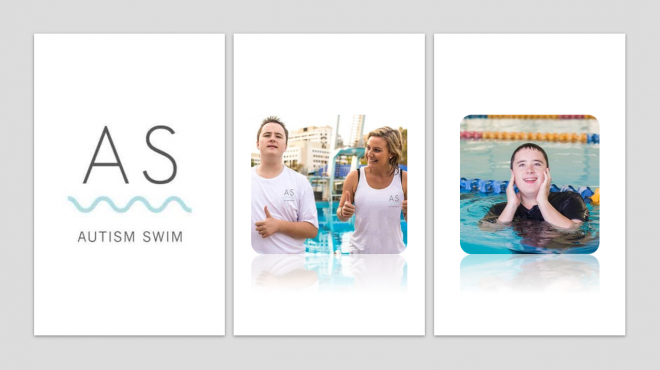 In support of our ongoing focus for promoting inclusive, participant-centered swimming lessons, STA has partnered with Autism Swim to launch several new online CPD's today.
Autism Swim, the world leaders in inclusive aquatics, has combined its expertise with autism specialists, behaviour specialists, aquatic/occupational therapists, swimming teachers, and most importantly, those with lived experience to create the new inclusive CPD's.
The CPD's specialist subjects cover Dyspraxia and ADHD, Behaviour Support, Communication, Neurodiversity and Aquatics, Introduction to Neurodiversity, Sensory Based Sessions and Visual Scheduling; and these topics will be expanded upon over time. Each has been designed to give teachers an awareness and an understanding of how teaching practices can be adapted and modified to support and meet each learner's specific needs, preferences and goals.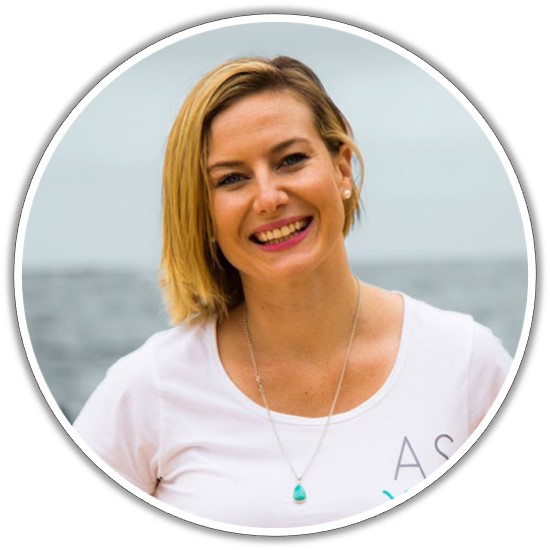 Erika Gleeson, Founder/CEO of Autism Swim, says: "We are so proud of our partnership with STA UK and how many teachers we have been able to upskill worldwide, and this is a natural extension of this. The training modules have been extracted from our certification as individual products, for those who do not wish to undertake the whole training package/certification on offer. Inclusion is at the core of everything we do, and this offering means that more aquatic professional can be upskilled in a range of areas that not only improve the outcomes for our participants who are neurodiverse or have specific learning needs, but ALL participants".
The new specialist CPD's support the recent launch of the new STA Award in Aquatic Teaching – Disability Swimming (STA DS) qualification, and align with STA's aims for helping swimming teachers gain the skills, knowledge, and the confidence they need to deliver inclusive lessons – lessons that allow participants to meet their individual goals in a safe and fostering environment.