STA Becomes a PWTAG Approved Training Organisation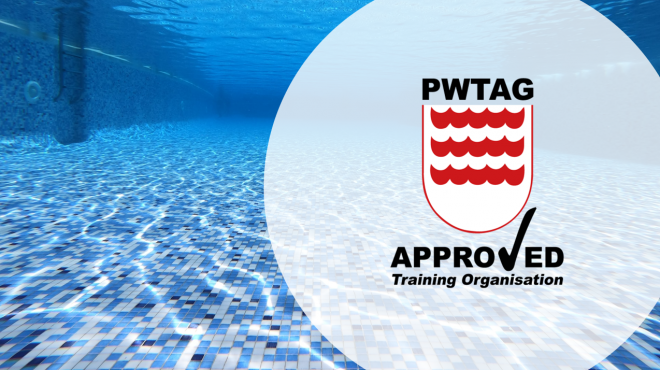 STA is pleased to confirm its status as a Pool Water Treatment Advisory Group (PWTAG) Approved Training Organisation.
This follows an application to PWTAG about a new unregulated pool plant course; the STA International Swimming Pool Technical Operator (SPTO). This unregulated course trains learners in swimming pool technical operations and like STA's regulated pool plant qualifications follows PWTAG guidance. The course is aimed at people who operate a swimming pool plant and are responsible for a swimming pool's technical operations.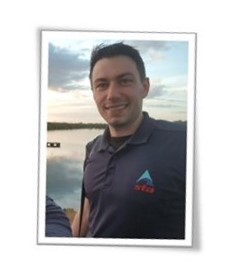 Luke Griffiths, STA's Technical Qualification and Business Development Manager said: ''We are pleased to add the SPTO course to our portfolio of pool plant training, and delighted to formalise our workings with PWTAG as an Approved Training Organisation.''
"STA's unregulated courses are aimed at training staff in a specific area like SPTO, and who do not need to go through a regulated programme. This is often the case with countries outside of the UK that do not require UK-regulated qualifications, especially when there are no country-specific entry requirements. This makes SPTO ideal for international learners, although not limited to international learners, because we've ensured a high standard of quality training can be delivered in line with PWTAG guidance but without all the regulatory requirements. This makes the SPTO course more flexible, accessible, and cost-effective," confirmed Luke
To support the course delivery, STA has developed a new SPTO resource manual with a PowerPoint Presentation and assessment materials.