STA Joins the Welsh Sports Association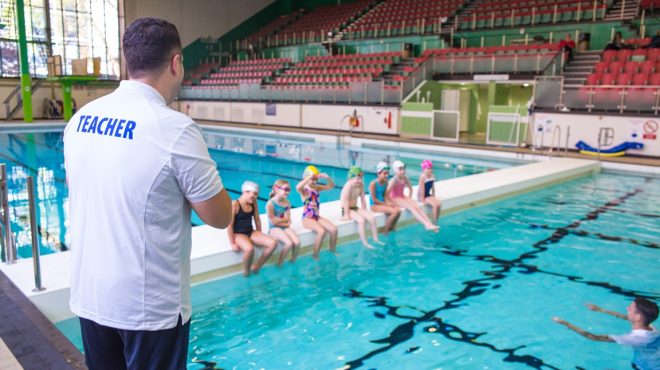 STA is thrilled to announce that it has joined the Welsh Sports Association (WSA) as a Full Member.
The WSA is the independent membership body for the sport and leisure industry in Wales, charged with the task of providing leadership, advocacy and a gateway to business and governance services for the sector.
As the collective voice for this sector in proactively advocating and influencing key decision makers, the WSA also enable members to become stronger, more successful and sustainable through providing a wide range of business support services.
As a Full Member, STA will look to take advantage of the Procurement Portal for Sport & Leisure and the WSA's DBS checking service, as well as collaborating with the extensive WSA membership network.
---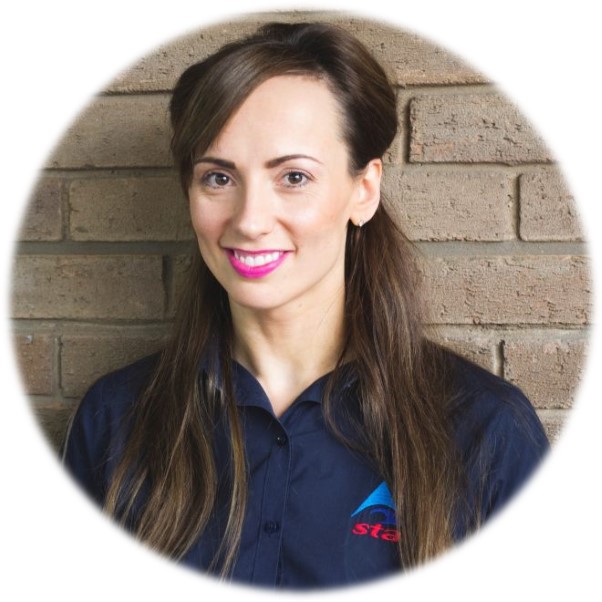 Zoe Cooper, STA's Commercial Director said: "We are delighted to become a Full Member of the WSA, and strategically align ourselves with all member organisations so that we can ensure our qualifications remain at the forefront, and continue to meet the needs of learn to swim providers in Wales.
"STA provides real solutions that address some of the modern-day challenges faced by leisure operators, including the swimming teacher shortages, and we are excited to be working with WSA, and to expand our reach, so that we can help even more learn to swim providers benefit from our services in Wales."
---
The WSA's Commercial Manager, Tom Sharp, added: "The WSA is delighted to be able to welcome the STA to the membership base.
"Their work in making sure as many people as possible have the opportunity to learn to swim is vital. Swimming is a life skill and, following the recent arrival of the Black Swimming Association as members as well as the long-held membership of Swim Wales, we look forward to supporting our members' work in spreading its benefits and importance."