STA Launches NEW Aquatic Excellence Awards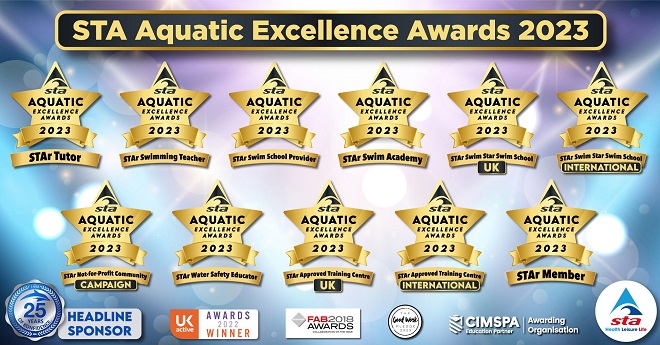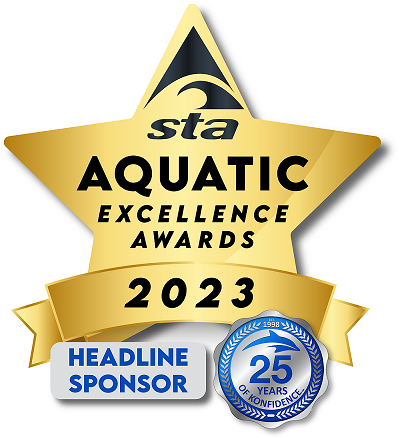 STA is excited to announce the launch of our first Aquatic Excellence Awards, with the awards presentation evening taking place during an informal ceremony on Friday 13th October at our national conference in Leicester.
The new awards are being sponsored by Konfidence, and have been created to celebrate and showcase the achievements of all those involved in delivering learn to swim programmes and aquatics training over the last 12 months, in line with STA's charity objectives.
---
There are 11 STAr award categories and they are open to all UK and international learn to swim / training providers who work in the stated awards criterion.
STAr Swimming Teacher
STAr Tutor
STAr Swim School Provider
STAr Swim Academy
STAr Swim Star Swim School – UK
STAr Swim Star Swim School – International
STAr Not-for-Profit Community Campaign
STAr Approved Training Centre – UK
STAr Approved Training Centre – International
STAr Member
STAr Water Safety Educator
---
In addition, during the awards presentation evening, we will also be presenting the 2023 Henry Pike, Cross of Merit and the Ross Eagle awards.
---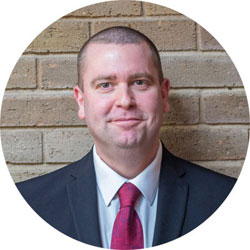 Dave Candler, STA's CEO, said: "We've been wanting to create our own awards for some time now, and we believe after all the industry has been through over the last few years, now is the right time to recognise and celebrate the STAr achievements of all those involved in delivering learn to swim and training programmes. We're really looking forward to seeing a diverse range of entries that highlight all the excellent work you do in grassroots swimming in helping participants of all ages and abilities learn a key life skill – here in the UK and internationally. We are looking for examples of creativity, diversity, community, and excellence, in line with our charity objectives."
---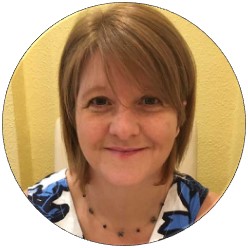 Ali Beckman, STA's President, who will be hosting the awards alongside Dave and Mike Goody, STA's water safety ambassador, added: "The new Aquatic Excellence Awards have been designed to give deserved recognition to the finalists and winners – they will show that they have been judged and deemed to demonstrate excellence in their STAr award category by STA, a national governing body for swimming. On behalf of the Trustees, we are looking forward to reading all the entries, but we know it will be a really hard task to choose just one winner in each category – as Dave mentioned we are ideally looking for something impactful, something that has set you or your organisation apart over the last 12 months."
---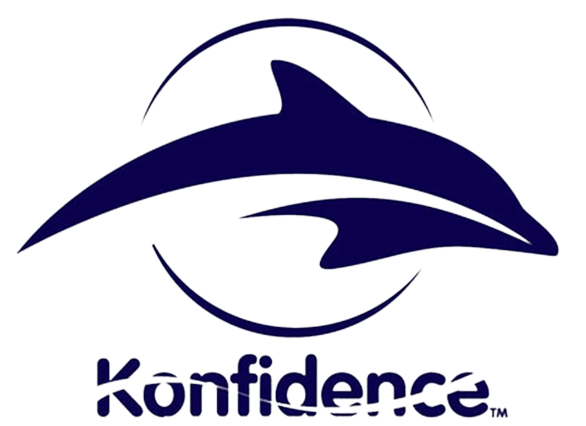 Andrew Regan, Konfidence's founder said: "We are truly honoured to be the official sponsors of STA's first Aquatic Excellence Awards. As a team we are proud of our long-standing partnership with STA in support of their charity objectives and the services we provide to help members and swim school partners – sponsoring the awards is a natural extension to this and we are pleased to be involved in helping to celebrate all the finalists and winner's achievements. With this also being our 25th anniversary year, we look forward to double celebrations at this year's conference."
---
Dave confirmed: "The presentation ceremony, which will be held on the Friday evening of this year's conference, will be informal but it will give us all a chance to get together and celebrate all that is great about our industry with our aquatic peers. We are also delighted to have Konfidence on board to support us in these celebrations."
To apply for the STA Aquatic Excellence Awards 2023 and to read the Entry Criteria for each Awards category, click here
Entries must be submitted before the deadline on Friday 1st September.