STA Make Lifeguard Training as Easy as ABC for Get Active in Northern Ireland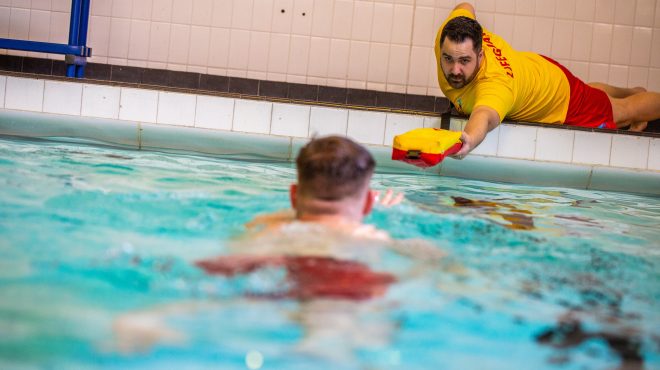 Armagh City, Banbridge and Craigavon Borough Council has taken the lead in Northern Ireland by adopting STA's Pool Lifeguard qualifications across its three GetActiveABC leisure sites, which combined employ close to 180 lifeguards. This is an extension to an already positive STA Swim Academy partnership, which has seen GetActiveABC successfully embed STA's International Learn to Swim programme.
The first stage, which begins this month, is for STA to convert 25 of GetActiveABC Trainer Assessors, and then over the next 12 months, GetActiveABC will set a schedule to renew more than 100 of the current lifeguards' qualifications.
In support of this renewal process, GetActiveABC is also becoming an Approved Training Centre (ATC) for Lifesaving and First Aid with Safety Training Awards, and alongside the renewals, will be running internal lifeguard / first aid courses for existing staff as well as externally for members of the public. In addition, becoming an ATC will open up future opportunities for GetActiveABC to run in-house swimming teacher and pool plant operator courses.
---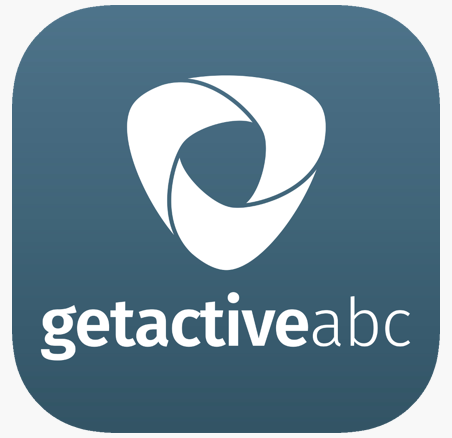 Mark Wilson, Operations Manager at GetActiveABC said: "Partnering with STA and becoming an ATC will provide many long-term benefits. It will transform how we manage and deliver Pool Lifeguard and First Aid renewals and training across all our Indoor Leisure sites – in line with our workforce needs and, crucially, with minimum disruption to customers. With STA's qualifications being endorsed by CIMSPA, we also know our lifeguards will be trained to the highest standards."
"Further, this partnership gives us the opportunity to be part of an award-winning organisation that has been at the forefront of the leisure industry for many years. STA's Pool Lifeguarding qualification is an exemplary example of this, as the syllabus is robust and detailed in line with the modern workforce needs – plus they have aligned the 3-year Lifeguard and First Aid at Work revalidation process, which will create huge time and cost efficiencies," confirmed GetActiveABC.
---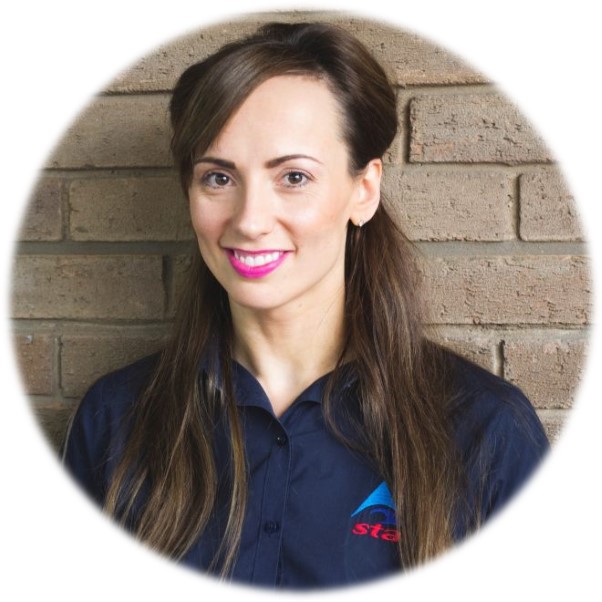 Zoe Cooper, STA's Commercial Director, said: "We are delighted that GetActiveABC has embraced our approach to pool lifeguard training. As GetActiveABC mention, our pro-active approach to Pool Lifeguard training has been created with the industry in mind; to create far-reaching and tangible benefits for both the employer and learner. As an ATC with our awarding organisation Safety Training Awards, we look forward to providing all the support they need to embed the lifeguard training into their organisation – and helping them in the future with all their aquatic training needs."