STA Score Big Again, with a NPS Score of 84%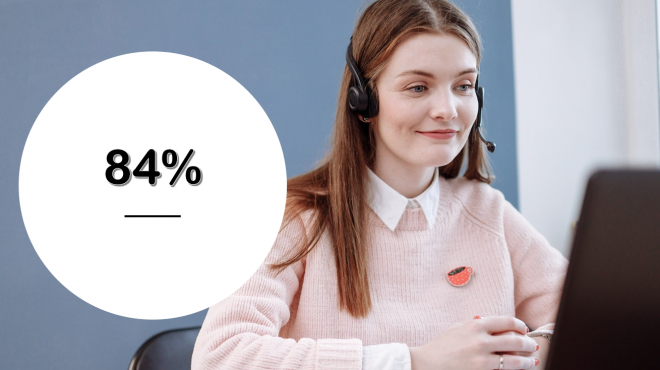 In 2020 during the height of the pandemic, STA conducted its first Net Promoter Score® (NPS) which exceeded all expectations with a way above industry average score of 84%. At the time the team attributed this incredible score to being as a result of all the help and customer support provided at that unique period during COVID.
Fast forward three years to June 2023, and STA carried out a second NPS customer survey and is delighted to have achieved the same impressive score of 84% – with 87% of customers scoring STA's products and services a 9 or a 10.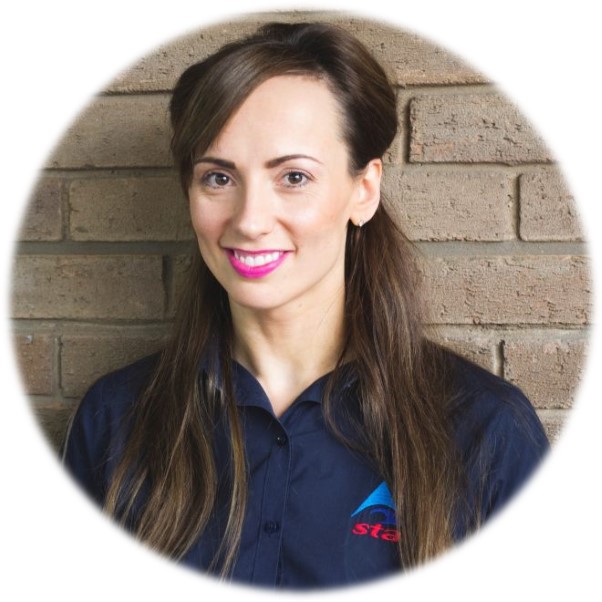 Zoe Cooper, STA's Commercial Director, who organised the second NPS survey with Active Insight, which is designed to measure the willingness of customers to recommend STA products or services to others (on a scale of 1-10), said:
"STA always strives to maintain or exceed customers' expectations, and so to equal our pandemic score this year, is amazing. We are over the moon with the results, especially in a timeframe where we have experienced our biggest growth; with our membership numbers increasing by nearly a quarter over the last three years and the number of education courses being delivered rising exponentially year on year – as backed up by the latest figures from Ofqual, which show we delivered 50% of all the Level 2 CIMSPA-endorsed swimming teaching qualifications in England in 2022.
"It is a tremendous team effort. Our commitment to customer service, in particular our friendly and responsive approach, never wavers and it is something we really pride ourselves on. Therefore, to receive this high score for a second time around is very rewarding, and we'd like to thank all of our customers who took the time to complete the NPS survey."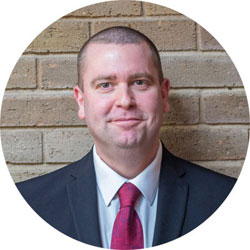 Dave Candler, STA's CEO said: "We are delighted with the responses to the NPS and I would like to personally take this opportunity to thank both our staff and customers for their continued support."