Triple Finalists at the 2023 ukactive Awards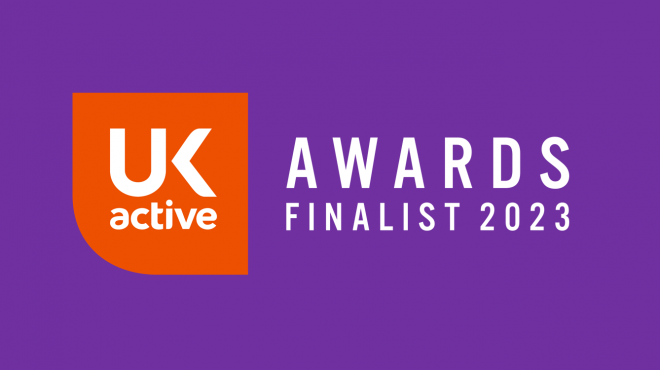 For the fifth awards in a row, STA is delighted to have been named by ukactive as 2023 Awards Finalists in three separate award categories; for Supplier of the Year, Equality, Diversity and Inclusion, and Innovation of the Year for STAnd Up for Swimming.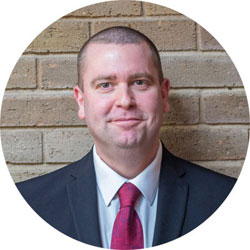 Dave Candler, STA's CEO and the winner of ukactive's Outstanding Leader of the Year in 2021, said: "We are incredibly proud to be finalists again, and especially to have our STAnd Up for Swimming charity campaign, which trained more than 900 swimming teachers in 2022 for free, recognised in each of the award's categories. This year is extra special too, as for the first time we are also proud headline sponsors of the awards – we look forward to celebrating with each and every one of the finalists at this year's awards ceremony."
As award finalists, STA will now go forward to judges houses next month, where every application is independently judged and evaluated by ProInsight – an independent organisation with a wealth of knowledge, expertise, and a directory of highly experienced professionals to provide honest and objective feedback for each entry. The winners will then be announced at the awards ceremony being held in Leeds for the first time on the 26th of October. Tickets are on sale here
In ukactive's official statement, Georgie Poole, Head of Marketing and Events at ukactive, said:
"For the first time, we're taking our awards ceremony to Leeds and we're really looking forward to welcoming our nominees and members to celebrate all the great work that our sector is doing. It's been an exceptionally competitive year of entries into our awards and we've seen some exceptional stories and nominations, so a huge congratulations to this year's finalists."
ukactive's annual awards are the most prestigious within the physical activity sector; they recognise facilities, suppliers, operators, educational institutes, health practitioners and large corporations that have demonstrated exceptional standards in driving forward the physical activity agenda.