Aspire Sports and Cultural Trust set to Launch NEW STA Swim Academy at GL1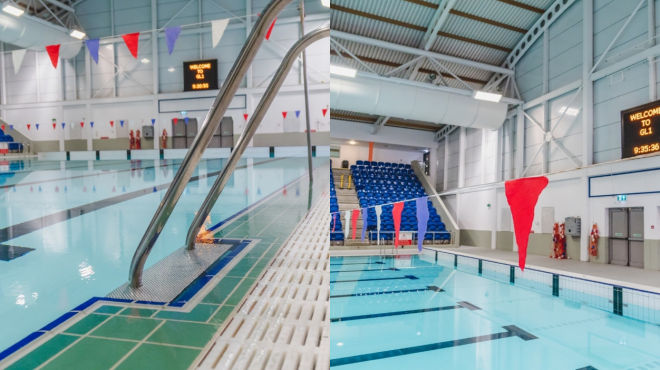 Aspire Sports and Cultural Trust has signed a new partnership agreement with STA, and in September will be launching a new STA Swim Academy and STA School Swimming Academy at its GL1 leisure centre in Gloucester.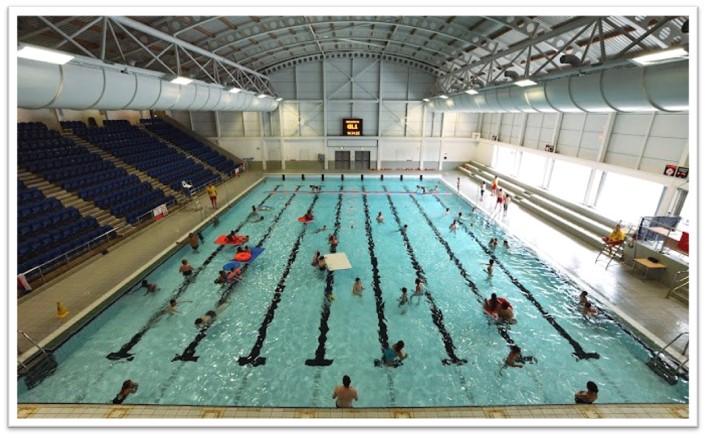 From its four swimming pools, GL1 currently offers an extensive aquatics programme for the local Gloucestershire community. This includes a busy learn to swim programme for more than 1500 participants as well as classes for babies, adults and disabled swimmers. They also serve more than 30 schools in the area.
To maximise this modern pool space and increase numbers further, the team at GL1 will be embedding STA's proven swim and school academy model – designed to raise standards of teaching – into the centre's learn to swim framework. In preparation, swimming teachers at GL1 will also be trained to STA's highest set standards, using STA's Level 2 Award in Teaching Swimming – an Ofqual regulated qualification that is endorsed and mapped to CIMSPA's Professional Standards.
The GL1 Swim Academy will also be introducing STA's International Learn to Swim Programme (ILSP), a progressive learn to swim programme that rewards learners, at every level of progress, with a range of child-friendly badges and certificates. Children who enrol into the academy will also be given a 16-page Success Tracker so they, and their parents / carers, can follow their progress.
For school swimming, GL1 will follow STA's school swimming academy programme, which has its own unique set of colourful awards that map to the National Curriculum's requirements for strokes and distances, and key lifesaving and water safety skills.
---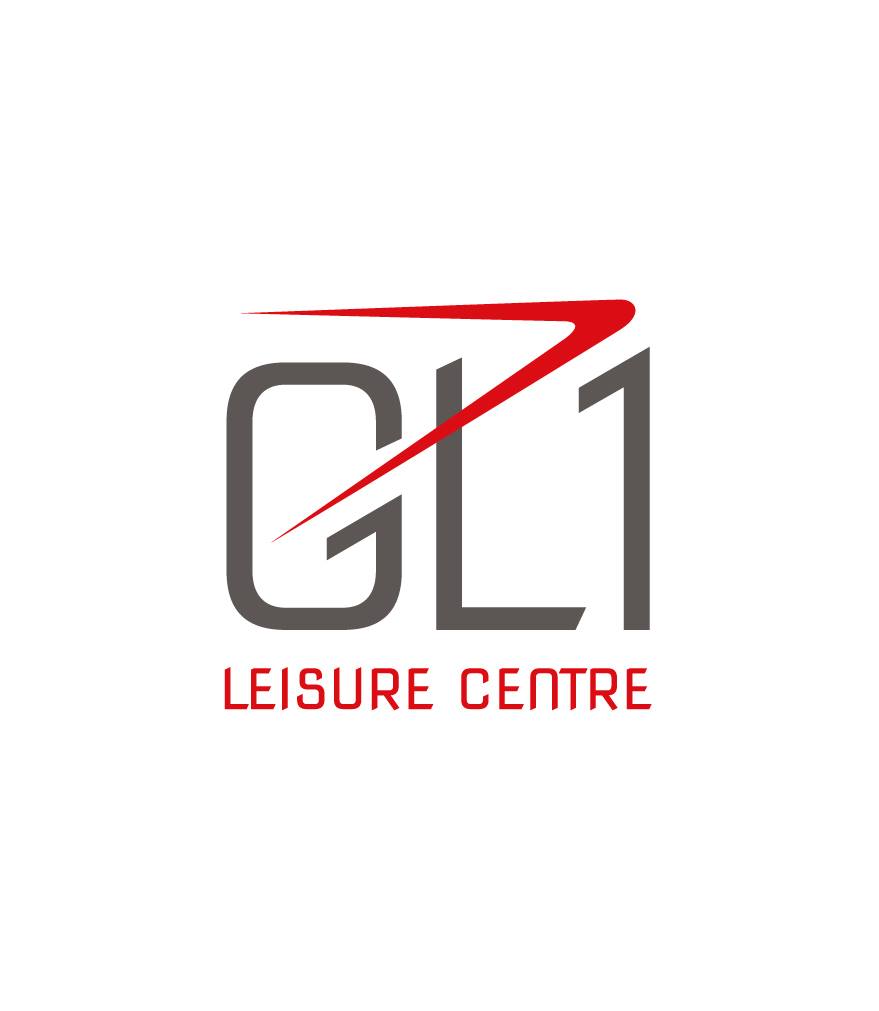 Leanne Hughes, GL1's Aquatics Manager and an STA Tutor, said: "This partnership with STA, a national governing body for swimming, is a fantastic opportunity for us, and we are very excited to introduce a fresh, innovative swim programme to our GL1 customers that will enhance the quality of our lessons. STA's approach to swim teacher training, will also provide the opportunity for us as STA Tutors to upskill staff internally and recruit and train new swimming teachers as needed in support of our growth plans, so that we can further increase the number of participants we can teach."
---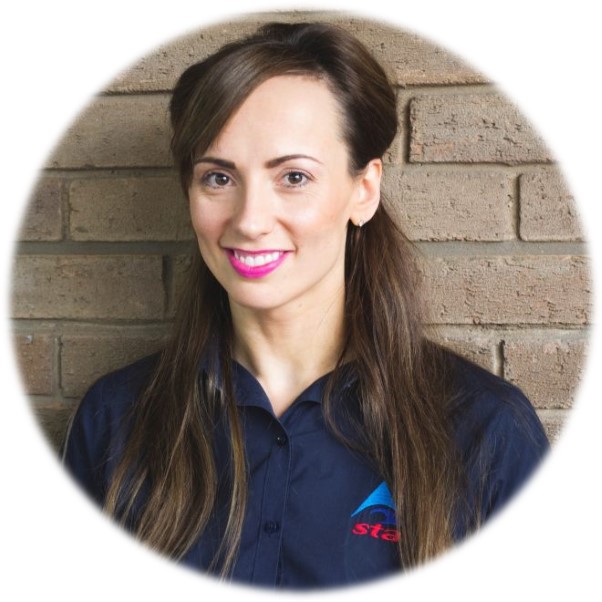 Zoe Cooper, Commercial Director at STA, which is also a registered charity that has been dedicated to the teaching of swimming and lifesaving for the last 90 years, said she is thrilled that Aspire Sports and Cultural Trust will be introducing STA's swim academy model at its fabulous GL1 leisure centre.
She said: "The Academy model, which works very successfully in many pools across the country, is a proven formula that enables swimming lesson providers to deliver a very high standard of teaching in a cost-efficient way – and we are sure it will help GL1 achieve their goals. We look forward to supporting the GL1 aquatics team; we will be sharing our knowledge and academy experience to help them grow, and create fun and exciting opportunities for their customers."
STA's Swim Academy model, which launched 13 years ago, was designed by STA to raise standards and provide more opportunities for people to access and take advantage of swimming lesson programmes at their local pool. This is achieved through the delivery of one common teaching system and a standardised programme for swimming lessons through STA's International Learn to Swim Programme (ILSP).