Brand New Swim Academy Launches In Wimborne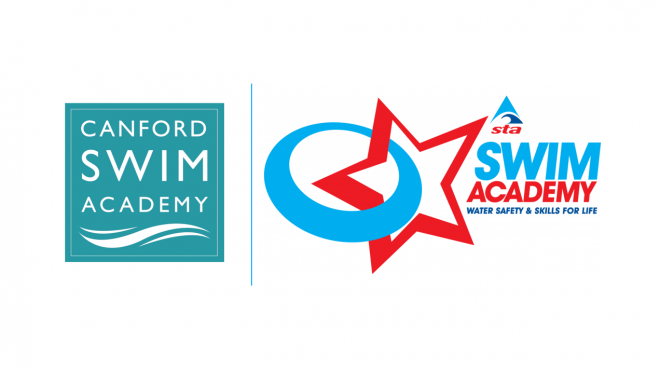 In September, The Canford Sports Centre in Wimborne, will become an official STA Swim Academy after signing a new partnership agreement with the STA.
Located in the beautiful surroundings of Canford School in Wimborne, The Canford Sports Centre offers state of the art sporting facilities, including a heated 25-metre swimming pool which is used by the local community for swimming lessons.
The Canford Sports Centre now wants to further expand its learn to swim programmes; and by becoming an STA Swim Academy, the newly branded Canford Swim Academy will follow STA's International Learn to Swim awards programme (ILSP) and all swimming teachers will be STA qualified.
Jamie Winwood, the Centre's Swimming Co-ordinator said: "We are thrilled to be working alongside STA ahead of the launch of our brand-new Swim Academy. STA is one of the leading organisations in the industry, and we very much share their objective of preserving human life through the teaching of swimming, lifesaving and survival techniques."
"After seeing the level of support STA provides it was an easy decision to partner with them. Becoming an STA Swim Academy will help put Canford Swim Academy and STA's goals into practice for our local community by utilising the ILSP, which will offer our swimmers a clear pathway on their learn to swim and water safety journey," confirmed Jamie.
---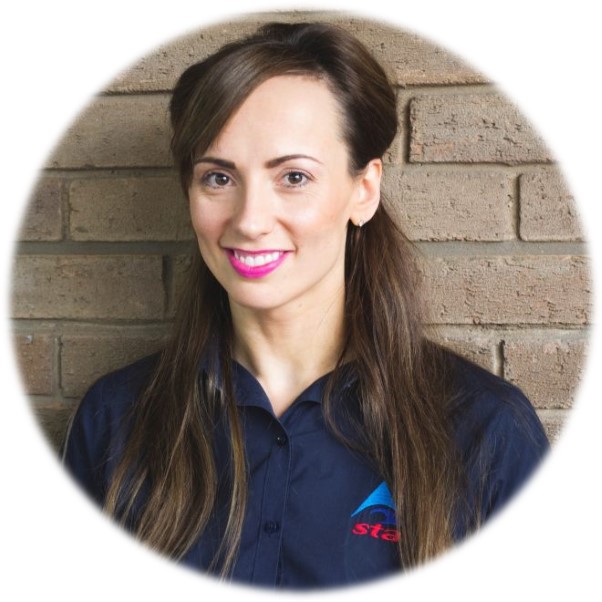 Zoe Cooper, STA's Commercial Director said: "We are delighted to be working with Jamie and his team, and to help them launch as an STA Swim Academy this month. The Academy model, which works very successfully in many pools across the country, is a proven formula that enables swim schools to deliver a very high standard of teaching in a cost-effective way – and we are sure it will help Canford Sports Centre achieve their goals."
"We now look forward to continuing to support Jamie and sharing our experience to help them grow further, and create fun and exciting opportunities for their customers," confirmed Zoe.
STA's Swim Academy model, which launched 13 years ago, was designed by STA, a national governing body for swimming, to raise standards and provide more opportunities for people to access and take advantage of swimming lesson programmes at their local pool. This is achieved through the delivery of one common teaching system and a standardised programme for swimming lessons through STA's International Learn to Swim Programme (ILSP).