STA Name Aquatic Excellence Award Finalists for 2023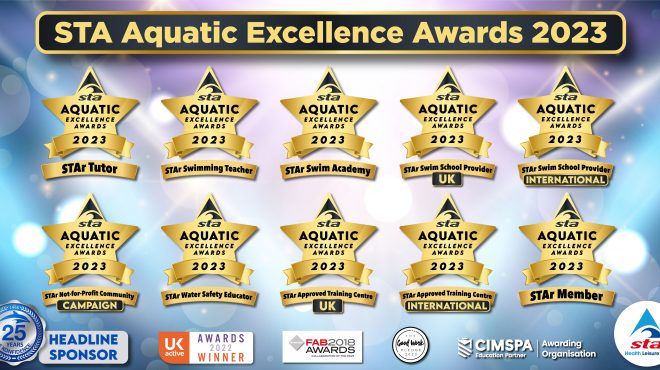 STA has revealed today all the finalists for the association's inaugural Aquatic Excellence Awards, which have been created to celebrate and showcase the achievements of all those involved in delivering learn to swim programmes and aquatics training over the last 12 months, in line with STA's charity objectives.
Nominations came from individuals and companies working in the UK and internationally, and in both the public and private sectors, reflecting the scale of STA's membership.
Check below to see the full list of our 2023 STAr finalists.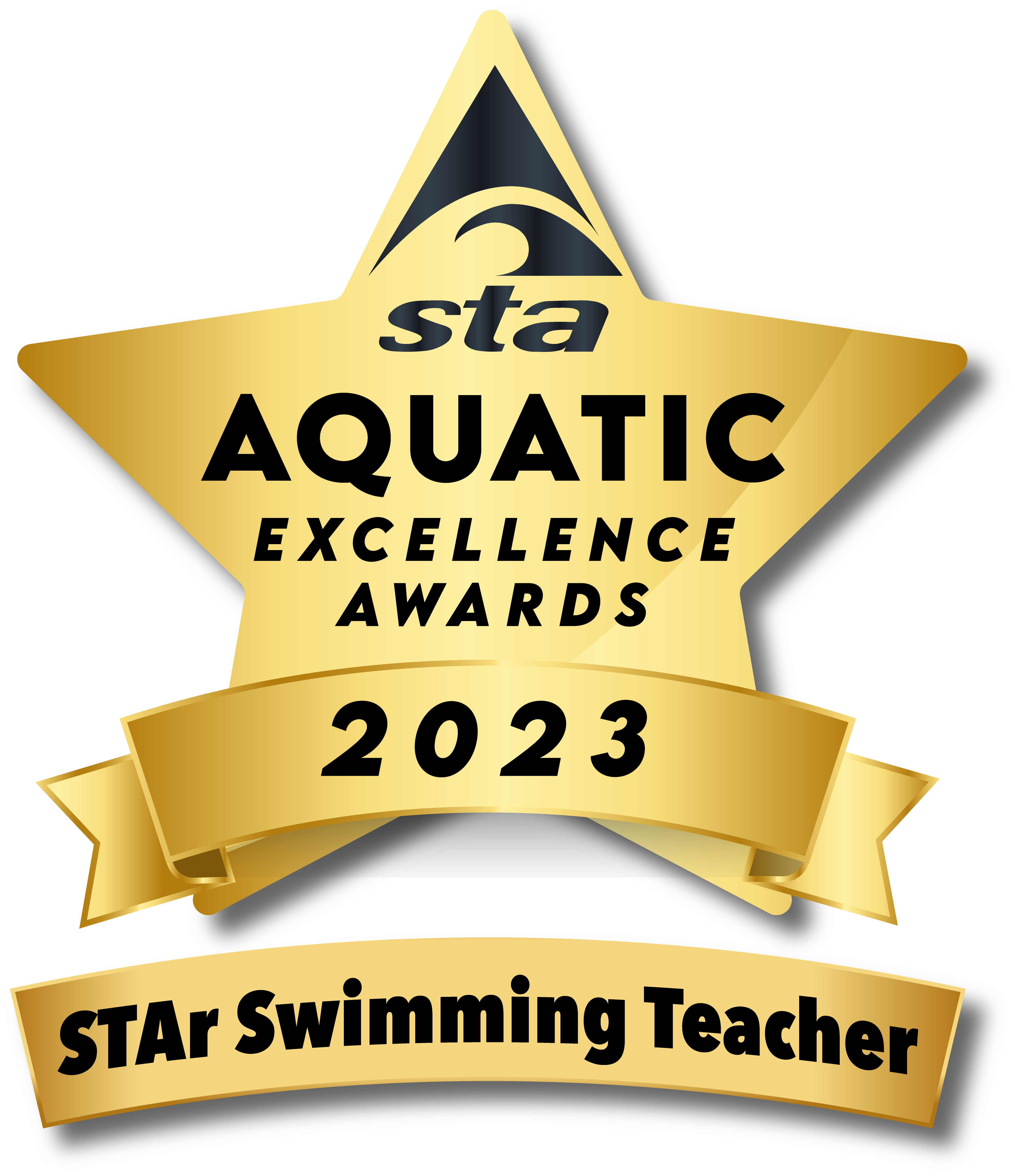 STAr Swimming Teacher
Cole Weber – Swimmatix
Julie Young – Nuffield Health
Leanne Kennedy – SNAPS
Margaret Cawley – AET Swim School
Matthew Di Rosa – Swimtime, Lancashire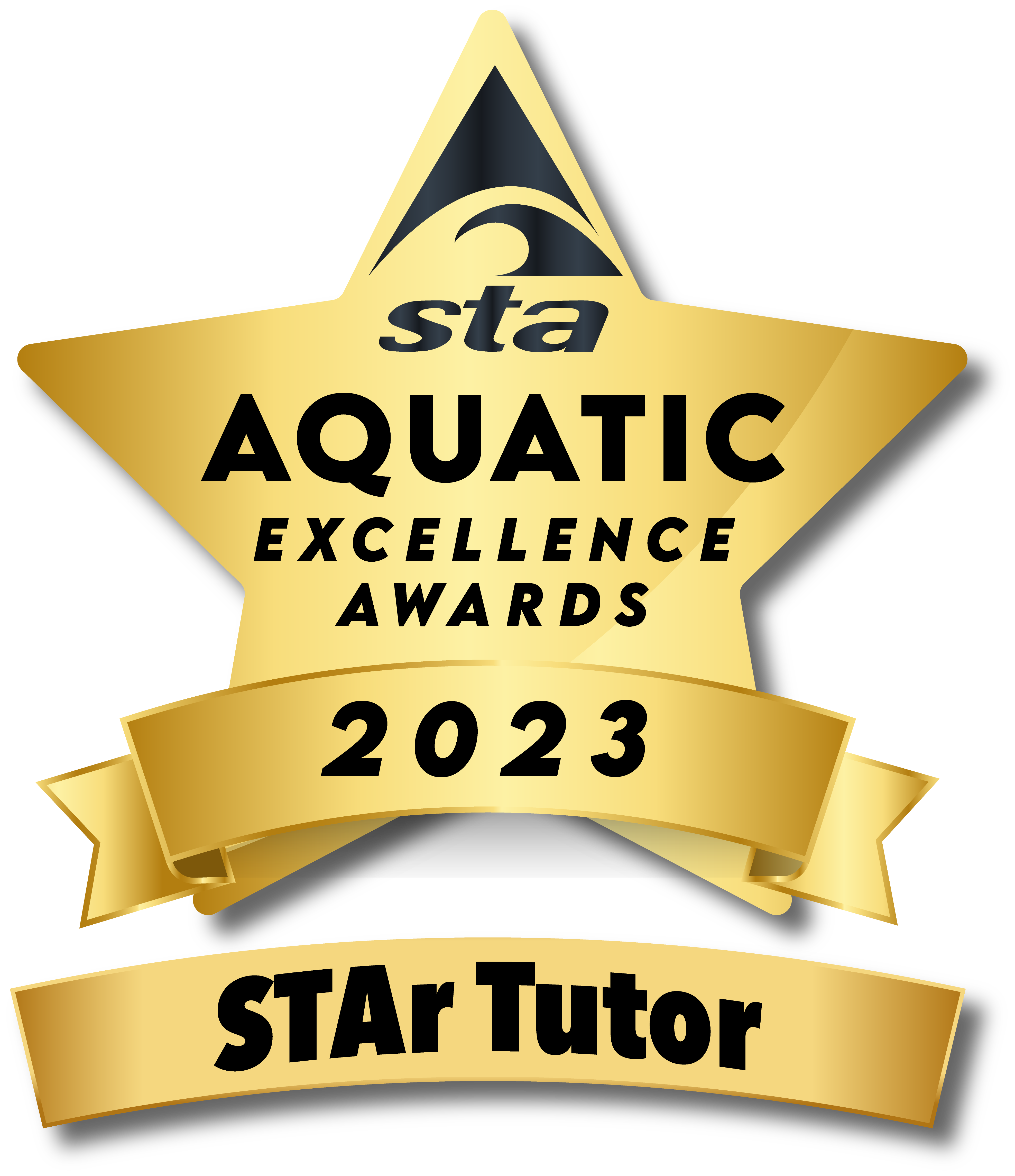 STAr Tutor
Carleen Whipp – Virgin Active
Cheryl Pottinger – GLL
Chris Bateman – CB Training
Joanna Wood – Turtle Tots
Shelly Whitehead – Half Fish Training
Sue Dunn – Oakleigh Park School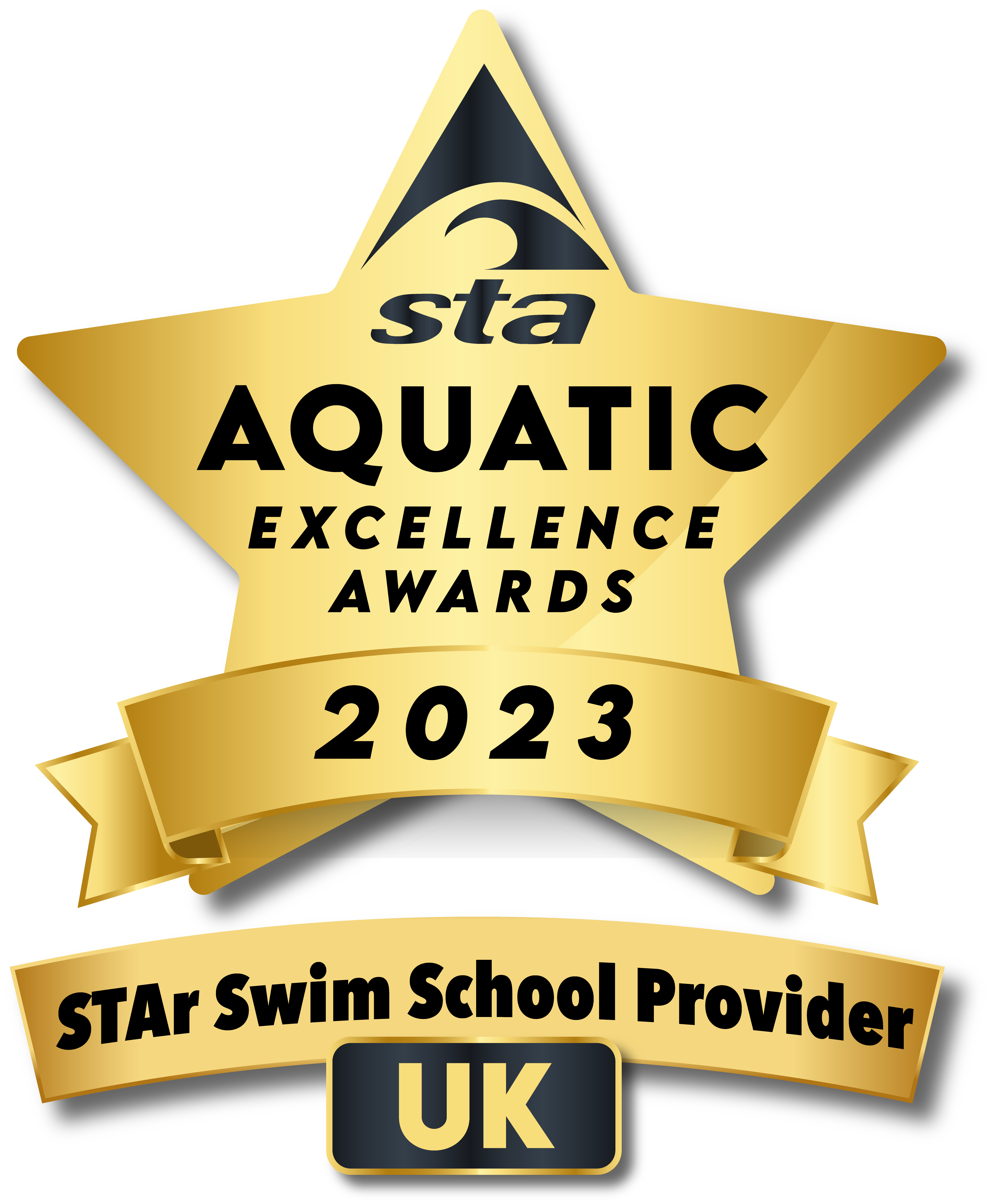 STAr Swim School Provider – UK
Aberdeen Swimming Academy
Adams Aquatics
In at the Deep End
Individuality Swimming
Merbabies
Swim with Style, Telford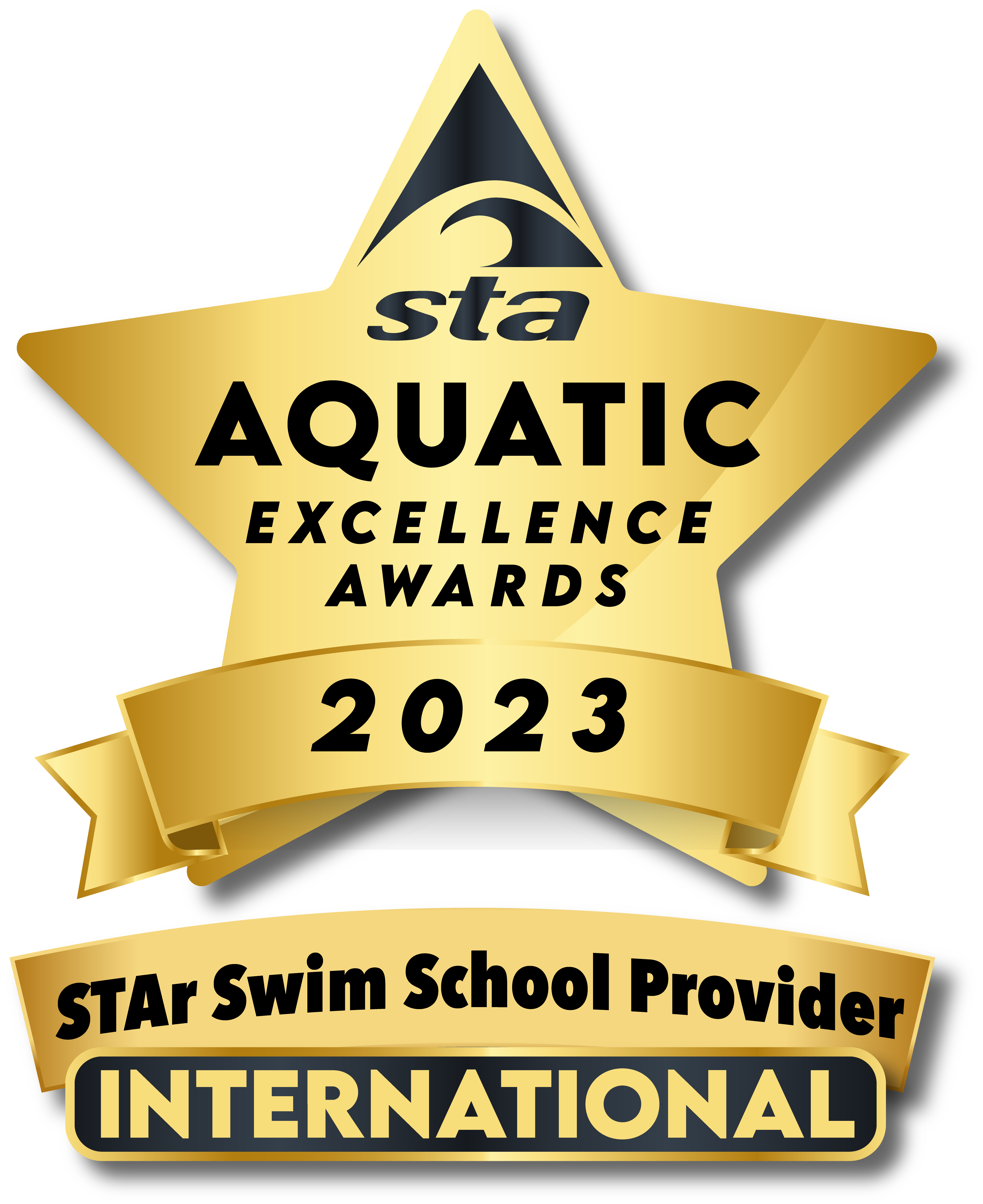 STAr Swim School Provider – International
Bumps to Babes
Swimmatix
Tiffany's Swim School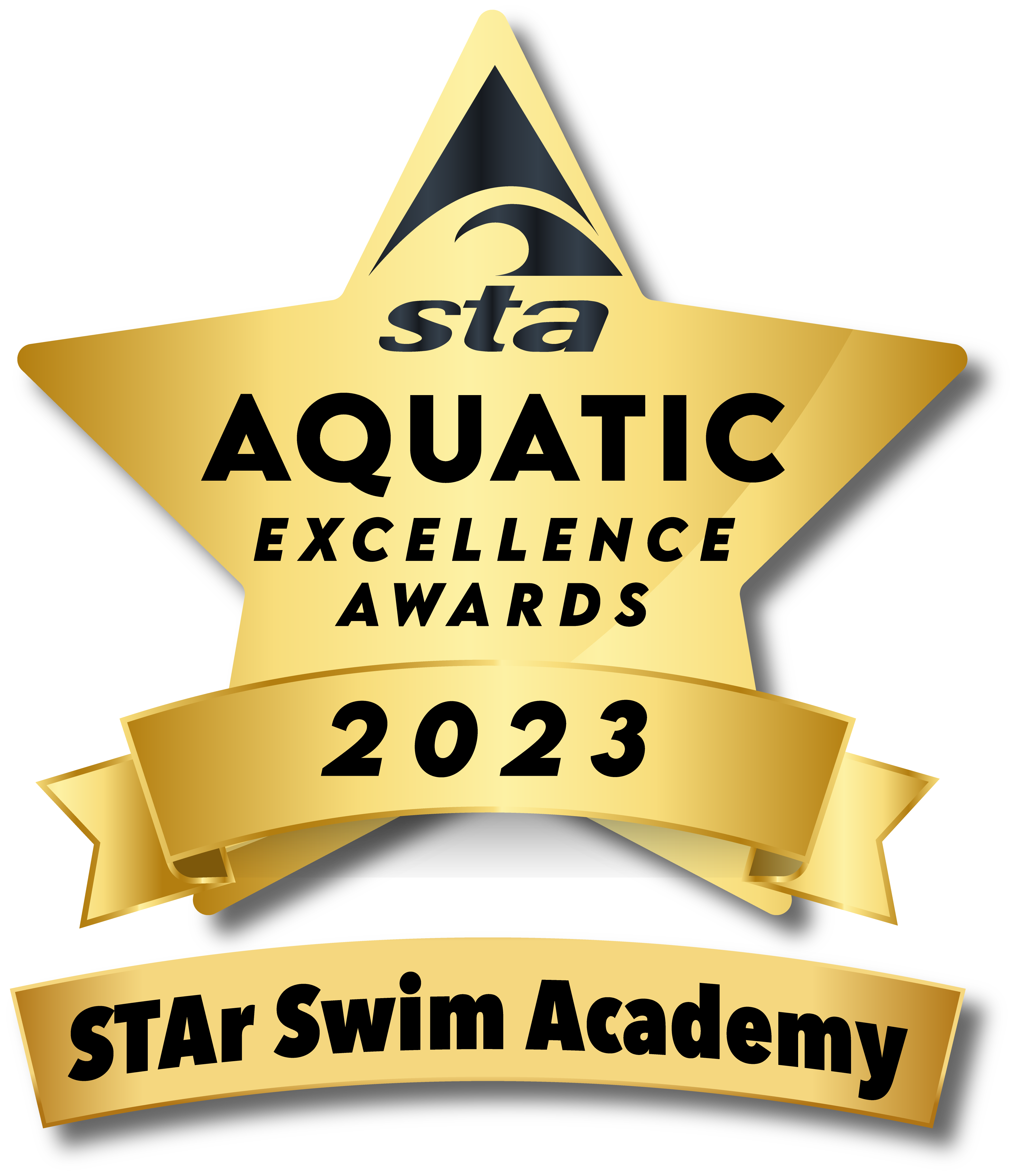 STAr Swim Academy
Castle Point Leisure
Mid Devon District Council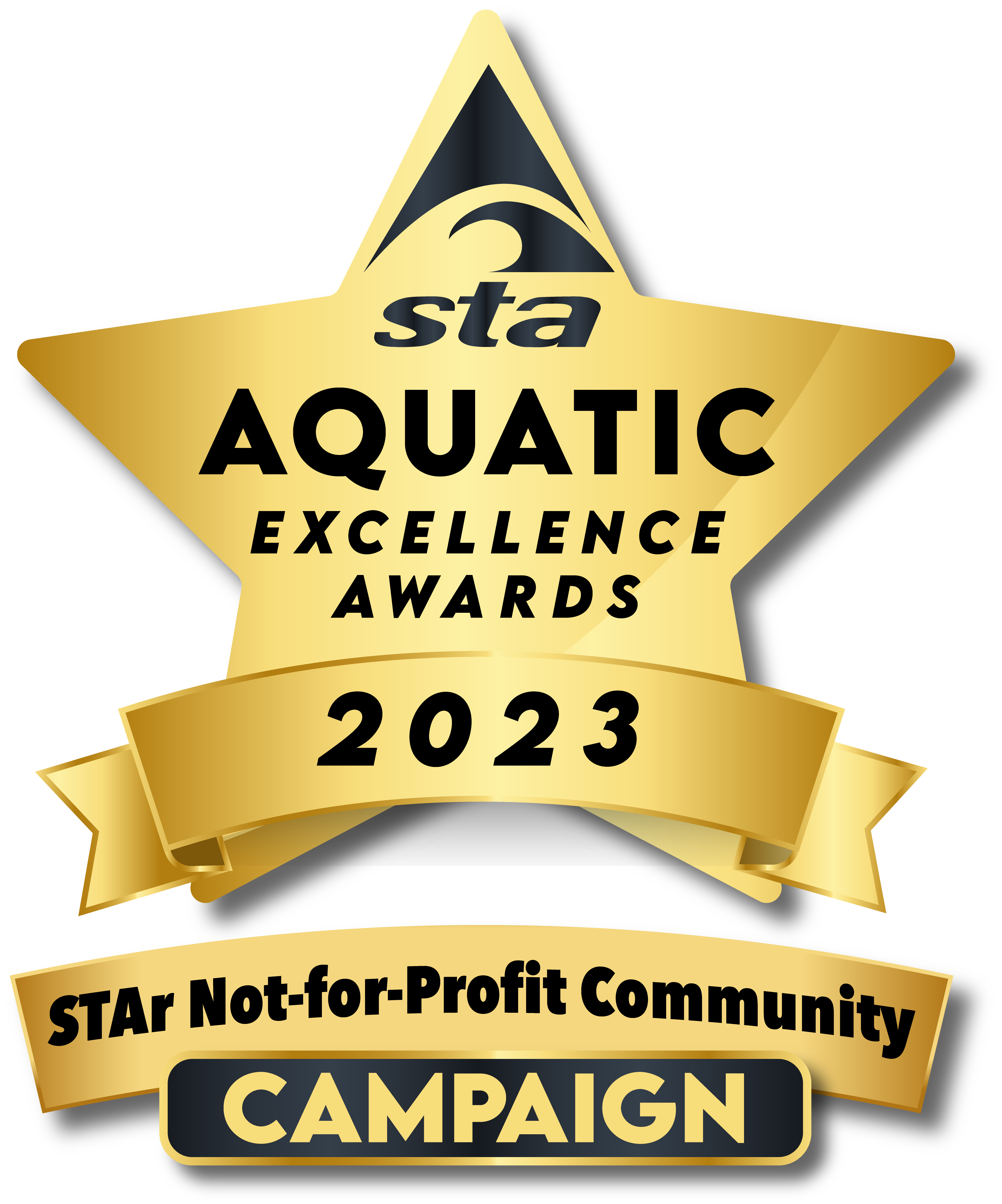 STAr Not-for-Profit Community Campaign
Abingdon Swimming Club – Hayley Reynolds
Hue Help – Garry Seghers
Simplee Swim – Sarah Lee
SNAPS – Jo Milburn
The Green Shirt Project – Half Fish HQ
Triton Training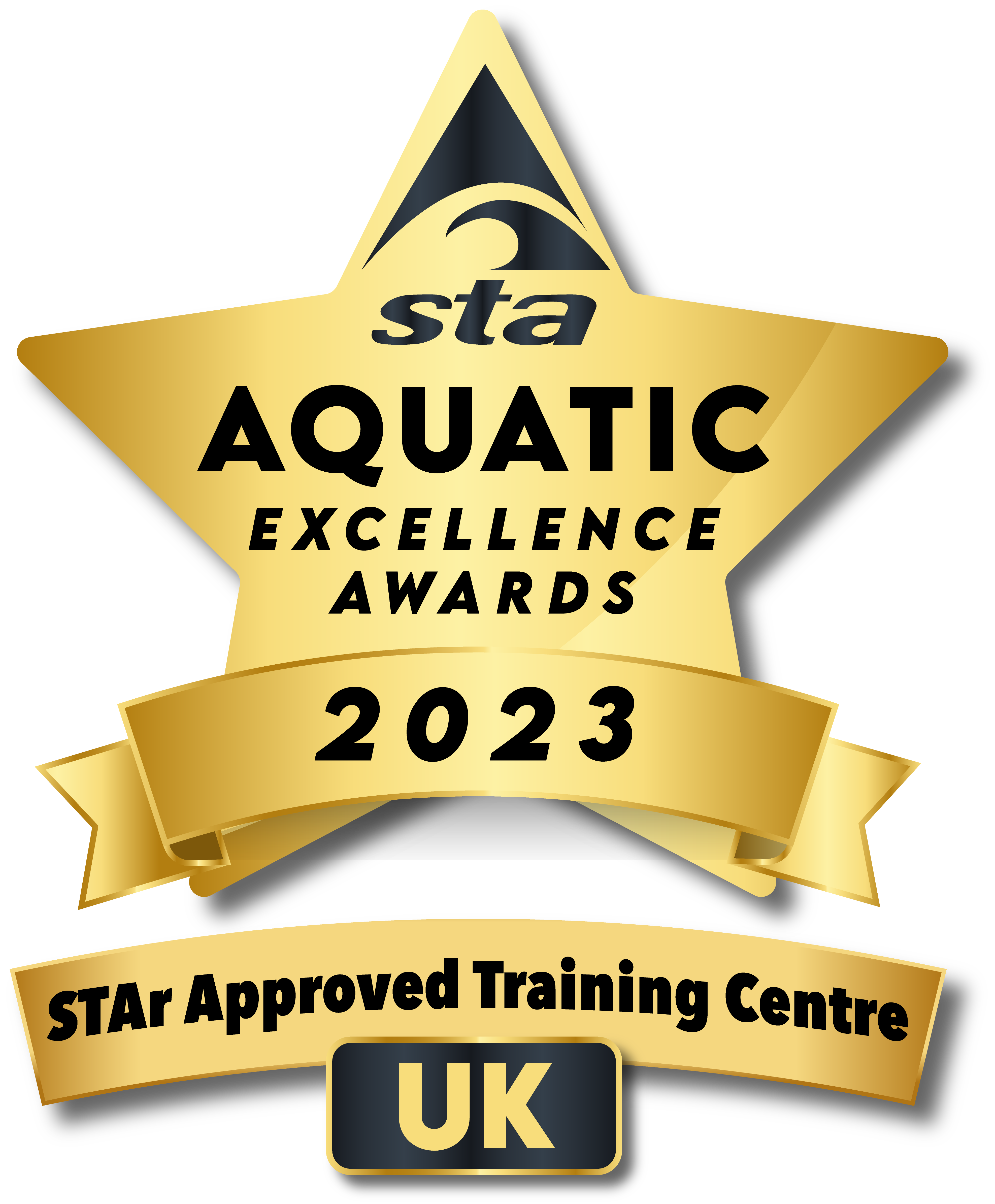 STAr Approved Training Centre – UK
ABC Training
CB Training
GLL
Half Fish HQ
In at the Deep End
Individuality Swimming
SJ Training Solutions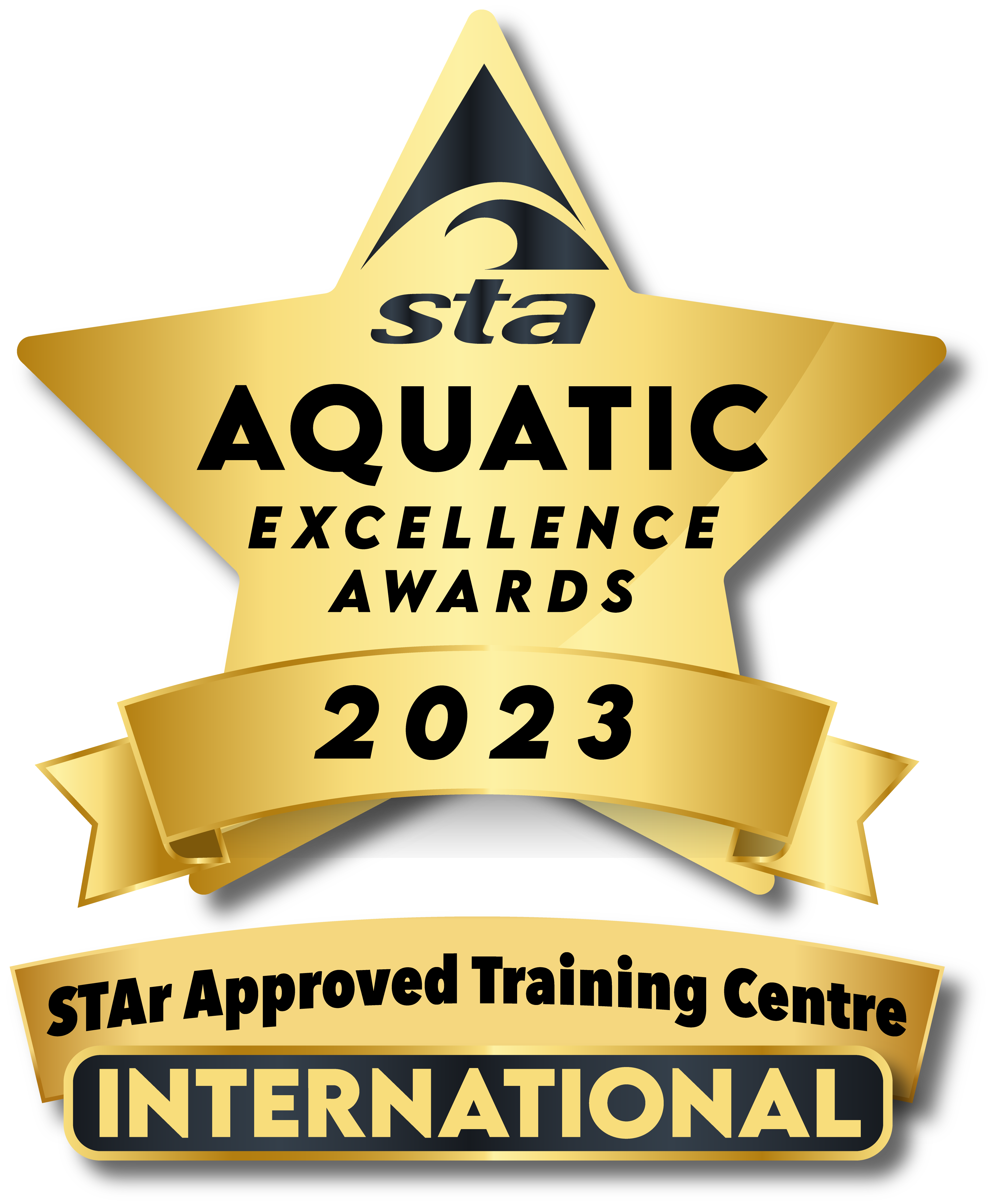 STAr Approved Training Centre – International
Aquababies Global
Play and Swim Taiwan
Swimmatix
Teacher Academy of Aquatics – China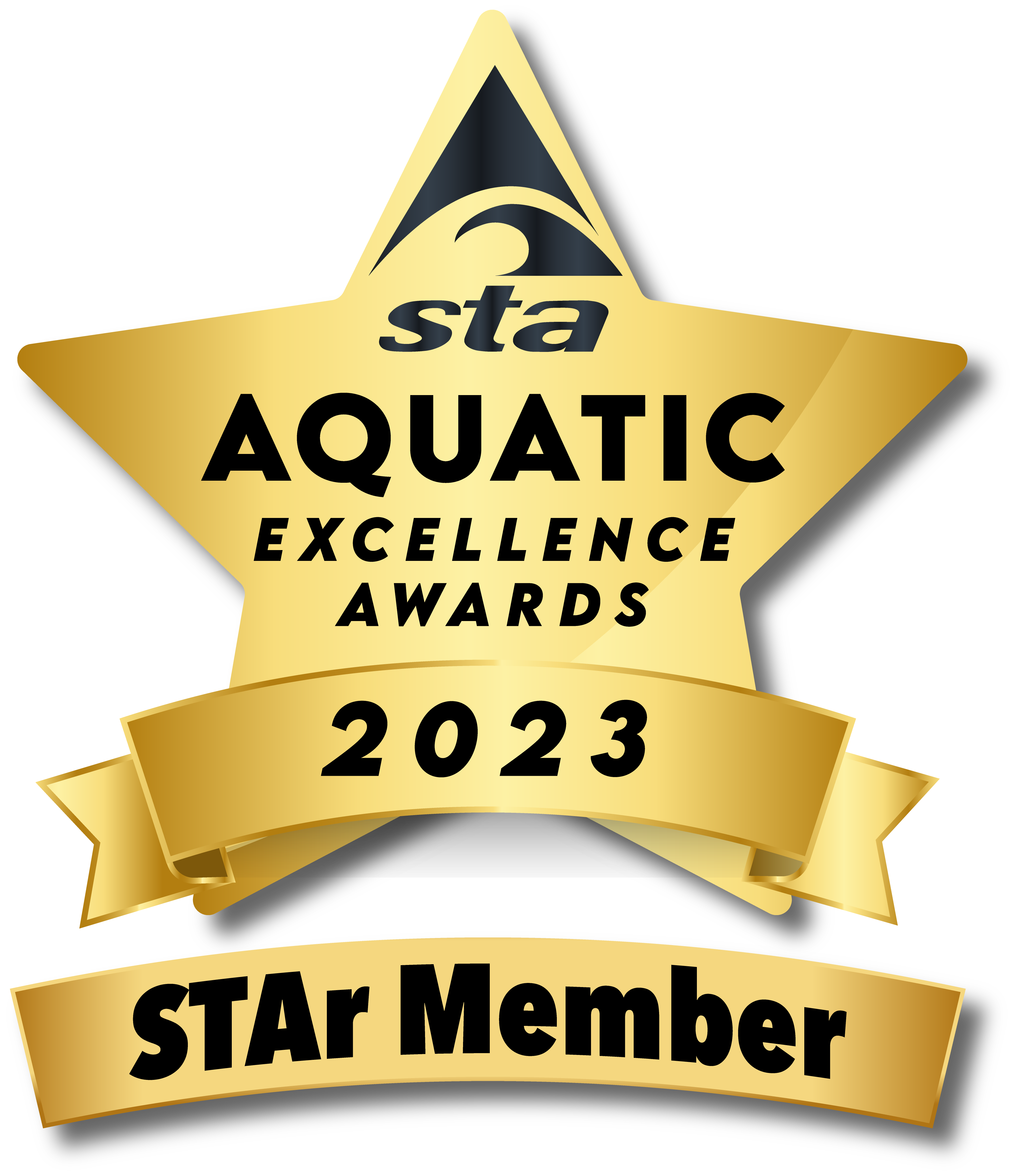 STAr Member
Carleen Whipp – Virgin Active
Robbie Phillips
Sophie Etheridge – Adaptive Athlete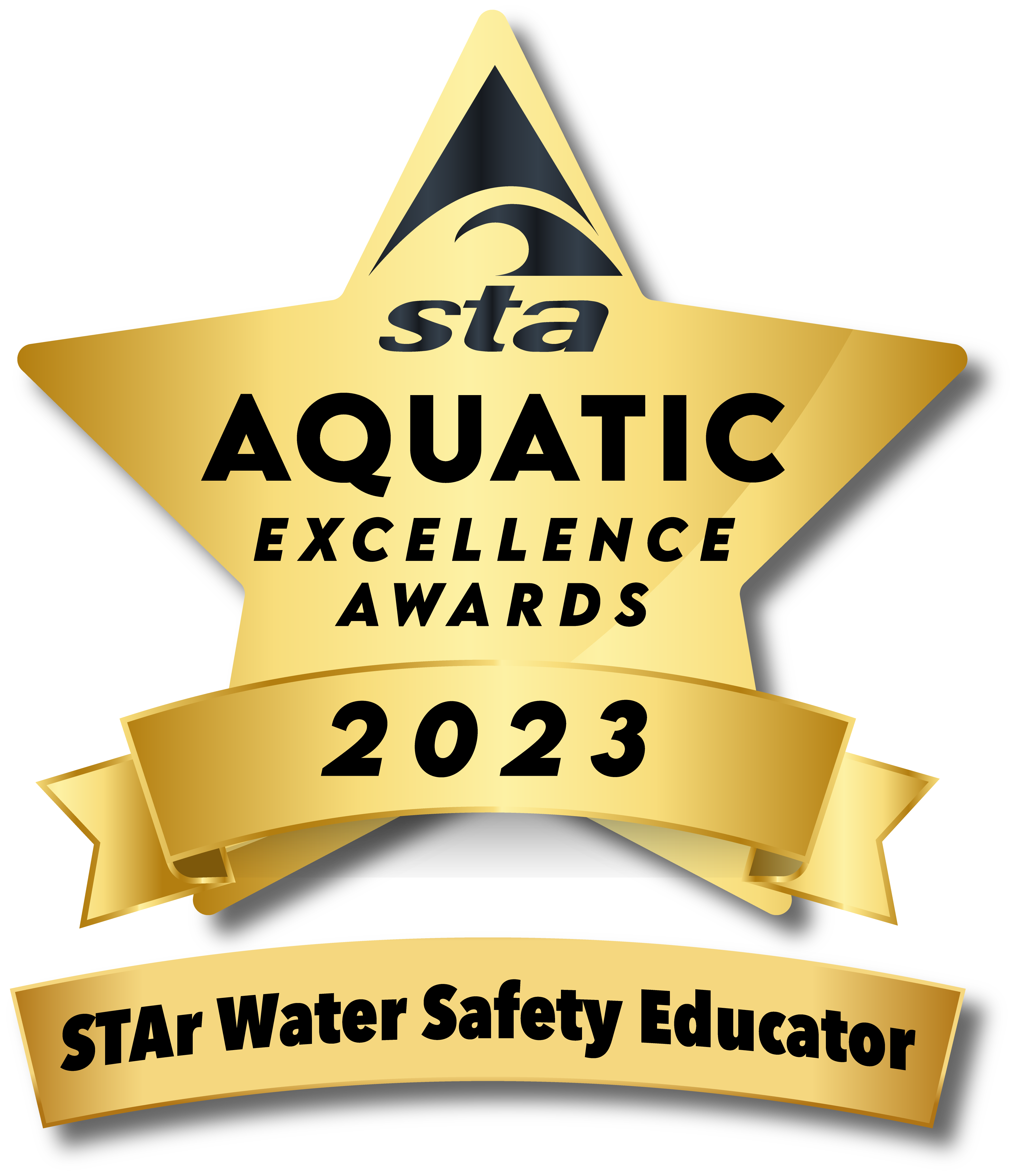 STAr Water Safety Educator
Adam Comfort – Adams Aquatics
Anna Roscoe – Embers Aquatics
Garry Seghers – Hue Help
Julie-Ann James – Aquababies Global
Lesley Wilde Griffiths – Fins Swim School
Liz Harby – Training Aquatic Courses
Steven Summers – Life Skills Management
Sponsored by Konfidence, the winners will be announced at a presentation evening taking place during an informal ceremony on Friday 13th October at STA's national conference in Leicester, which will be jointly hosted by record breaking 4x Paralympic gold medallist swimmer Marc Woods and Ali Beckman, STA's President – with support from Dave Candler, STA's CEO and Mike Goody, STA's water safety ambassador.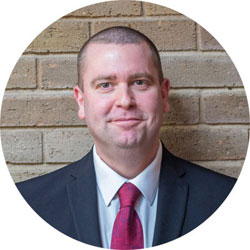 Dave Candler said: "We are really looking forward to hosting our first Aquatic Excellence Awards and welcoming all our members, partners, and conference delegates to celebrate all the great work that our sector is doing to make a difference in aquatics. All the entries we have received this year have been outstanding; we've read some exceptional stories and nominations, and I'd like to say a huge congratulations to all of our finalists and wish them good luck."
---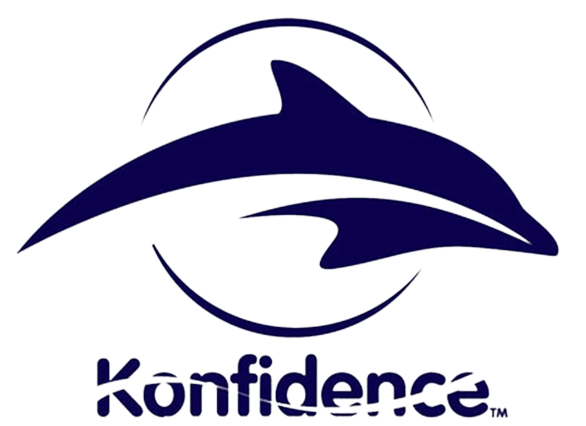 Andrew Regan, Founder of Konfidence, said: "Konfidence is extremely proud to be sponsoring these inaugural awards, and it gives us the chance in our 25th anniversary year to show our support to STA and recognise all of the finalist's incredible achievements – we look forward to congratulating each one at next month's STA's awards ceremony and conference."
---