Are you an overseas swimming teacher or teaching assistant who requires lifesaving skills as part of your role?
Learn more about pool rescue skills, CPR techniques and aquatic first aid so you can act as a rescuer in an aquatic teaching environment.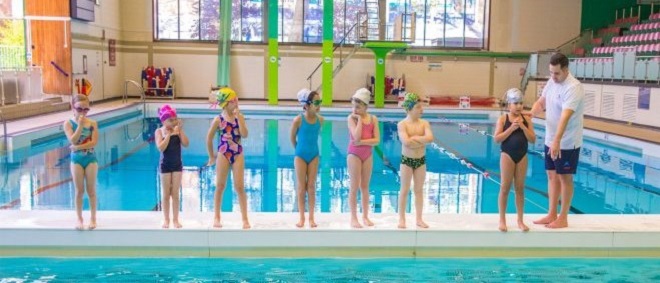 The STA's International Lifesaving Course for Swimming Teachers trains learners to act as a rescuer who have completed training in pool rescue skills and CPR techniques. Learners should be deemed competent in dealing with poolside emergencies.
Course Specification    Find a Course
Complete International Tutor Application Form
This course is aimed at learners who are looking to become swimming teachers or who are assisting within the swimming lesson environment.

Learners are required to undertake CPR and First Aid techniques as well as pool rescue skills throughout the course.

On successful completion of the course, learners will be issued with a STA International Lifesaving Course for Swimming Teachers Certificate.

On successful completion of the course, learners will:
Be able to turn an unconscious casualty from prone to supine
Be able to perform the action for vomit and place the casualty in the recovery position and provide aftercare
Be able to perform cardiopulmonary resuscitation for an adult sudden collapse casualty, drowning casualty, child and infant casualty
Be able to perform poolside rescue skills
Be able to perform in water rescue skills including retrieval of a submersible manikin from the deepest part of the pool and team lift out
Be able to perform suspected spinal cord injury rescue and stabilisation in shallow water.
In order to attend the course, learners must:
Be 14 years old at the time of the assessment
Be able to swim 25 metres (learners who cannot swim 25 metres must be able to demonstrate the ability to wade, and affect a rescue, in a pool no greater than chest depth)
Be able to recover a submersible manikin from the pool floor.
Learners will be assessed on their theoretical knowledge, CPR skills and pool rescue skills
Learners must correctly answer 7 out of 10 verbal questions
In addition to this, learners are required to undertake a CPR assessment and pool rescue skills assessment on the final day of the course.