Teaching for all Ages and Abilities in London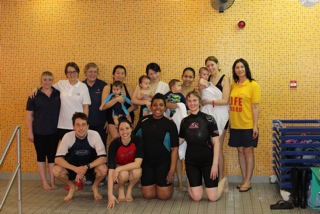 The new STA Peabody Swim Academy in London has successfully completed its first Baby & Pre-school and People with Disabilities Swimming Teaching courses at its pool in Darwin Court.
Zahed Abedipour, Swimming Service Manager at Darwin Court Healthy Living Centre, said: This was a great new initiative for Darwin Court – from an educational point of view and because it will benefit the wider local community. Both courses went well and it gives us more opportuities to reach the community and to promote health and wellbeing for people of all ages and abilities.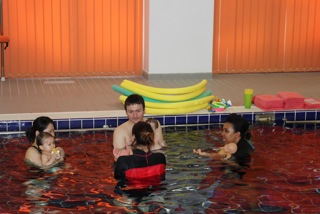 STA's Irene Joyce tutored the courses, and pictured here are the successful candidates: