New Resuscitation Guidelines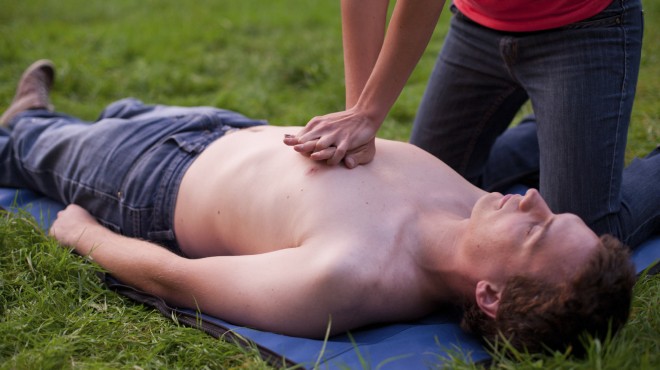 On 15th October 2015, the Resuscitation Council (UK) and the European Resuscitation Council published new resuscitation guidelines.

The changes follow the review of resuscitation science by the International Liaison Committee on Resuscitation (ILCOR), and are aimed at simplifying clinical practice, enhancing education, and improving outcomes.
STA's technical team are now reviewing the new guidelines, which contain detailed information about basic and advanced life support for adults and paediatrics. Also included are guidelines for the use of Automated External Defibrillators and other related topics.
Following this review, STA will provide full detailed information on the update process required. In the meantime you are advised to continue to deliver STA training in line with our current manuals / resources.