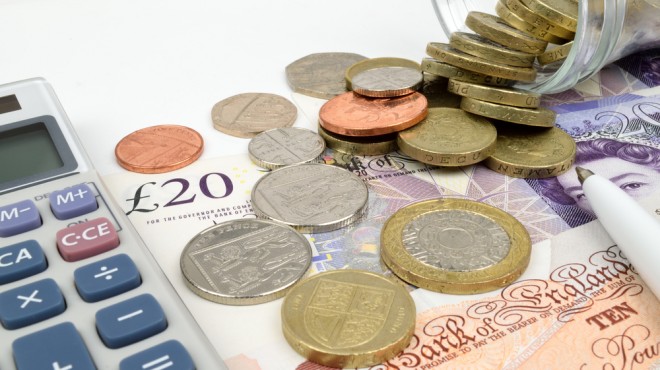 STA confirmed today that there will be NO price increases on membership, course fees or certificate and badge sales in 2016.
Zoe Cooper, STA's Director of Sales and Marketing said:
The commitment of the STA to provide continued value for money, and to make all our services and products accessible, means we are pleased to confirm a price freeze in 2016.

For the first time in a number of years, the UK has experienced minimal inflation costs over the last 12 months; as a result we are able to pass these cost benefits onto our aquatics, lifesaving, first aid and pool plant customers.
Dave Candler, STA President and Lead Trustee added:
At the heart of everything we do at STA, our aim is to save lives – so the more we can do to keep costs to a minimum, the more we know our members and customers can do.

By providing the highest standard of service and training at consumer conscience prices, we can create more training opportunities together, raise standards and give even more people the chance to learn how to swim and be water safe.
Information on course prices can be found on our course price list, whilst membership will remain priced at £42.00 per annum when paid by Direct Debit, or £47.00 when paid by credit/debit card.
International Learn to Swim Programme awards (including a badge and certificate) will remain priced at £1.60 each, with Junior Lifeguard Academy awards remaining priced at £1.00.