Rochdale Extends its Swim Academy Partnership with STA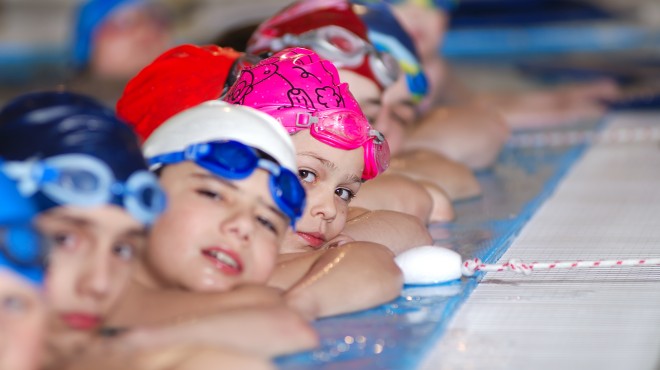 The Link4Life Swim Academy in Rochdale has extended its partnership with STA after seeing a 30% increase in swimming enrolments over the last 3 years.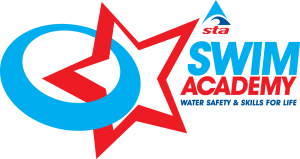 In 2012 Link4Life became one of the first local authorities in the country to adopt STA's Swim Academy business model, which was designed with the aim of helping leisure operators raise teaching standards and increase swimming participation, all while reducing operational costs.
John Matson, Head of Sport and Leisure at Link4Life, has signed the new 3-year partnership agreement because he says STA's swim academy model has played a key part in Link4Life's success over the last 3 years.
He said: Being an STA branded Swim Academy has significantly improved the brand awareness of our swimming programmes and because STA does not charge approved centre fees for training, we have been able to cost-effectively recruit and train a considerable number of new swimming teachers.
In conjunction with STA we now have trained our own in-house aquatic tutor which has allowed us to put on a range of teacher training and CPD sessions, John explained. This has enabled us to expand and offer our customers, as well as the wider community, a diverse range of quality swimming and aquatic programmes from STA's International Learn to Swim Programme (ILSP) and Junior Lifeguard Academy.
Link4Life, which is owned by the Rochdale Boroughwide Cultural Trust, operates the STA Swim Academy programme from Rochdale Leisure Centre, Middleton Arena and Heywood Sports Village.
Zoe Cooper, STA's Sales and Marketing Director confirmed that Link4Life was one of the first forward-thinking local authorities to embrace the Swim Academy business model, and have successfully implemented STA's teaching system and a standardised programme for delivering high quality, affordable swimming lessons across all their leisure sites.
We are thrilled to continue our partnership with Link4Life and even more pleased to see how successful it has been in giving more people the opportunity to learn how to swim and the subsequent employment opportunities it has created for the area, she said.
John added:Through our association with STA we are confident that our Link4Life Academy provides much better quality swimming lessons with more fun and more progression for the children attending our swimming lessons.
And, we now look forward to further expanding the swimming opportunities we can provide; significantly with STA's new School Swimming Academy programme, which launches next month.
Since introducing the Swim Academy model to Rochdale in 2012, STA has gone on to operate 19 more similar, successful academy swimming programmes across the country, from Cornwall to Kilmarnock and there are plans for further council-run swim schools to open in 2016.
For more details on the Link4Life Swim Academy, visit their website.