Free Download – STA's Water Safety Activity Booklet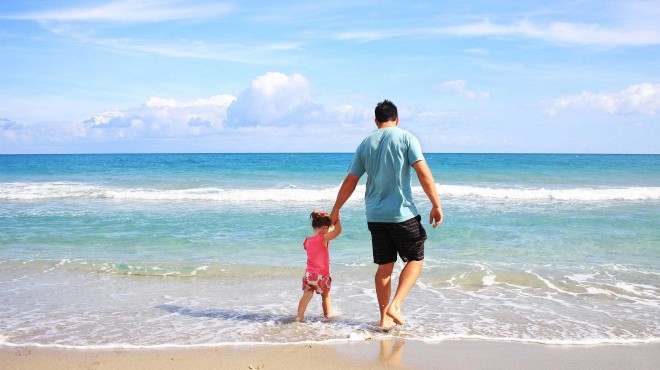 Thank you to all who have taken part in our national water safety survey – the results will be collated ready for release during National Water Safety Week on 6th-10th June 2016 – please save the date and tell all your friends and family (and ask your school to register for the free resources!).
If you haven't already taken part in our national water safety survey, you can do so by clicking here.
As an educational charity dedicated to the preservation of human life by the teaching of swimming, lifesaving and survival techniques, your support is crucial in helping to teach children of all ages how to be safe in and around water – and for them to understand and recognise the dangers.
Did you know?
Around 400 people drown in the UK every year (that's one person every 20 hours, which could be your friend, relative or neighbour) and thousands more suffer because of near-drowning.
Drowning is the third highest cause of accidental death of children in the UK.
Shockingly, more people drowned in the UK last year than died in a fire-related or drink-driving incident.
Many people who drown are actually strong swimmers – so being aware of what cold water shock is for example, and the dangers that can lurk beneath the water are as important as learning to swim.
In support, STA has produced a free downloadable version of its popular health and wellbeing booklet to help teach children – and their families – about water safety.
This bright and colourful 40-page booklet has been designed to help youngsters learn how to be safe in and around water.
Aimed at children aged eight and over, it looks at how to stay safe in the pool and in the sea, as well as general water safety awareness in different environments and potential hazards.
Download a free copy and share with your children
We also offer printed versions of the booklets through our STA Swim-Shop at just 50p per booklet.